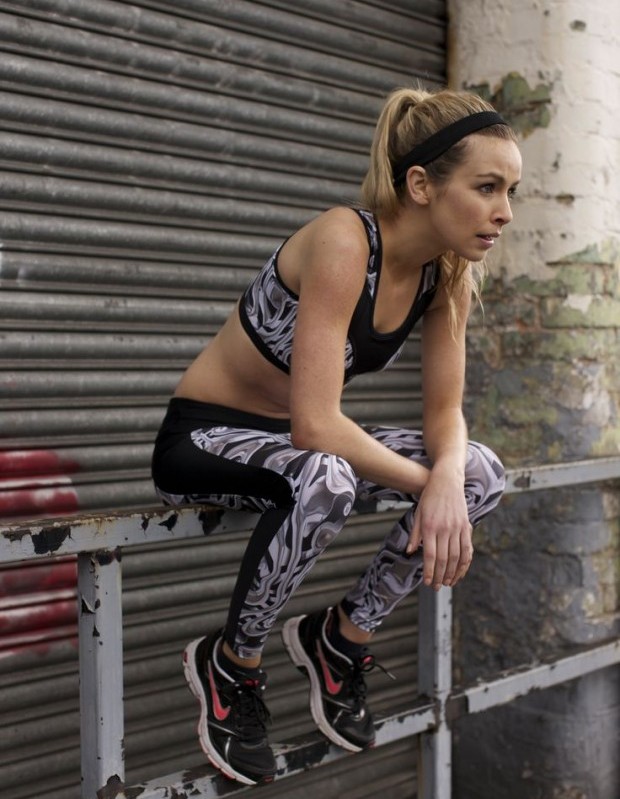 If you're done watching Belle Daza warm up and get fit at home, you might want to step it up a little further by joining the Nike Running Club Women's Half Marathon.
The first in the country, the marathon will happen on May 15. Part of the Nike Women Victory Tour, the marathon encourages women and their best buddies to push themselves for more challenges and come out #BetterForIt.
Prior to the race, Nike will be providing participants with Nike+ Run Club sessions and Nike+ Training Club sessions. You may also choose to stick to your own pace with the Nike+ Running and Nike+ Training Club apps that are available on both iOS and Android.
If you're up for it and ready to take your fitness routine up a notch, register here.
Photo courtesy of Pinterest