2015 was a time for bronzed bombshells and the Jenner genes. But I think this year is going to be all about this pale, wide-eyed rookie whose cheekbones give Olivia Palermo a run for her money. Lily-Rose Depp is the name you absolutely can't and won't forget this 2016.
I know I didn't. I still remember the first time I found her on my Instagram feed. Chanel has this habit of dropping photos of gorgeous things and faces—which I love, by the way—and one of them was a stolen shot of Lily-Rose and her mother Vanessa Paradis.
First off, Vanessa aged so gracefully and Johnny Depp should think about his marital choices! (I was just kidding—Amber Heard is a blonde angel.) But their daughter… Wow. This 16-year-old can sport her two-piece Chanel ensemble like a worn-out sweater—so casual, so effortless. Très chic! Why didn't I look this good when I was a teen? (According to my mother and my very good friends, I did, but that's beside the point!)
Lily-Rose's streak of easy cool will continue this year. After fronting Chanel campaigns, she landed on the cover of LOVE magazine's Issue 15 complete with bold, neon eyeshadow. She also has three upcoming films: The Dancer, Yoga Hosers, and Planetarium with Natalie Portman.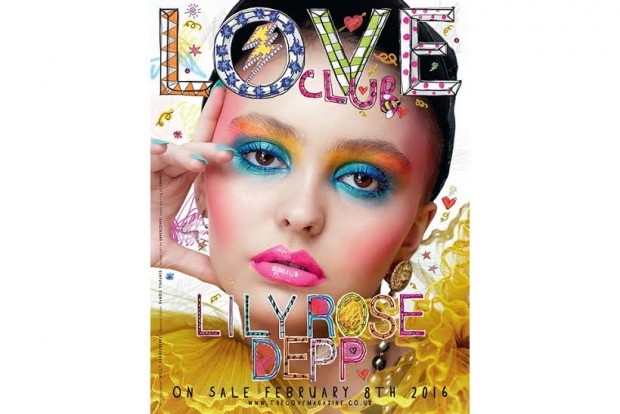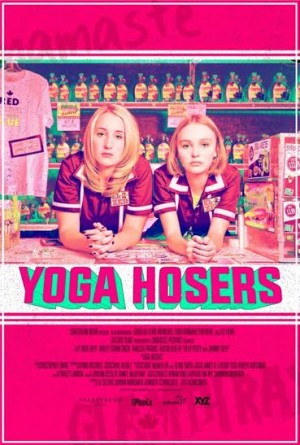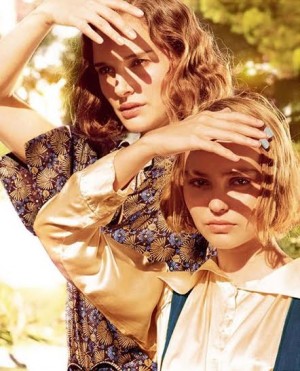 She may have a well-known surname, but it all comes down to how she carries her genes. What do you do when you have your mother's grace and your dad's appeal? If you're Lily-Rose, you do you.