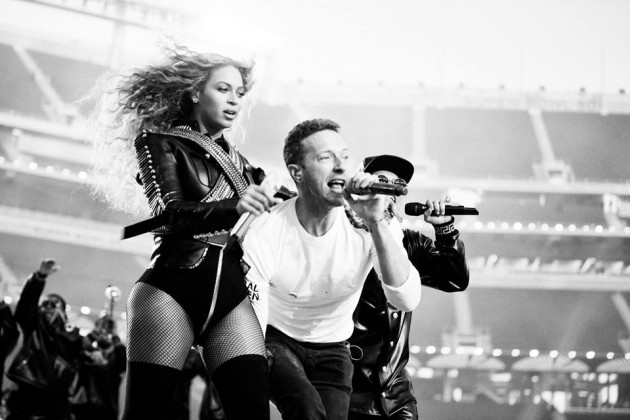 It's funny how for most of the population, the main event of the Super Bowl isn't the championship game itself, but the artists performing during halftime. This year's Super Bowl 50 was no different with Coldplay, Mark Ronson, Bruno Mars, and Beyoncé bringing their own kind of game to the field.
https://www.youtube.com/watch?v=UoGTDEPfAyg
Coldplay was the headliner of the performance but we can't blame you if you felt like they were only the opening act for the whole show. As the band got everyone pumped with their happier songs which transitioned smoothly to Mark Ronson and Bruno Mars' "Uptown Funk," all of them seemed just like hype men for the main attraction: The queen herself, Beyoncé Knowles.
Marching in a sexy black suit with her army of backup dancers, Beyoncé performed her new single "Formation," the video of which she simply released a few nights before.
She then made her way up the stage for a dance-off with Bruno Mars, and soon the three acts combined their powers to finish "Uptown Funk." You're probably running out of breath just by reading that.
Compared to Katy Perry's high production performance last year, this year's halftime performance made up for its lack of complicated stages and confused left sharks with just sheer talent. (Not that Katy Perry is lacking in that department either.) But mere minutes after the performance ended, no one could keep their cool, including spectators Taylor Swift, Mindy Kaling, and Anna Kendrick.
COLDPLAY
MARK RONSON
BRUNO MARS
BEYONCÉ
DANCE BATTLE
FIX YOU MONTAGE
JOYOUS FINALE
OH MY GOD IT WAS SO GOOD I FEEL LIKE I DREAMED IT

— Taylor Swift (@taylorswift13) February 8, 2016
So many career-complicating things I want to tweet — Mindy Kaling (@mindykaling) February 8, 2016
Bruno Mars would be the coolest hobbit in the shire

— Anna Kendrick (@AnnaKendrick47) February 8, 2016
Even NASA's official Twitter account had to join in on the fun:
In honor of the #SuperBowl halftime show & @BrunoMars, here's planet Mars. #SB50 pic.twitter.com/eItqnQKNxt — NASA (@NASA) February 8, 2016
And to think we could be talking about something else, like Beyoncé almost falling during her dance routine.
https://vine.co/v/i1nJ5rt1jUg/embed
Oh, and she also announced right after the performance that she's staging a world tour.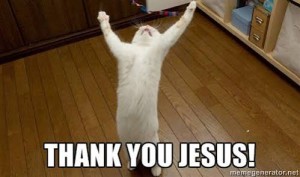 Hold up, we even haven't mentioned how before all of this, Lady Gaga killed her rendition of the "Star-Spangled Banner."
https://www.youtube.com/watch?v=TfkWdqE8-1A
Decked in a sparkling red tuxedo that we'll be dreaming of for days paired with blue nails, Lady Gaga kept the performance conservative and heartfelt but still with her signature flair.
And that's it, folks. You may now continue with your ordinary lives knowing that at least for once, you have been able to witness such greatness.
[
Vanity
Fair
]
Photo courtesy of Beyoncé's Facebook page