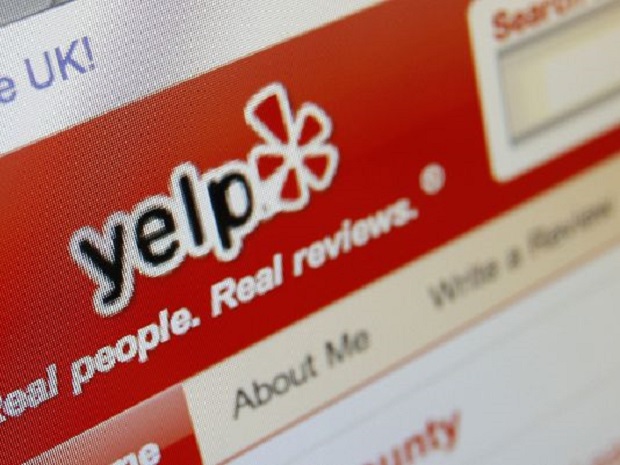 Remember what we said about complaining about your job on social media and how it may lead to your immediate termination? This is a good example of that.
Apparently, an employee of the restaurant review website, Yelp, was let go from her job after she posted a lengthy open letter on Medium addressed to Yelp and Eat24 CEO Jeremy Stoppelman about being underpaid and having trouble budgeting her living expenses.
Talia Jane, a 25-year-old customer service employee, said in her letter that she gets paid around $733.24 bi-weekly, which is considered an entry-level salary, but has to save around $1,245 just to pay for her apartment rent in San Francisco, plus her other expenses like groceries.
"I haven't bought groceries since I started this job. Not because I'm lazy, but because I got this ten pound bag of rice before I moved here and my meals at home (including the one I'm having as I write this) consist, by and large, of that. Because I can't afford to buy groceries," she writes.
She went on, saying that other employees of the company were also struggling financially. "Every single one of my coworkers is struggling. They're taking side jobs, they're living at home. One of them started a GoFundMe because she couldn't pay her rent. She ended up leaving the company and moving east, somewhere the minimum wage could double as a living wage," she says.
Talia was eventually let go from the company for, well, giving a bad review about them, but according to Jeremy, he was not involved with her firing. He did, however, respond to her complaints via Twitter.
1/5 Late last night I read Talia's medium contribution and want to acknowledge her point that the cost of living in SF is far too high.

— Jeremy Stoppelman (@jeremys) February 20, 2016
2/5 I have been focused on this issue, backing anti-NIMBY group SFBARF and speaking out frequently about the need to lower cost of housing.

— Jeremy Stoppelman (@jeremys) February 20, 2016
3/5 I've not been personally involved in Talia being let go and it was not because she posted a Medium letter directed at me.

— Jeremy Stoppelman (@jeremys) February 20, 2016
4/5 Two sides to every HR story so Twitter army please put down the pitchforks. The reality of such a high Bay Area cost of living is…

— Jeremy Stoppelman (@jeremys) February 20, 2016
5/5 entry level jobs migrate to where costs of living are lower. Have already announced we are growing EAT24 support in AZ for this reason.

— Jeremy Stoppelman (@jeremys) February 20, 2016
So the question here now is: Was her termination the best solution, or were her complaints of being underpaid a justified move from a concerned employee?
[
The Cut
]
Photo courtesy of USA Today