Netizens are flooding Gigi Hadid's Instagram post of her Vogue China cover, but it's not because they're happy for the model's major print debut. They're wondering what's up with Gigi's flawless tummy when it normally has some freckles and spots on them.
Allure posts this photo for reference: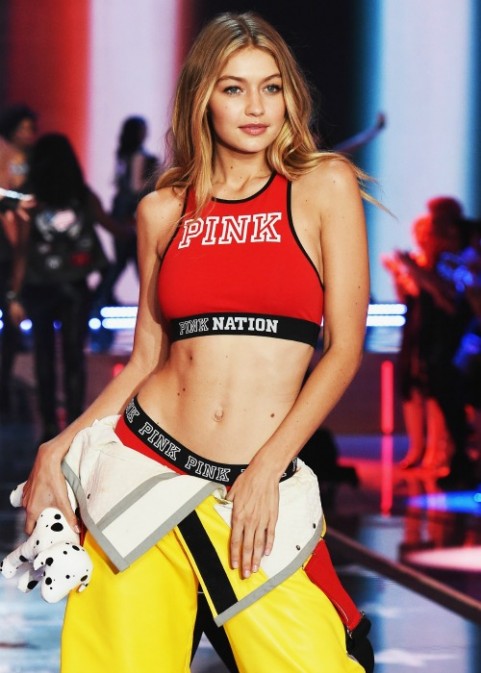 And here's a photo of Gigi on the latest issue of Sports Illustrated, showing off the moles on her abs:
Meanwhile, on the Vogue cover, Gigi's abs don't have a single spot on them as she shows them off in a cropped sweater.
Fans have gone from wondering where the freckles went to making remarks that it wasn't the only thing that was altered in the image—apparently Gigi isn't as fair as she appears to be on the cover. As of press time, more and more fans are posting their comments and aren't about to let this go anytime soon.
This isn't the first time an altered image has gotten a lot of attention. From Iggy Azalea also complaining how her spots were covered up in her SNL promotional photos to Kim Kardashian being so caught up in the post-editing process she cut off her own arm, beauty and how we portray it seems to be always warped. The good thing is, people aren't afraid to call it out and ask if it's gone too far and if perfection should always come in blemish-free, fat-trimming photos.
[Allure]
Photo courtesy of Allure