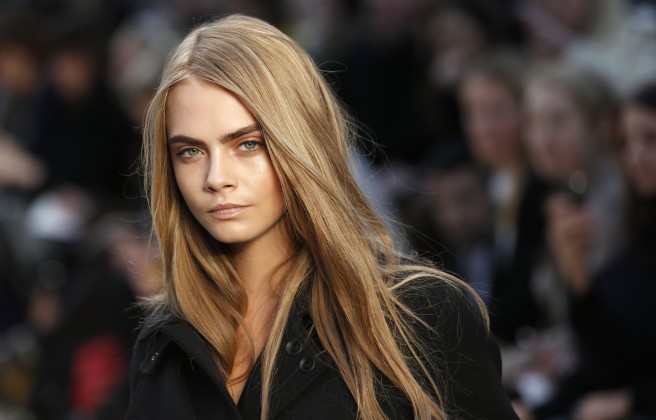 With Facebook recently adding reactions to the "Like" button aside from the same old thumbs up, people are still wondering when they'll finally get that "Dislike" button. If the social media site added new emojis to the mix, a thumbs down option is bound to happen soon, right? Mark Zuckerberg certainly thought about doing it once.
Whether this will happen in the future or not, model Cara Delevingne is not a fan of the idea.
In an interview with The Sunday Times, Cara says that having and using a Dislike button will develop into a form of cyberbullying considering that people nowadays measure their self-esteem with likes and follows.
"If you can go around disliking someone's pictures, that is going to set off a whole new wave of bullying. These companies are making so much money, they just want the new thing. If it's something that is going to cause people harm, I really think we should steer against that," she says. "Like away—but if you have a bad thought about someone, keep it to yourself."
Fortunately for Cara, and other people who agree with her sentiments, Mark decided to utilize the sad and angry emoji options as a substitute to the Dislike feature, saying in an earlier statement, "Sometimes you want to share something sad or frustrating. Our community has been asking for a dislike button for years, but not because people want to tell friends they don't like their posts. People wanted to express empathy and make it comfortable to share a wider range of emotions."
Despite this, the question now is whether these emojis would also be used to subtly bully someone on Facebook even with the nonexistence of the Dislike feature. But that's for you to decide and to click.
[
Nylon
]
Photo courtesy of International Business Times