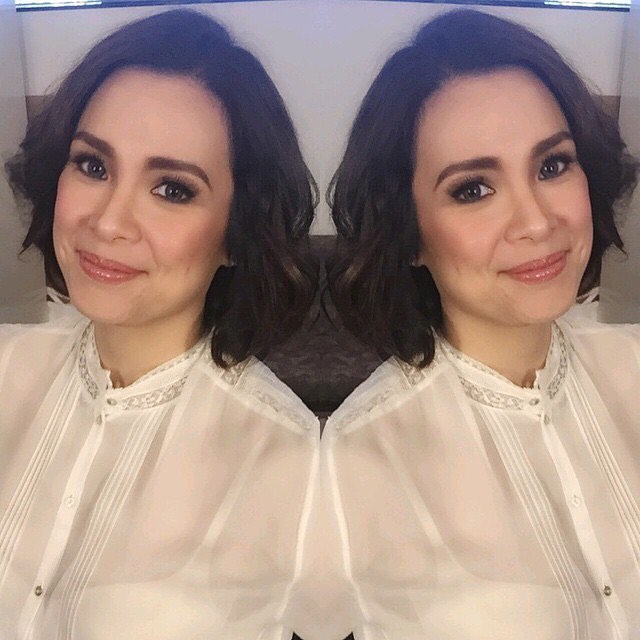 Just a few months back, we got word that our very own Lea Salonga will be guest-starring in The CW's musical comedy Crazy Ex-Girlfriend. Rachel Bloom, the show's lead and producer, made the announcement back in January when she was being interviewed during the Golden Globes. And of course, Lea confirmed this via her Twitter account which got the Filipino community excited.
I guess the news is out!!! I'll be appearing on the season finale of @CW_CrazyXGF! And singing, too! How fun is that?!

— Lea Salonga (@MsLeaSalonga) January 10, 2016
And now, we are nearing the season finale of the show and we are honestly wondering what role Lea would be playing. All we know is that she will be singing in the episode, which comes as no surprise. The finale episode called "Josh's Sister is Getting Married!" is set to be released towards the end of March or first week of April. And based on the title, we're also assuming that there will be an interesting Filipino family scene. Gasp, perhaps Lea is the sister? What do you think?
We just have to be a little more patient before we find out.
[
Inquirer.net
]
Photo courtesy of Lea Salonga's Instagram account.