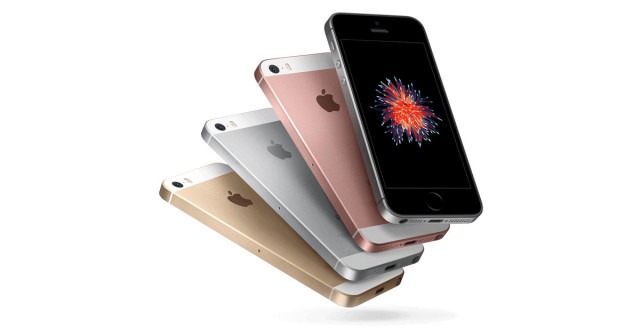 After Apple released the iPhone 6 and 6 Plus with their big 4.7 to 5.5-inch display screens back in 2014,  people probably thought that the company would continue releasing phones with even bigger screens in the future. Well, we all just got a huge surprise after Apple finally unveiled their newest iPhone SE which has a screen the same size as the iPhone 5's.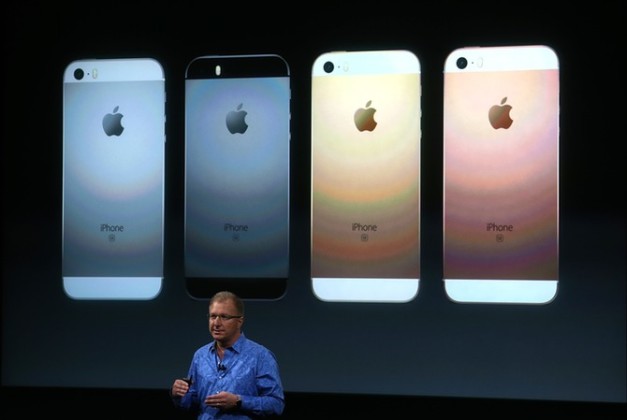 Apple vice-president Greg Joswiak made the announcement just last night at their Keynote talks in Cupertino.  He says that the four-inch screen phone will have "the same processing power as the iPhone 6S," and will also deliver "incredible battery power across the board." According to the Apple website, the phone's smaller size is created with an easy-to-use interface with features that make "the simpest tasks more fun."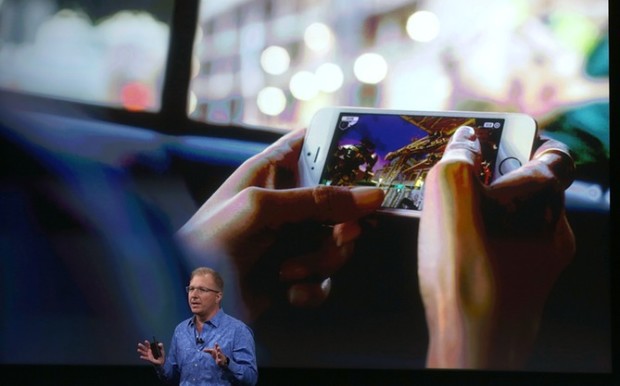 The price will begin at $399 for the 16GB phone while the 62GB one will be $499. Greg also announced that it will be available in over 400 countries starting May 31 this year.
So, if you want to exchange your bulky iPhone 6 with something a bit smaller and reminiscent of your old iPhones which fit perfectly in your pockets, then better get ready to line up at your nearest Apple store.
Photos courtesy of Justin Sullivan via Getty Images and Apple