Model and reality TV star Kendall Jenner may have just bagged every girl's dream, and that is to finally have her very own US Vogue cover… well, sort of. For the month of April, Vogue released a special edition that features Kendall and her influence as a social media powerhouse. She currently has 16.4M followers on Twitter and 52.2M on Instagram—which totals to 68.6M.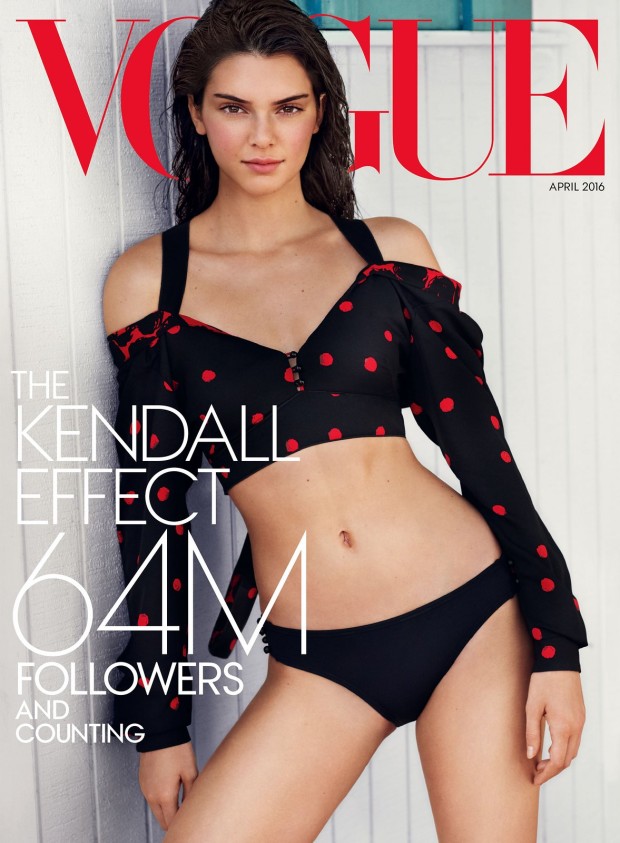 Anyway, the special edition will be packaged together with the April 2016 issue with Rihanna on the cover, but sadly only subscribers in New York and Los Angeles can get one. The rest of the world will probably have to rely on Ebay for a hard copy or better yet, Vogue's website.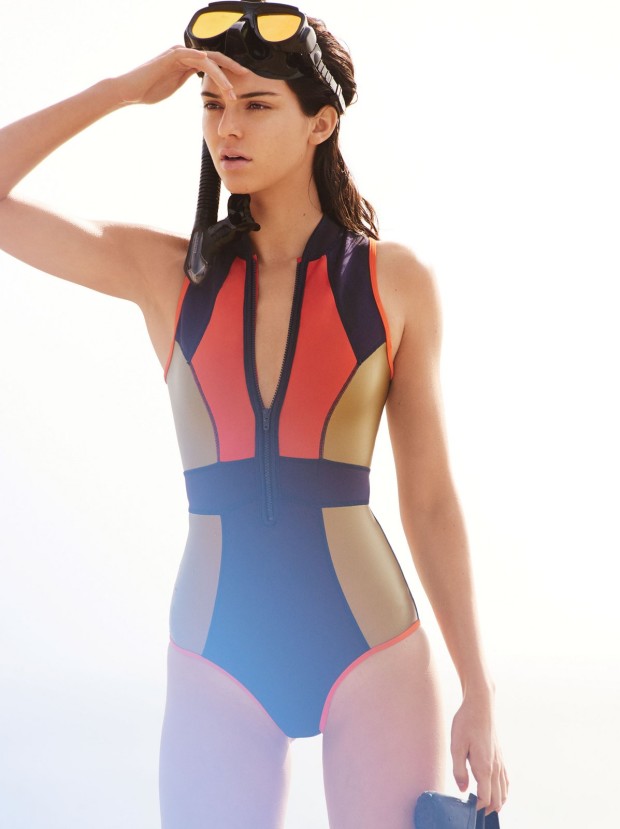 The Kendall issue is filled with photos (mostly were shot by the one and only, Mario Testino) that she has shot with Vogue over time along with an interview with Robert Sullivan who followed her all over New York Fashion Week. In the process, he was also able to interview designers and ask them what they think about Kendall. One of which is Marc Jacobs who helped her bag her first high-profile gig. "When we first saw Kendall, we wanted to book her on her merit not on the fact that she was a Kardashian," Marc tells Vogue.
[
WWD and Refinery 29
]
Photos courtesy of Vogue