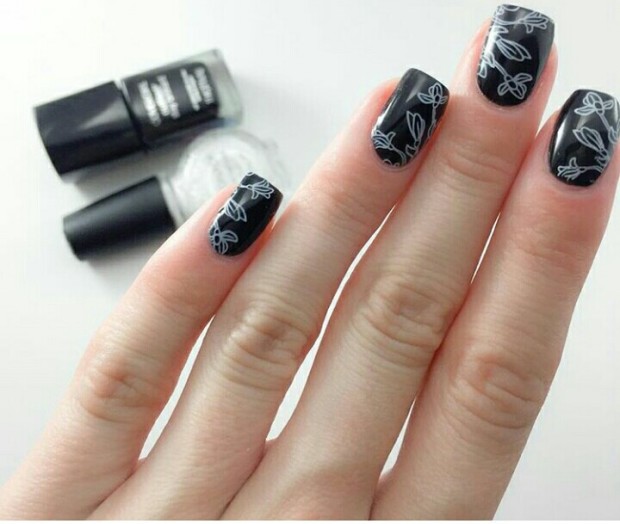 Nailbot is going to change the nail art game. Developed by Pree Wali, who is an MBA graduate from the University of Chicago  and Casey Schulz, a robotics engineer, the machine is capable of printing any chosen photo as nail art on your tips.
Using cosmetics-grade ink, the robot is designed to catch the most intricate details so you can have that unicorn emoji or your boyfriend's face printed on to your nails. (God forbid you do opt for the latter option.)
Later this year, Pree and Casey will be releasing a home-friendly version of the device which you can control via your smartphone (Of course!). The device will come with an app which can help you choose what image you want and to adjust it according to your preference.
Yes, ladies, with a manicure that can be done from your phone, we can definitely say that the future is here.
[
Allure
]
Photo coutesy of Nail Stamp Fanatic