A couple of weeks ago, photo sharing app Instagram revealed that they're working on a new algorithm which will base the photos and videos that we see on our feed "on the likelihood you'll be interested in the content." This announcement got a lot of people worked up because it'll break the chronological scheme that we've all grown accustom to, and lose the original allure of the app which instantly gives you access to photos as they are posted.
Last night, users started flooding everyone with requests to turn on their notifications because, apparently, the algorithm is set to take effect some time today. This also included some angry posts from personalities like Kylie and Kendall Jenner.
preach @AlfredoFlores …. no @Instagram ! don't fix something that isn't broken pic.twitter.com/mp3BQ1mW91

— Kendall Jenner (@KendallJenner) March 28, 2016
However, based on Instagram's tweet earlier, it seems like we won't getting that permanent change on our feeds…yet.
We're listening and we assure you nothing is changing with your feed right now. We promise to let you know when changes roll out broadly.

— Instagram (@instagram) March 28, 2016
In addition to their Twitter statement, a representative of the company tells Racked that they are still testing out the algorithm in small groups before they'll further expand it. "This meme is false. There are still weeks, or even months, of testing to come before we roll this out more broadly," the rep says.
Well, looks like there's no cause for panic now—not yet, anyway. But hey, look on the bright side: There's still a possibility that they won't push through with it, so let's just keep our fingers crossed for that.
But at the moment, why don't you turn on your notifications for us? Just in case.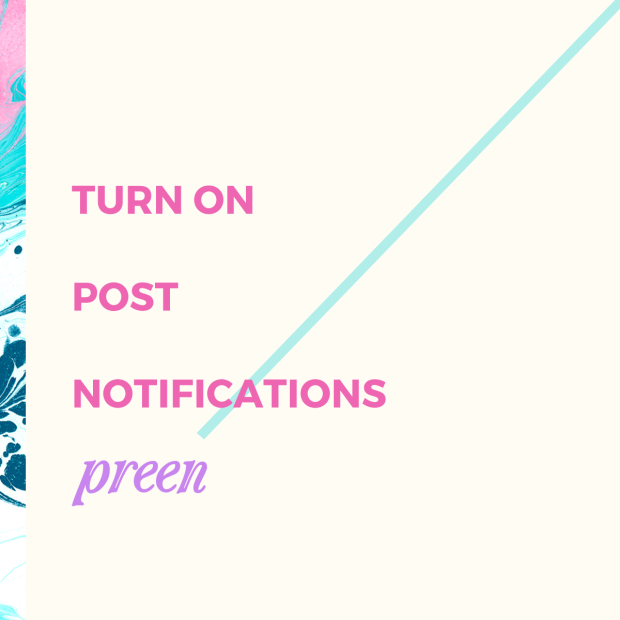 [
Racked
]
Photo courtesy of Instagram's Twitter account