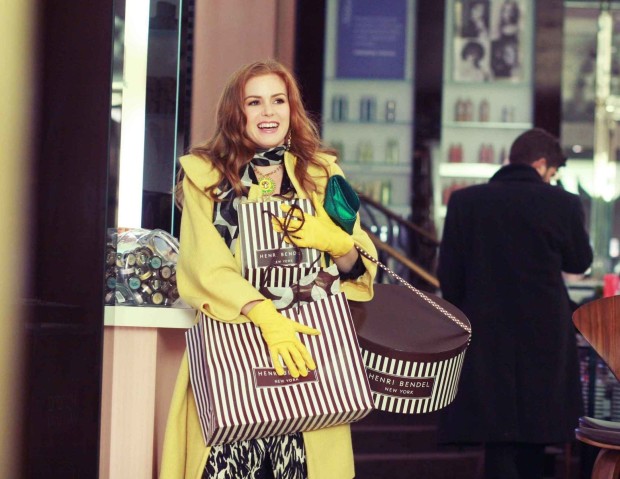 You may have read it a million times over. Shopping and spending for clothes is killing your paycheck. When was the last time you made money by hitting all the sales and looking at the 20 percent off rather than looking at the actual amount you're still handing over?
Still, if you must shop and  insist on updating your closet, there is a way to do so and even earn money from it. Just hear out how the founder of IKEA did it. In a recent interview with Time, Ingvar Kampvard stated that he shops at flea markets to save on clothes.
#1 Think in terms of cost per wear
Georgina Wilson even said it herself in her book Besties, and even in her interview with us. Instead of the option of going for fast fashion brands that will be dated in a few months and won't even endure with you, choose a few pieces that are well-made and won't go out of style. If you need some help, you can take a few pointers from our five-piece French wardrobe guide.
#2 Try shopping thrift
Sticking to the basics means you might need to skip out on the usual brands that offer trendy pieces that are meant to be in your trash after the season is through. But the clothes that manage to make it past the trash and into another season are the ones you should look into. And that's where thrift  stores come in. Sure, a little digging is in order, but if you find a gem that looks good even if it's previously loved after being shipped and packed to your local ukay-ukay, then you know you've got a keeper. Flea markets and thrift shops are still the stops for even French actress and model Josephine de la Baume.

If you're really good at it and have a bit of patience, you'll find a few designer brands in the mix. If you can't find your size, opt for learning a few sewing tricks on your own or heading to your family seamstress.
#3 Opt for reselling
Now that you've reaped the habit of a good thrift shopping spree, it's time to give back. Pick out a few items you know that don't fit you or aren't your style anymore, and resell them. Too beat to find a store that will take them? Take some photos and upload them on your Facebook and other accounts. You'll be surprised how many friends and  acquaintances, who are looking for a good bargain, will respond. Just wash your clothes well and be honest about the few ticks and flaws that some of your garments have.
#4 Wash and care
Most clothes suffer the most in the wash. It's often not the frequency of your laundry day but it's how harsh your habits are. For clothes without stains and only bear the odors of regular use, go for mild soap without any bleach or even fabric softener. Opt to dry clean more delicate fabrics and always look up stain removal hacks to get a spot off without comprising the whole garment.
Screengrab from Confessions of a Shopaholic