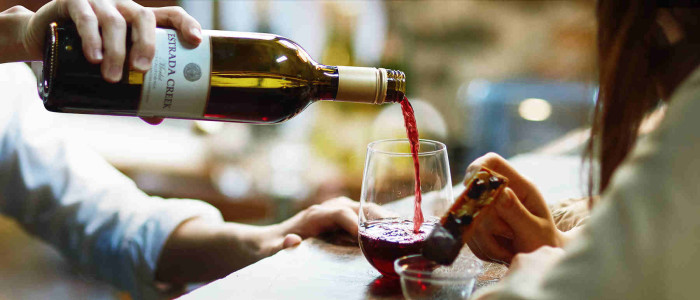 Starbucks Japan is the first in Asia to roll out a new concept that the commercial coffee shop franchise has been testing out and it's called Starbucks Evenings—modified shops that serve cocktails and wine along with tapas, cheese, and tarts after dark. They will start operations today and has opened shop in Tokyo's Marunochi district.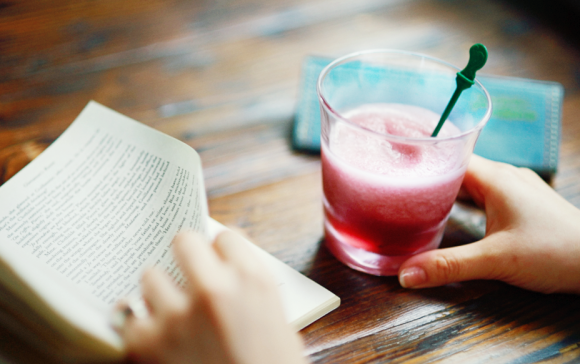 Starbucks Evenings will be serving what they officially call the "Wine Fraggino," a blended ice drink made of blueberry wine from the town of Yoichicho. It's is basically a Frappuccino sans the coffee but with booze—a tangy treat for nighttime.
Now we're wondering when we can have our very own after-dark version of Starbucks so we can fill up on booze and not just our usual soy latte.
[
Eater
]
Photos courtesy of Starbucks Japan