One day to go until Election Day all over the country and we know how you're mulling over your decision on who should be leading our country for the next six years. But we're here to remind you to take a breather and at the same time prep the things you need to take with you on May 9.
These are just basic things, but we'd rather that you don't miss out on anything. Do you want to find out our essentials for elections? Scroll down, please.
Wallet with your valid IDs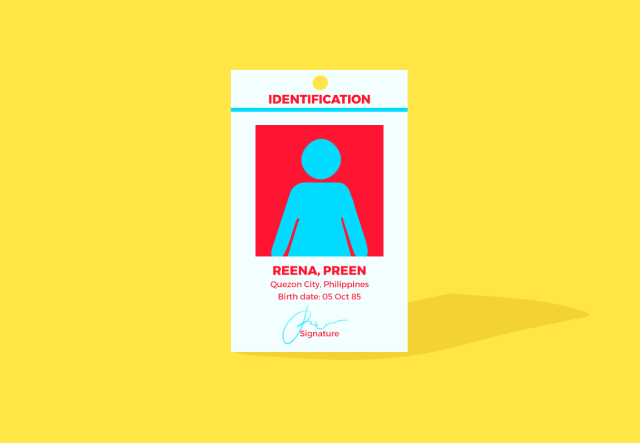 We're thinking that you just bring a smaller wallet than your usual—small enough to fit your valid ID and a few bills for emergency.
Fan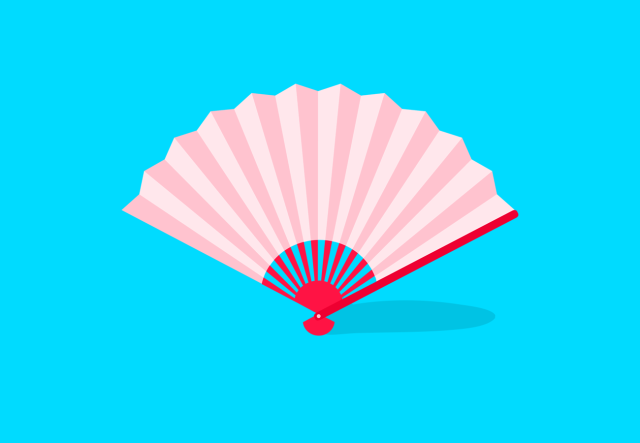 The heat has been intense the past few weeks, so we suggest you bring a fan. It doesn't matter if it's battery-operated or not, as long as you bring one. We don't want you fainting while waiting!
Water Bottle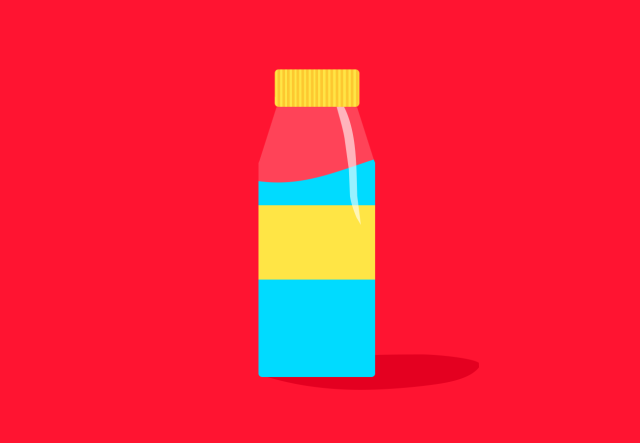 Speaking of heat, we urge you to bring a water bottle to keep you hydrated during the whole process. Dehydration causes headaches and lack of focus, and we don't want that during the most important day in politics.
Snacks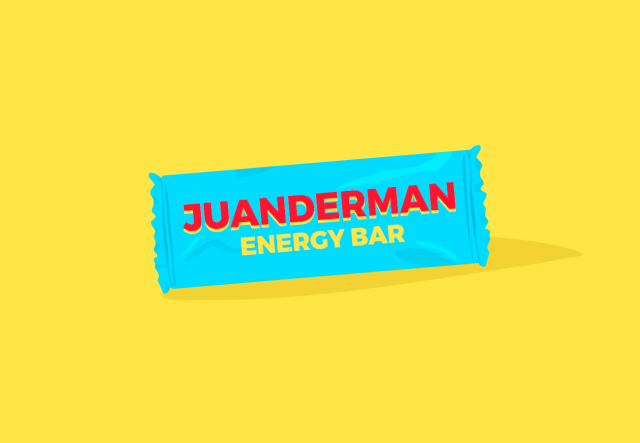 Bring small snacks in your bag just in case you have to wait a little while. It can be crackers, granola bars, trail mix, or even a fruit like banana or orange. Just as long as you don't get hungry or have your blood sugar drop!
Baby Wipes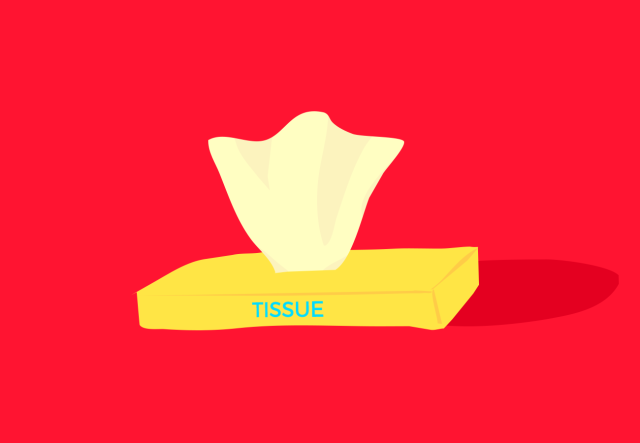 Most precincts, if not all, are not air-conditioned, so be sure to bring a pack of baby wipes to help you freshen up when you feel icky!
Alcohol or Hand Sanitizer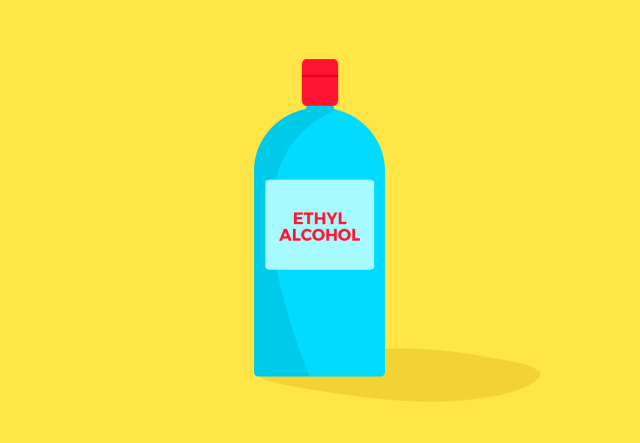 Disinfect your hands before and after you touch any of the voting paraphernalia. Not only will you feel a whole lot cleaner but it'll help prevent the spread of colds and cough.
Ballpen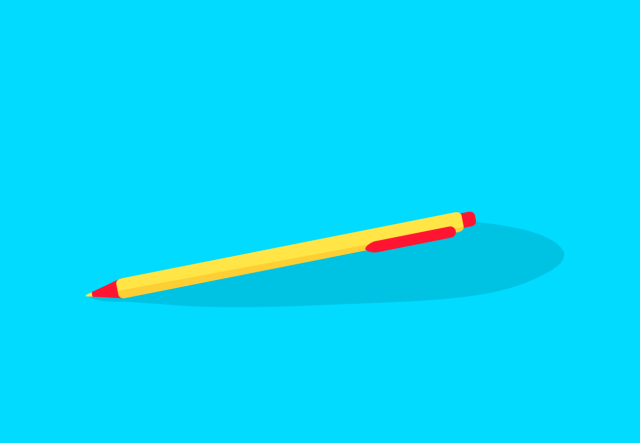 We know the precincts will provide all the markers needed to vote, but still, bring a ballpen for those unexpected filling up of forms or registrations. That way, you don't have to wait for the person in front of you to finish before you can fill up yours.
Lip Balm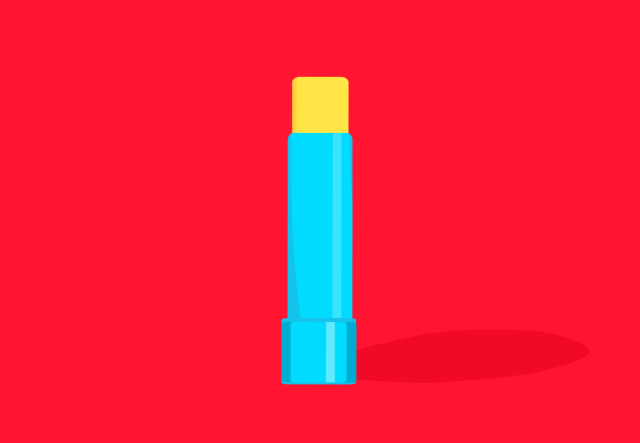 You don't have to wear full-on makeup during Election Day, but what you can bring with you is a tube of lip balm to prevent chapped lips. It happens to everybody, you know!
Your List of Candidates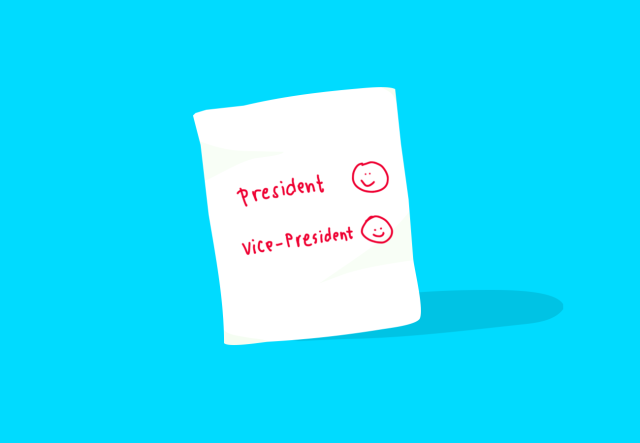 Oh, you know, just a handwritten list of candidates you plan to vote just so you don't get mental block.
Powerbank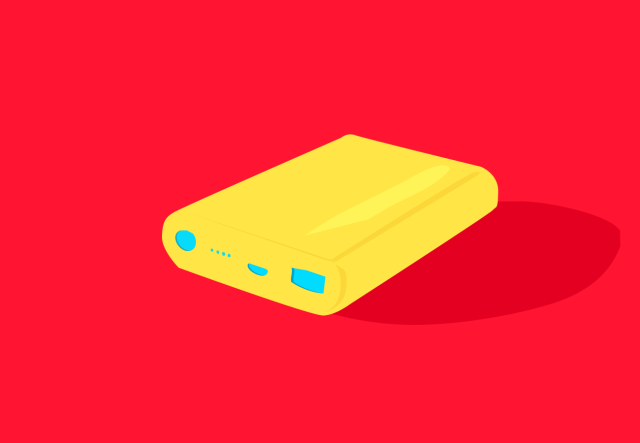 You don't want your phone dying on you as you kill time going through social media or even when you're trying to contact your friends and family. Just always be ready and you won't regret it!
Sling Bag with Zipper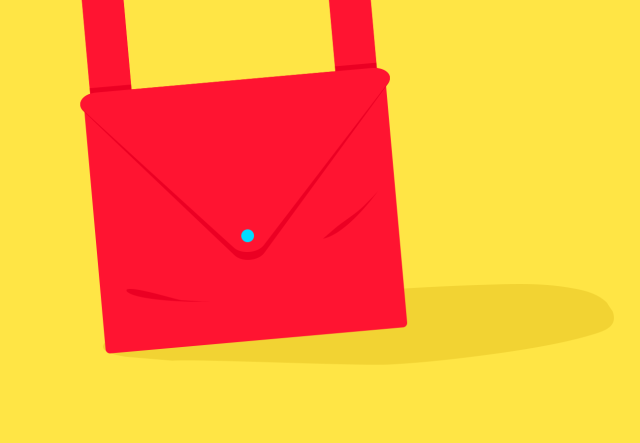 Stash all of your essentials in a moderately-sized sling bag. It'll help you do things hands-free since the bag is attached to your body and the zipper will help prevent pickpockets from doing anything.
Art by Dorothy Guya