If you're the type of person who's always excited for Casual Fridays, then you better listen up. Paris-based designer Olympia Le-Tan has collaborated with retail brand Uniqlo in creating limited-edition T-shirts. They all come in nine unique designs that are reminiscent of Olympia's quirky fashion history like her fall 2014 collection inspired by a deck of cards.
In case you haven't heard of Olympia, she's the designer that made book-like minaudiéres, or small bags with no handles, which Natalie Portman and Michelle Williams both love.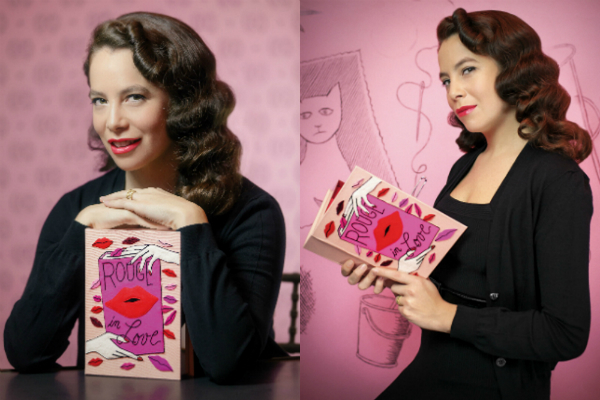 Did we mention that they're also very cute and stylish? And it's now available locally in Uniqlo Stores in SM Aura, Megamall, and Mall of Asia. So you better get one (or all of them) before they run out!
See all the designs by clicking through our slideshow!