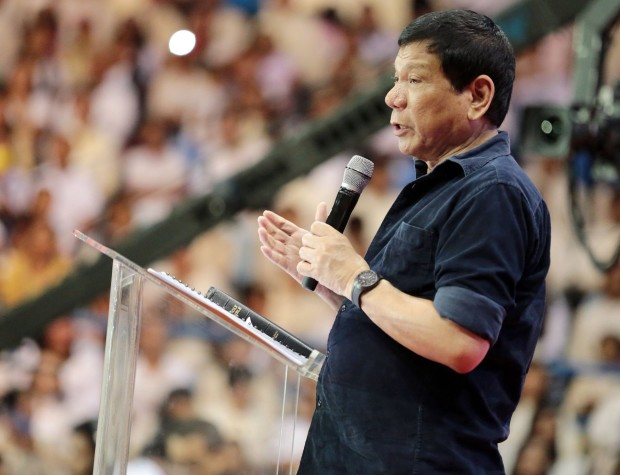 While we're still waiting for the official proclamation of the elections, it seems that we're slowly getting a glimpse of Rodrigo Duterte's plans as the new president. And one of them is deciding how many women will form his Cabinet.
Sen. Pia Cayetano, who is the newest member of Duterte's six-man transition team, shares the good news in an interview.
"We want to see the voice of women in the economic cluster, the infrastructure cluster. We have to give them that opportunity," she says while citing Duterte's pro-women programs in Davao.
Meanwhile, when asked for the short-list of possible Cabinet members he's chosen, the transition team didn't divulge any names. "We cannot announce until the mayor is proclaimed the winner," says Peter Laviña, Duterte's spokesperson.
Despite the controversies surrounding the new president, especially regarding women, he is a staunch advocate for women's rights. In Davao City, he reportedly arranged a policy that would give women an equal chance in the local government.
If that's the case, maybe he'll do the same pattern nationwide. Plus, maybe he's also making amends for the rape joke he made recently.
[
Inquirer.net
]
Photo courtesy of Inquirer.net