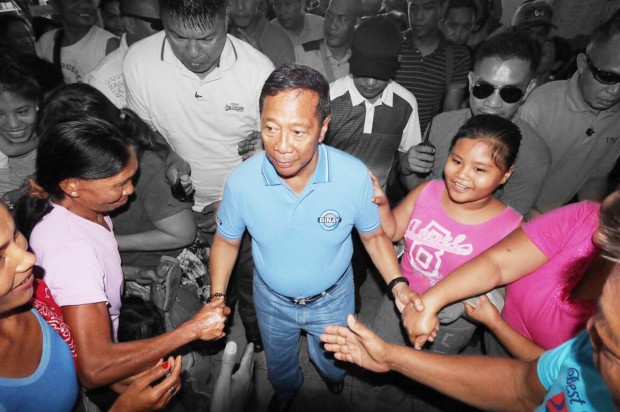 It pays to have good family. Jejomar Binay may have lost the presidential race but his daughter Abigail Binay has captured the mayoral seat in their home city of Makati.
She makes for the second Binay currently in power with daughter Nancy serving as senator for the next three years. Maybe both daughters can take advice from their dad and carry out the good deeds he aspired to do if he was the president.
The result comes off as a bit disturbing since Jejomar Binay and his son, Junjun faced a lot of corruption charges which cost the latter his hold over the mayor's office in Makati. The charges aren't apparently enough for people to lose faith in his family, or even him , considering the number of votes he still got in the past elections.
All the best to Makati and to Jejomar Binay. With how things are looking, he's surely going to try his hand once more into politics. When that happens, all the best to us.
[
Inquirer.net
]
Photo courtesy of Jojo Binay's official Facebook page