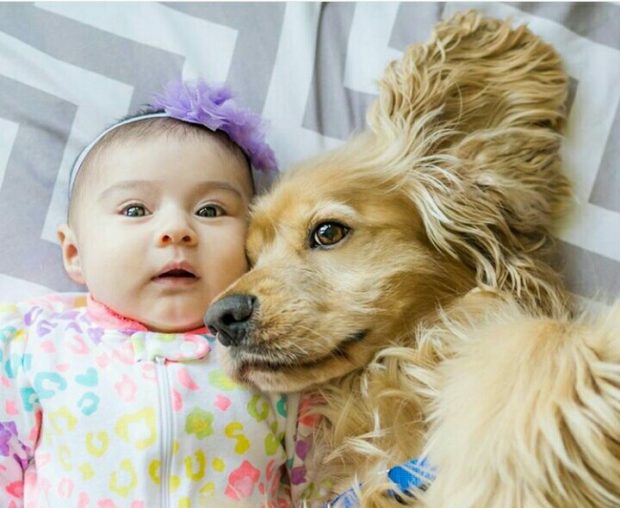 In this day and age, one of the things that we should be teaching young kids is being accepting of people who are different from them. Whether it's in their schools or at home, that's one conversation you shouldn't skip.
But you don't need to go all technical on a six-year-old. You can show this photo of different breeds of dogs posted by The Moderation Movement.
This movement was formed to support healthy eating and living among all body types, and also raise awareness on body positivity.
The post above, which recently became viral, has one message: If you can appreciate a dog's varying sizes and appearances, then why not do the same to other people. Don't you agree?
Photo courtesy of Dogs of Instagram