We gotta admit, the erratic weather is getting to us—one minute it's hot and the next, it's raining cats and dogs. But not only is the weather affecting our mood, it is also affecting how we choose our wardrobe.
Letting go of our favorite summer pieces for less-colorful options seem to be the only way to go given the number of rain showers we have experienced. But guess what? Two #TeamPreenPH gals show us otherwise.
Kiana Valenciano and Jess Connelly dressed up in three trends that all carry fun, vibrant colors, as well as eye-catching prints for the #StyleUpMovement—and they're all available in the SM Store Makati for your taking.
Scroll down to check out their fun looks!
Layer up and protect yourself from the moody weather, at the same time, be able to ditch your jacket once the temperature rises. But you know what the best part is? The colors that can brighten up your usual office lewk.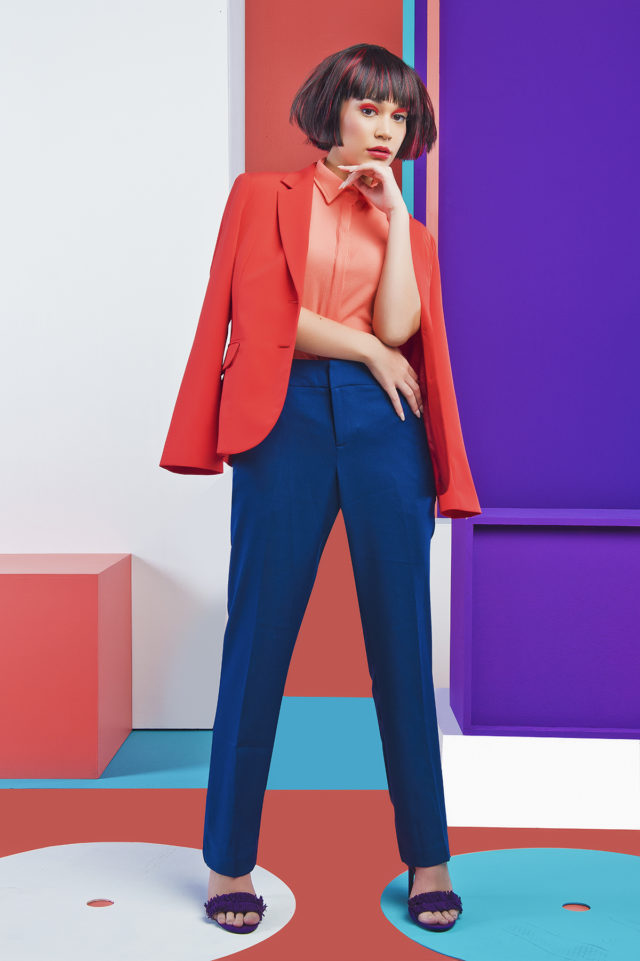 Hanging out with your friends over the weekend? Don't be tempted to come in your all-black outfit again. Go for pattern on pattern for a fun, carefree ensemble.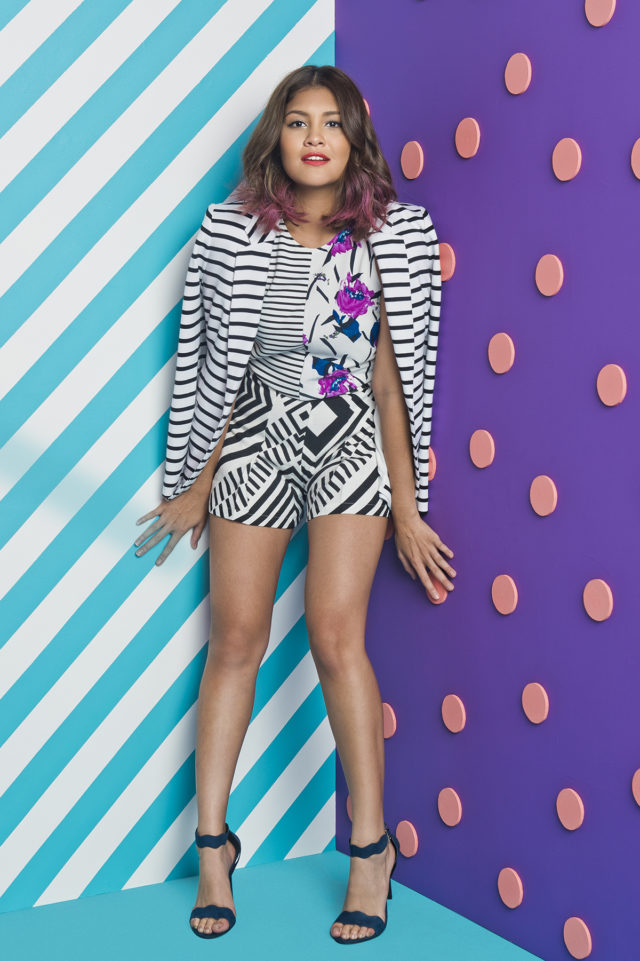 Who says you can't workout in style? Bright colors and also patterns encourage you to not only look good in the gym, but even on days when you feeling like dressing up comfortably.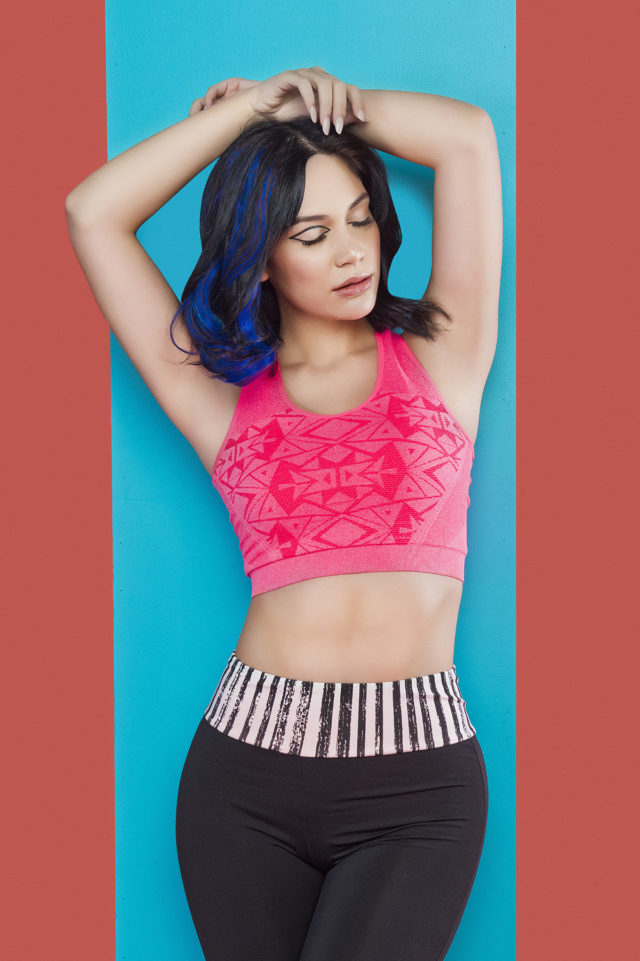 Want to score the same wardrobe? The #StyleUpMovement can make that possible. Check out more about their Instagram contest here.
Photos courtesy of SM
Follow Preen on Facebook, Instagram, and Twitter