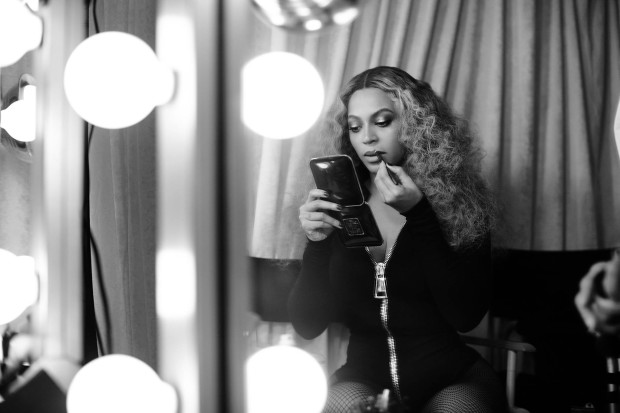 Alright, everyone, listen up. Here's what you need to stock up on in order to eat like Beyoncé, most high and ever-flawless, when she's on tour: chicken and seasoning.
Yes, nothing too fancy like caviar or gluten-free pasta but good ol' baked chicken covered in a mix of cayenne pepper, salt, ground pepper, and garlic. While that seems not quite like a diva's diet, it sure beats out the alcohol and junk food Rihanna packs in her tour bus.
Bey, of course, enjoys her chicken with a healthy serving of vegtables such as garlic broccoli, green beans, and spinach. She then downs it with some Aquafina and hot tea.
Right now, Beyoncé is going all over the globe for her Formation World Tour. After a few more stops in North America, the tour will head to Europe this June.
Photo courtesy of  Beyoncé's official Facebook page
Follow Preen on Facebook, Instagram, and Twitter