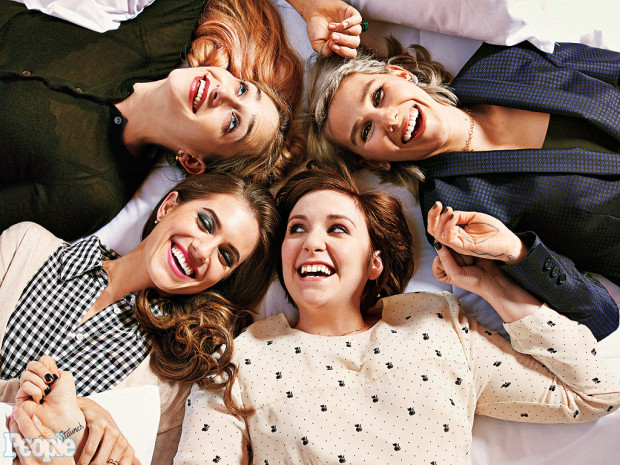 With multiple cases of rape and sexual violence, we need to remind each other that we can still do something for our fellow women.
In a video for Now This News, the Girls cast talks about the realities of sexual violence. Despite the alarming statistics, we still shame, silence, and disbelieve victims. Hence, there's a need for women to unite and stand for each other. The cast mentions a few ways how you can help a victim to heal.
The video is more than timely and relevant especially with the highly publicized case of Brock Turner. The Standford swimmer has been the topic of news items this week for his minimal sentence for the crime of raping an unconscious woman behind a dumpster during a party.
Photo courtesy of People
Follow Preen on Facebook, Instagram, and Twitter