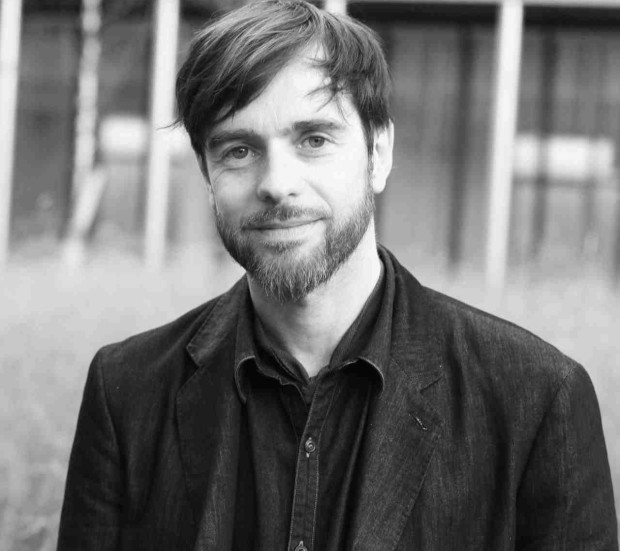 We all know Japanese brand Uniqlo as a mainstay for colorful basics. And with the appointment of French designer and former Hermès creative director Christophe Lemaire as artistic director, we can expect a few changes to happen.
But why exactly did Christophe accept the offer to be artistic director?
Christophe first worked with Uniqlo for a spring/summer 2016 collaboration called "Uniqlo and Lemaire," which became popular among customers. And now that he's officially under the brand, he shares that it's an exciting opportunity for him.
"The opportunity to design good clothes for an affordable price is what excited me about Lacosté at the beginning," he tells Business of Fashion. "And when Uniqlo contacted me after I left Hermès, it was the same thing. 'The best of the most at the least' — that's how I think of it. Japan has an amazing sense of precision and honesty in the quality. Even the simplest thing will be the best quality, regardless of price."
So what's Christophe's first order of business in Uniqlo? He'll be in charge of designing the first Uniqlo U autumn/winter 2016 collection which will be unveiled at Paris couture week this July. When asked about the concept he wants to go for, he says he wants to "fill the gap between what's fashion and what's 'normal.'"
"I know the word 'normcore' is overused, but there's something about normality I find very interesting―how do you make it super normal but refined and cool and desirable?" he adds.
Combining the colorfulness of Japanese designs with the sophisticated touch of French designs? That sounds like a great combo, indeed.
[
Business of Fashion
]
Photo courtesy of Vogue
Follow Preen on Facebook, Instagram, and Twitter