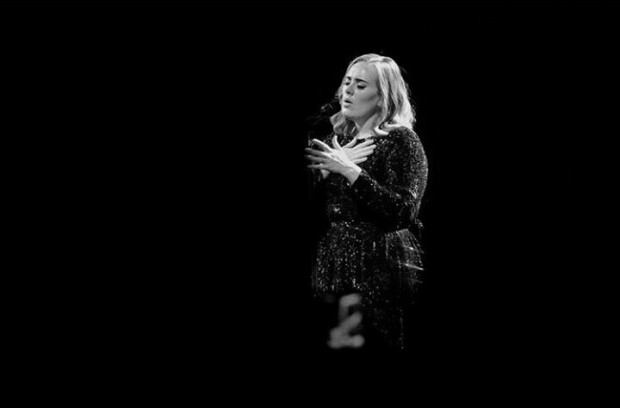 The most violent shooting incident in the US can still be felt across the globe as discussions over homophobia and gun violence reach fever pitch. A continent away, Adele quickly dedicated her Antwerp show to the victims of the shooting at the Pulse Nightclub in Orlando.
"The LGBTQA community, they're like my soulmates since I was really young, so I'm really moved by it," says Adele as her voice cracks up and she sheds a few tears.
Aside from her, many celebrities have continuously shown their support to the families of the victims via social media.
Heart broken for the victims and the families of the #Orlando club attack last night. Enough is enough. 😪😪 pic.twitter.com/amoXzsQyUt

— Alicia Keys (@aliciakeys) June 12, 2016
My heart is heavy today, but I still believe in love. There's more love than hate in this world. #OrlandoUnited

— Ellen DeGeneres (@TheEllenShow) June 13, 2016
— kesha (@KeshaRose) June 13, 2016
DONATE NOW to victims of the largest shooting in American history. https://t.co/VhAuDbytZZ #gofundme #UnitedOrlando #UnitedAsHumans

— Lady Gaga (@ladygaga) June 13, 2016
[Time]
Photo courtesy of Adele's Instagram
Follow Preen on Facebook, Instagram, and Twitter