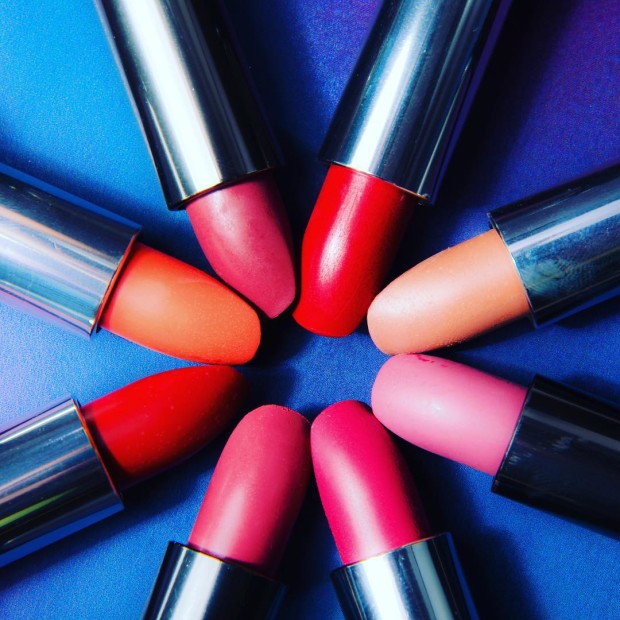 Earlier this year, Urban Decay temporarily let go of and relaunched their entire lipstick line. Now, Make Up Forever is following suit with their own lippies.
According to Allure, the makeup brand is planning to make their Artist Rouge lipsticks "richer, creamier, and longer-lasting." The 45-shade collection is also reportedly 25 percent more pigmented than before. Plus, they're also launching a collab line with pop duo Icona Pop and celebrity makeup artist Colby Smith.
But why exactly are makeup brands suddenly relaunching their lippies? The magazine notes that brands like Make Up Forever, Urban Decay, and later, Dior may be doing reformulations on their traditional lipsticks because of the popularity of liquid lipsticks.
Anyway, if you're a fan of Make Up Forever, don't be sad! You won't be losing your favorite lippies. You might even get a better one once they go back in stock on Sephora.
[
Allure
]
Photo courtesy of Make Up Forever's Instagram
Follow Preen on Facebook, Instagram, and Twitter