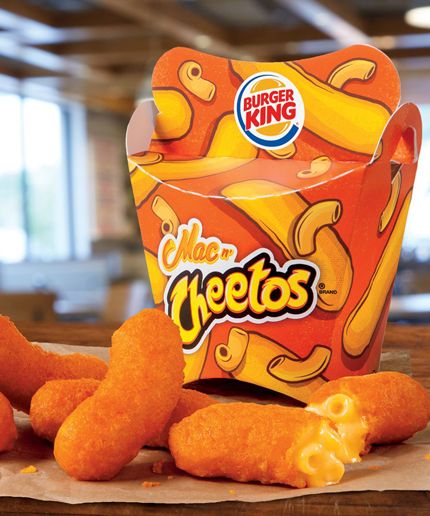 As if comfort food isn't enticing enough, fast food joint Burger King just dropped news of a new hybrid food item and it's a combination of all the good (or bad!) things you love—macaroni and cheese, mozzarella sticks, and Cheetos. Go ahead and digest that for a bit.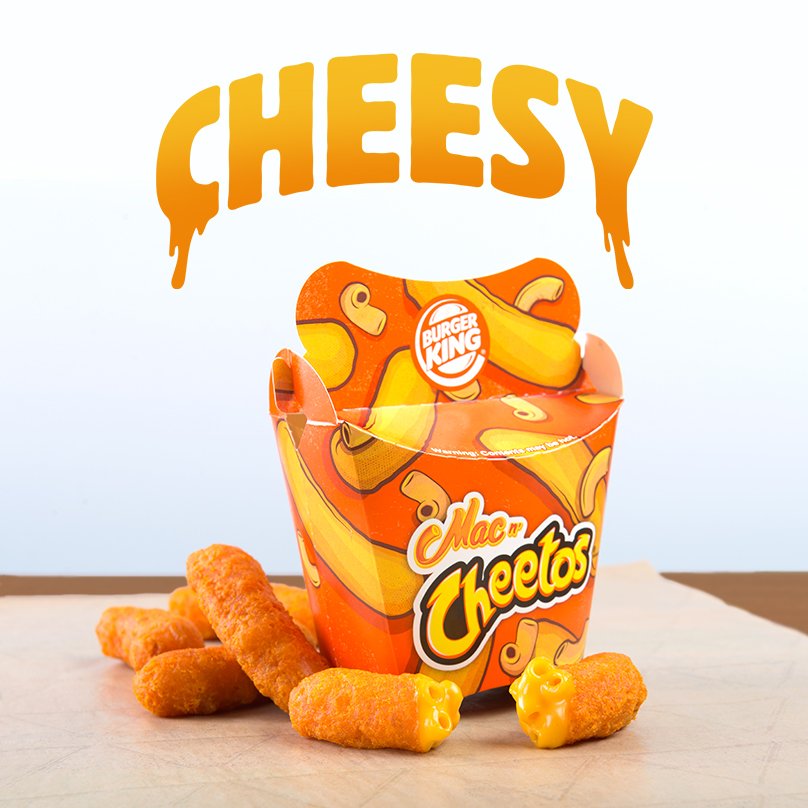 The new sinful snack will be served in boxes of six along with a small tub of ranch dressing. Sounds good yet so, so bad. But sadly, the Mac'n'Cheetos will only be available in select Southern California stores and we still have no word if this will ever land in Manila.
For now (or forever), we can just live vicariously through the guy who was able to get first dibs.
[
Eater
]
Photo courtesy of Burger King
Follow Preen on Facebook, Instagram, and Twitter