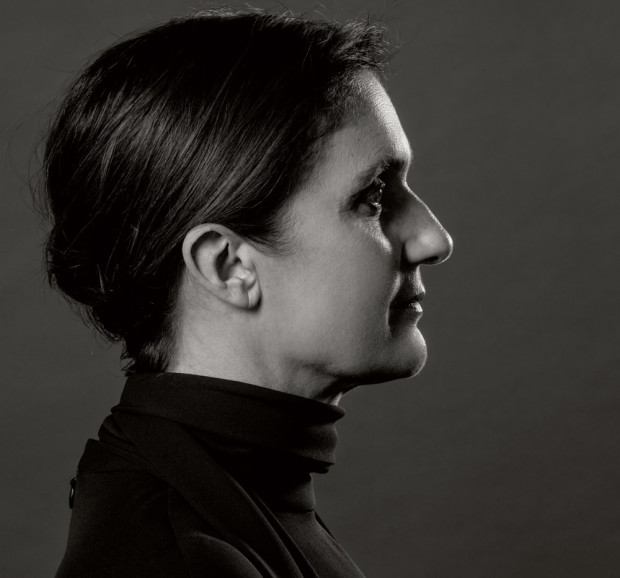 Following names like Yves Saint Laurent, Gianfranco Ferre, and John Galliano, Maria Grazia Chiuri might just the next name to join Dior's rich history. Rumors of her being declared as the next creative director have set the fashion world abuzz.
Reuters broke the news today as they got hold of a source who says that the official announcement will be made after the July couture show.
Grazia is set to bring the same resurgence she and creative partner Pierpaolo Piccioli gave Valentino. The duo turned the Italian brand into a profitable name, creating billions in profits upon the retirement of Valentino Garavani in 2007. Dior is currently experiencing massive losses and a decrease in desirability.
The Telegraph writes of how she and Pierpaolo, made Valentino an A-list favorite and a force in social media, understanding the power of Snapchat and Instagram. She was also at the forefront of creating like-worthy feats such as having Owen Wilson and Ben Stiller walk the runway as their Zoolander characters. Grazia helped in creating the Rockstud heels, which have quickly turned into a go-to shoe for personalities like Olivia Palermo, Cameron Diaz, and Alexa Chung. It is one of the most profitable designs the brand released in the past few years.
However, as The New York Times points out, if the rumors are true, it would break one of the most powerful fashion duos in the business. The effects of which will certainly be felt throughout the fashion landscape.
On the other hand, she'll also be the first female creative director in Dior's 70 year history. A powerful statement quite fitting also of the label which controversially introduced the "New Look" in the 1960s.
Photo by Pierre Even  for Numero
Follow Preen on Facebook, Instagram, and Twitter