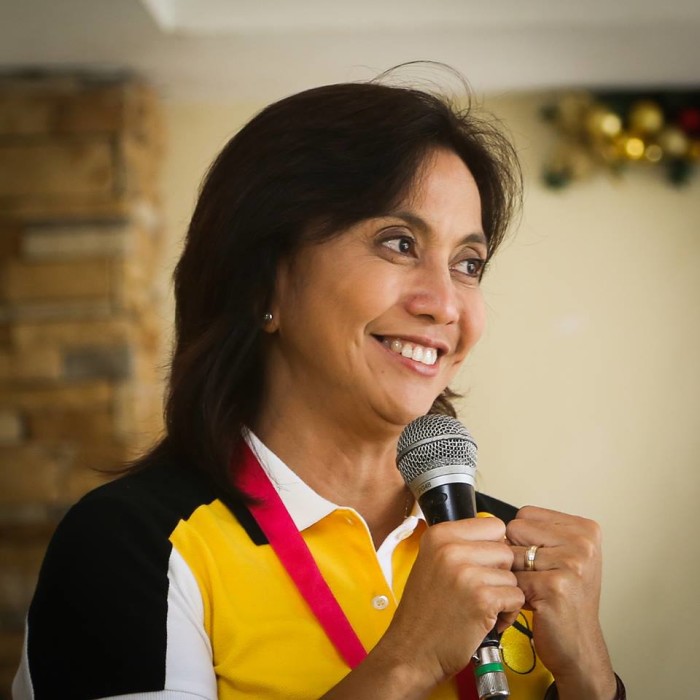 We're a few days away before Rodrigo Duterte and Leni Robredo officially assumes their position as the country's President and Vice President. But guess what? They still haven't sat down for a meeting.
Leni and her team have been finding it very hard to book a meeting. It might be because of Rodrigo's really tight schedule, or maybe he's being cold because she's part of the Liberal Party? Or is he simply playing hard to get? Either way, Leni is not taking it against Rodrigo and she's still not losing hope in setting a meeting with him.
During a short interview on her trip to Tokyo, she says, "I understand him. He has many things on his plate, like last month, he was busy forming his Cabinet… I am just here. We have told the people around him that any time there's a chance, I am just waiting."
Here's to hoping they book a date soon. The clock is ticking.
[
Inquirer.net
]
Photo courtesy of Leni Robredo's Facebook account
Follow Preen on Facebook, Instagram, and Twitter