The past few days graced us with heavy rains coming from the first cyclone of the year―a clear sign that storm season is here This also means that we need to prepare extra layers to protect ourselves from the rain, like an oversized jacket or trench coat that's appropriate for our country.
For this, we looked to the spring 2017 runways for some inspiration on the jackets and coats you'll need to layer on your outfits and keep you cozy.
For the classic all-black look: Lanvin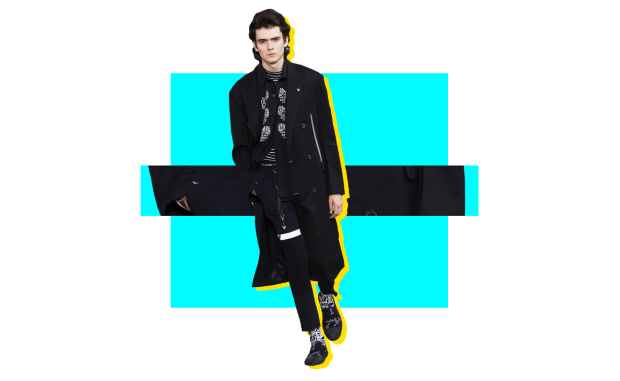 A slim black coat like this one from Lanvin never goes out of style. Put this on to add a sleek touch to any outfit.
For those who like denim and polo: Balmain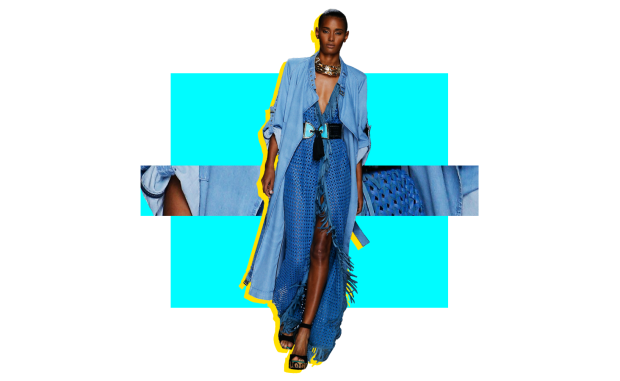 Aside from rugged menswear pieces, Balmain also brought out some flowy women's dresses with equally soft-flowing cover-ups. This blue coat combines the qualities of a polo shirt and some denim details on the collar and belt. This can be worn with a shirt and jeans, and when you want to put a laidback feel to your formal look.
For those who prefer soft and smooth fabrics: Ami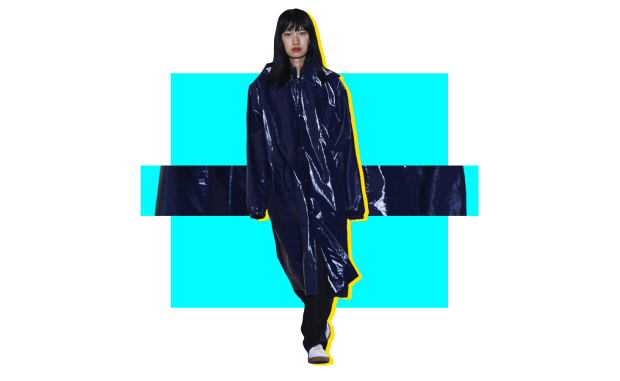 Ami utilized soft silk-sheen fabric for some of their outerwear pieces like this deep blue coat. The shape is even similar to a raincoat and is best paired with either narrow-cut jeans or leggings.
For a burst of color: Kenzo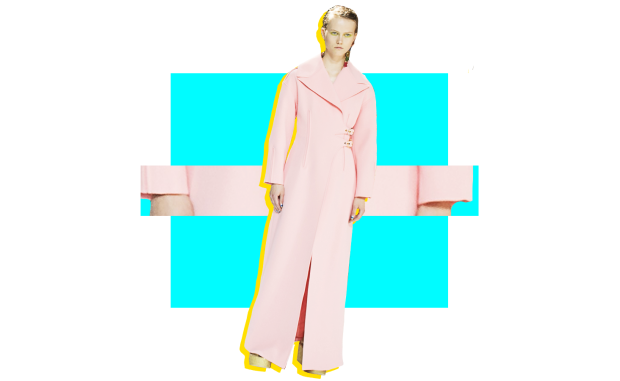 This baby pink coat from Kenzo can function both as a dress and a fun cover-up for cocktail parties.
For the daily corporate workers: Sacai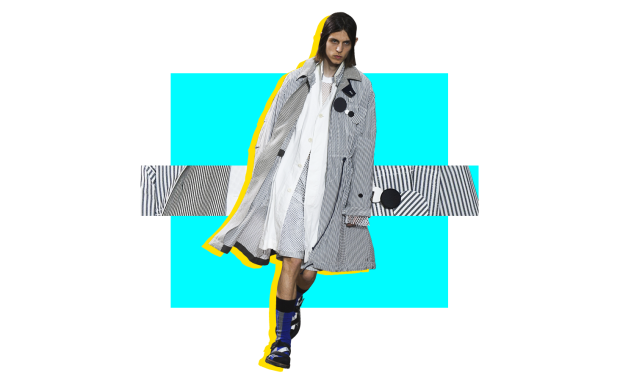 Inspired by the complexity of Clockwork Orange, Sacai mostly showed dapper suits with patterned coats. This gray striped coat is suitable for those who often pinstriped office wear, as well as pantsuits.
For those who are into street wear: Faith Connexion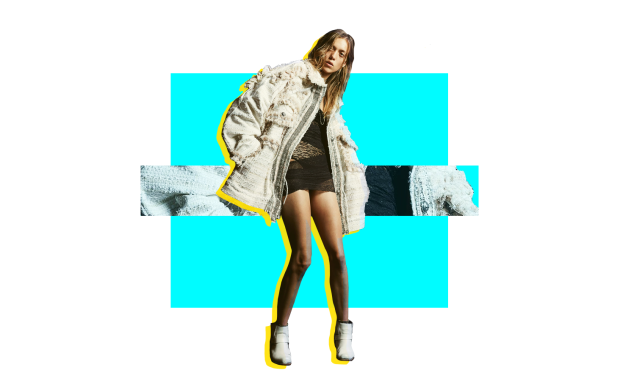 This rugged white jacket from Faith Connexion has oversized sleeves that'll surely keep your arms and shoulders warm. Plus, this can go well with your chosen sneakers-and-jeans ensemble.
For the daring type: Comme des Garçons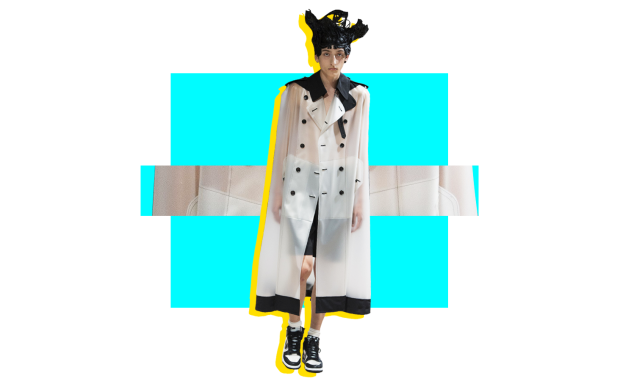 Try something different and wear a sheer dressy coat like this Comme des Garçons piece. A good tip is to wear a either a dark or bright top underneath to give the look more life.
For a little faux fur detail: Off-White
Here's a bonus for those who are going to places with colder climates. This black coat with faux fur details from Off-White will give you extra warmth for those chilly days.
Art by Dorothy Guya
Follow Preen on Facebook, Instagram, and Twitter