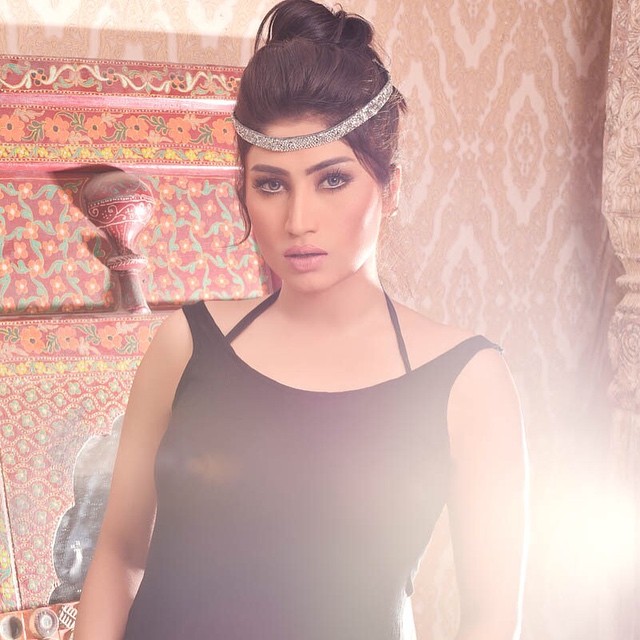 Qandeel Baloch was Pakitan's most famous and controversial social media star, and she was recently strangled by her brother in what they call an honor killing and has finally been caught and convicted.
Her younger brother Waseem Baloch drugged and strangled Qandeel in their family home last Friday night. When asked about his motive, he said, "She brought dishonor to the Baloch name" by posting risqué photos on social media and the recent controversy of Qandeel having a selfie with Mufti Abdul Qavi, a senior member of the clergy.
After his arrest, he even said, "I am not ashamed. We are Baloch and as Baloch we cannot tolerate [this]."
Qandeel became famous for posting photos that a regular girl from any other country would be doing, may that be posting pouty selfies, talking about makeup, or even talking about boys—but hailing for a country where women are expected to be conservative, her videos and photos brought discomfort to many. On the other hand, she was praised by pushing boundaries and breaking rules that were imposed by society, letting women realize that they can act and be who they want to be.
One question we have to ask is that how many more women need to die before every country bans honor killing?
[
CNN
, 
BBC
, 
The Cut
, and 
Dawn
]
Photo courtesy of Qandeel Baloch's Instagram account
Follow Preen on Facebook, Instagram, Twitter, Snapchat, and Viber