The bond of pet and person is something even poets have spoken of. So in the interest of finding more about today's influencers and creatives, we asked them to bring in their pets along with stories of how they share their lives. From helping out in ateliers to hiking trips, watch their tales.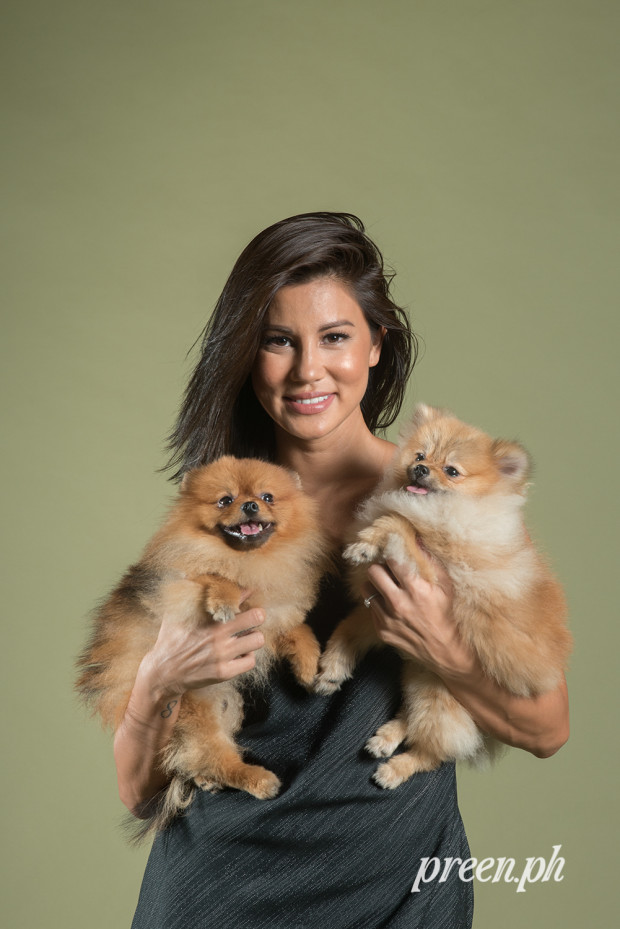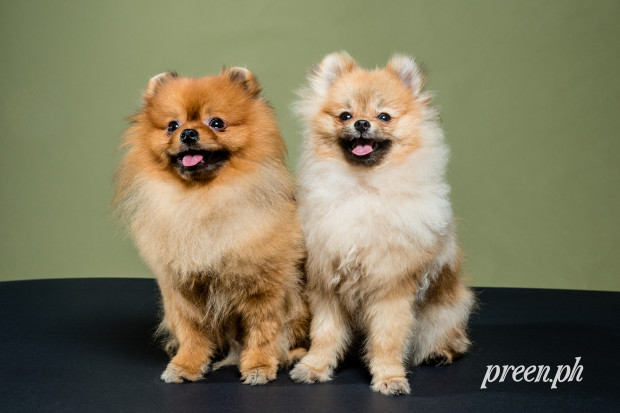 Tricia Centenera-Valenciano
Rocket is one famous Pomeranian as the so-called son of Tricia and Gab Valenciano. These days he goes about town with young Rider, who is learning how to live the celebrity life.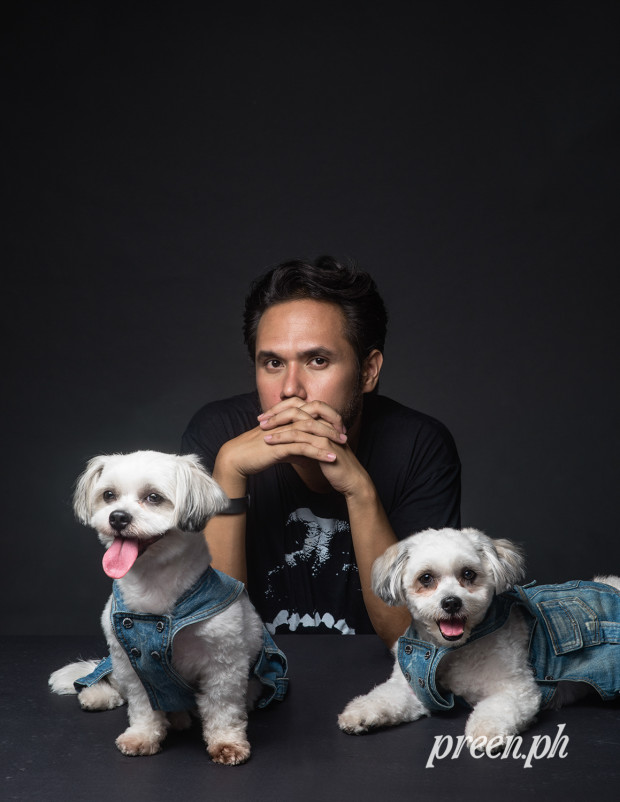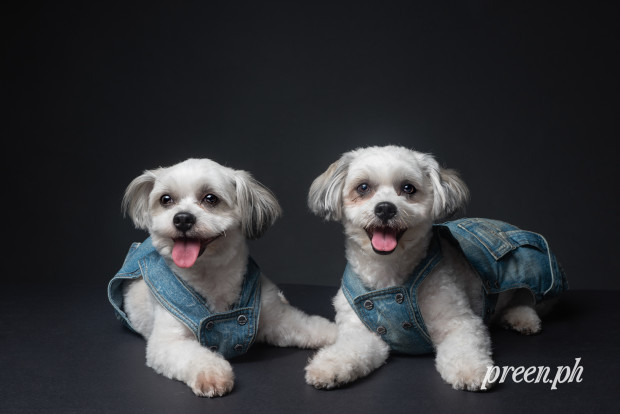 Gian Romano
Lavinia announced her presence on our shoot day by barking so loudly, it was heard until the very end of the office. Chanda acts as the polar opposite: steady and silent. Both of them make Gian's life more interesting, though.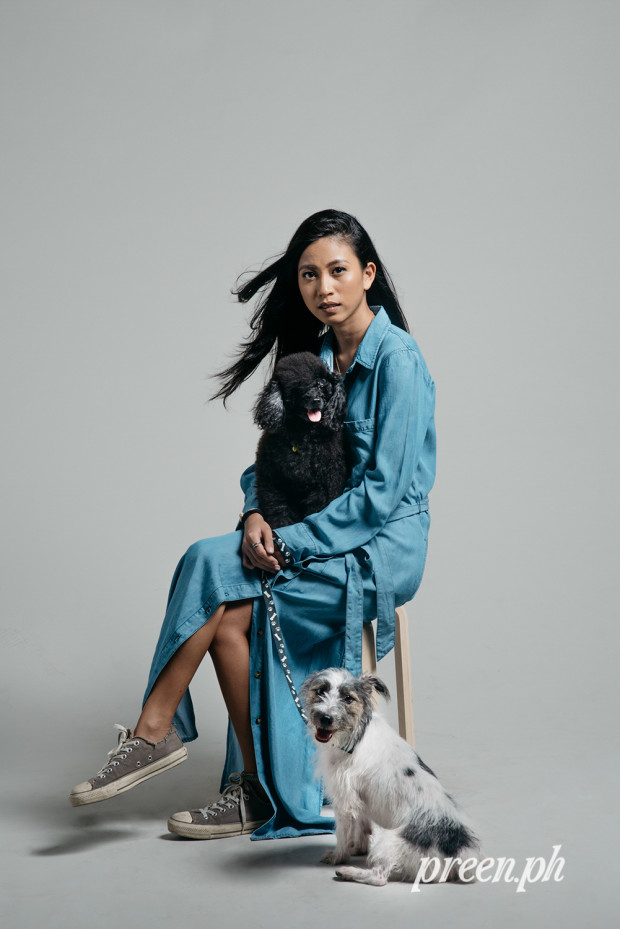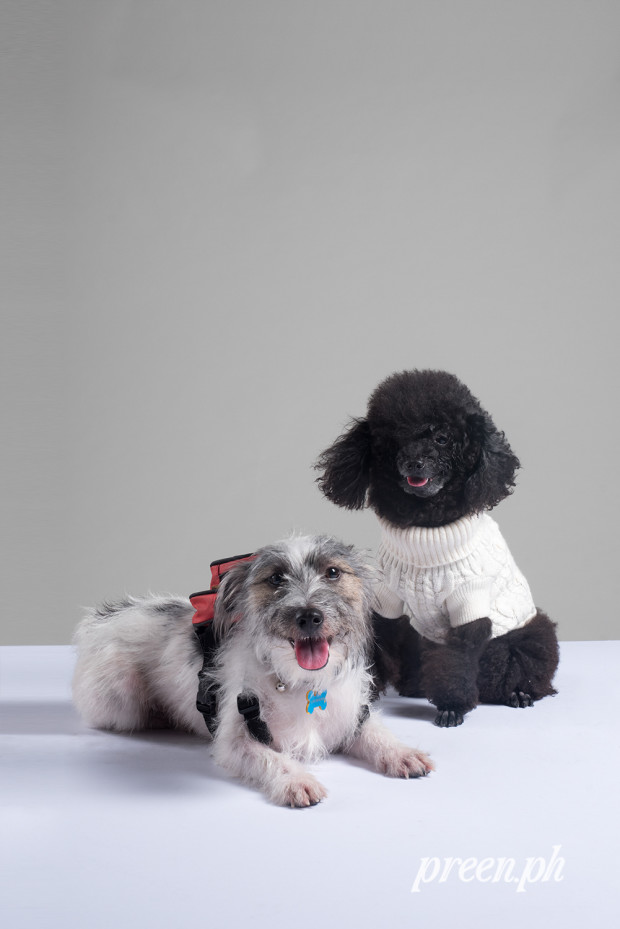 Meg Manzano
It's always a treat when stylist Meg Manzano brings Chico to the office, small backpack and playful attitude in tow. But it was double the delight when we met Sebastian, aka Basti.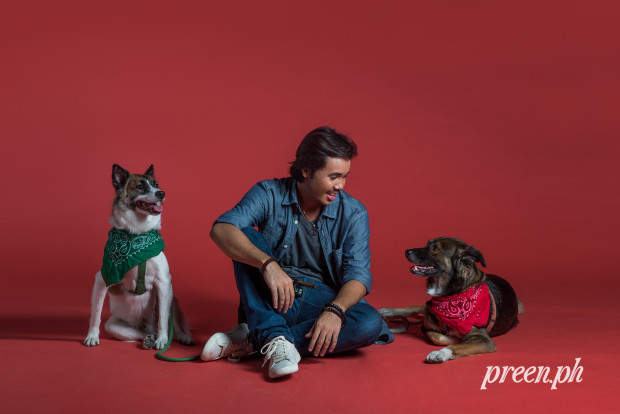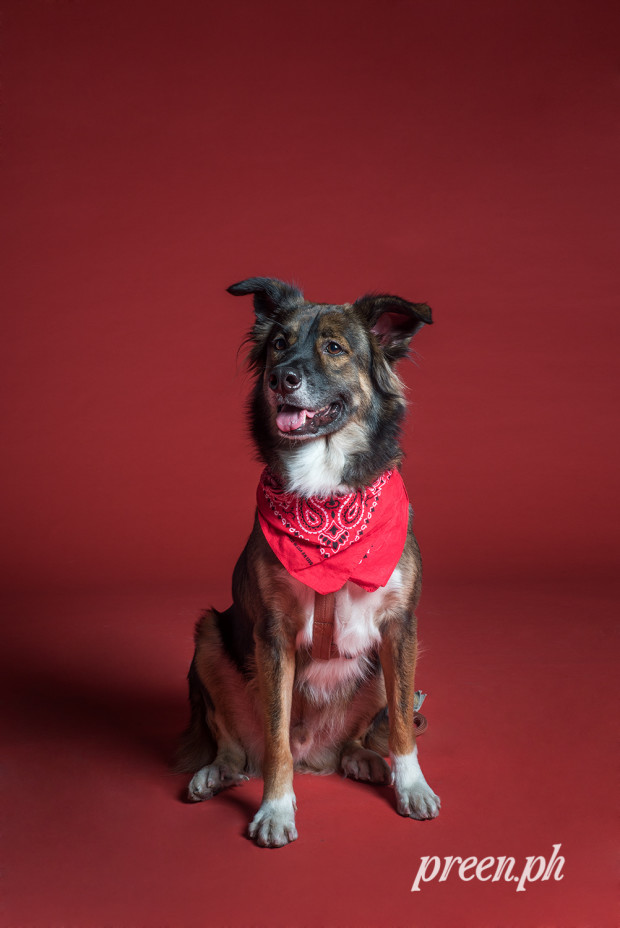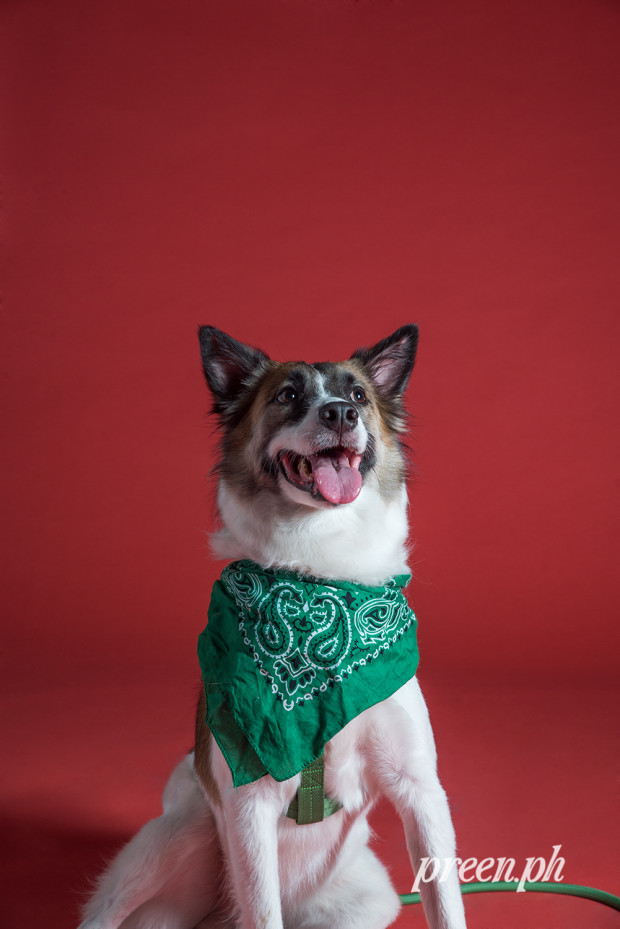 Artu Nepomuceno
Photographer Artu recently made an Instagram account exclusively for Leon and Coco. He was surprised that their antics get more likes than his perfectly angled and well-lighted shots. Sorry, Artu.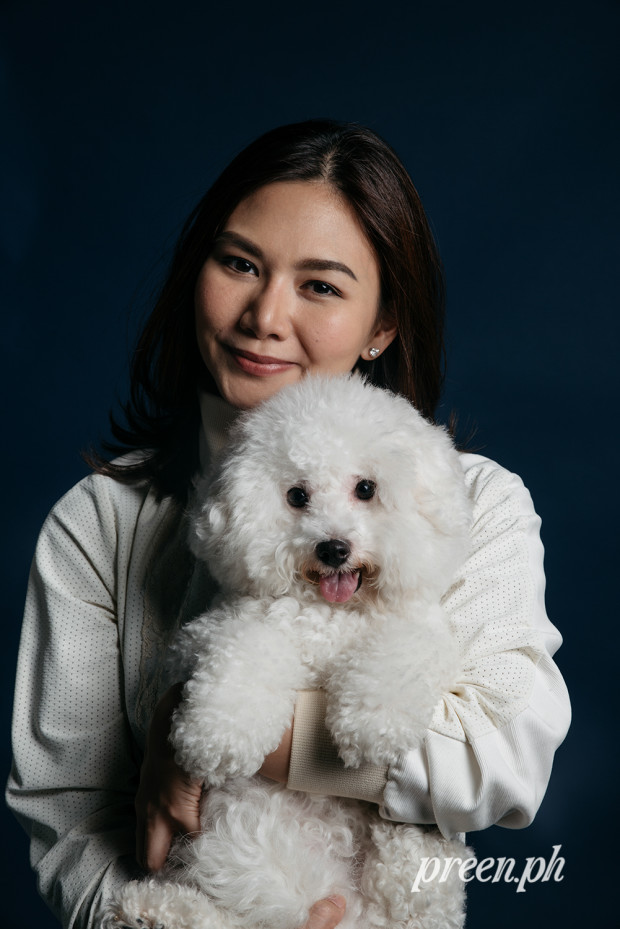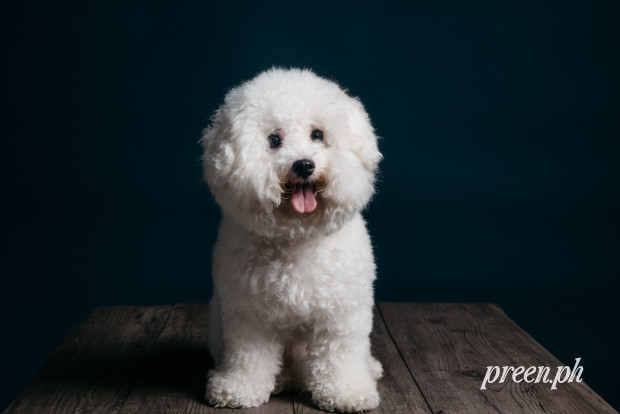 Kai Lim
It took us less than 30 minutes to shoot with Kai and her dog Alexa. Both of them can project so easily in front of the camera.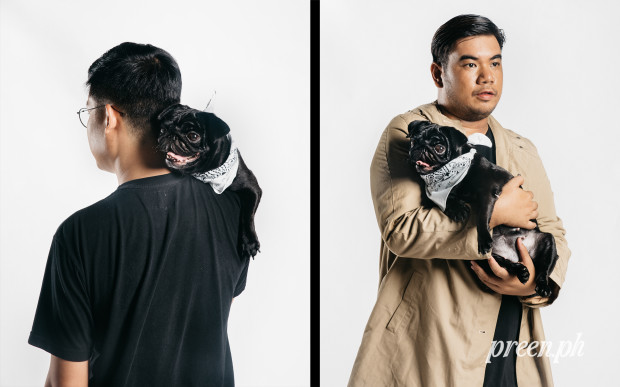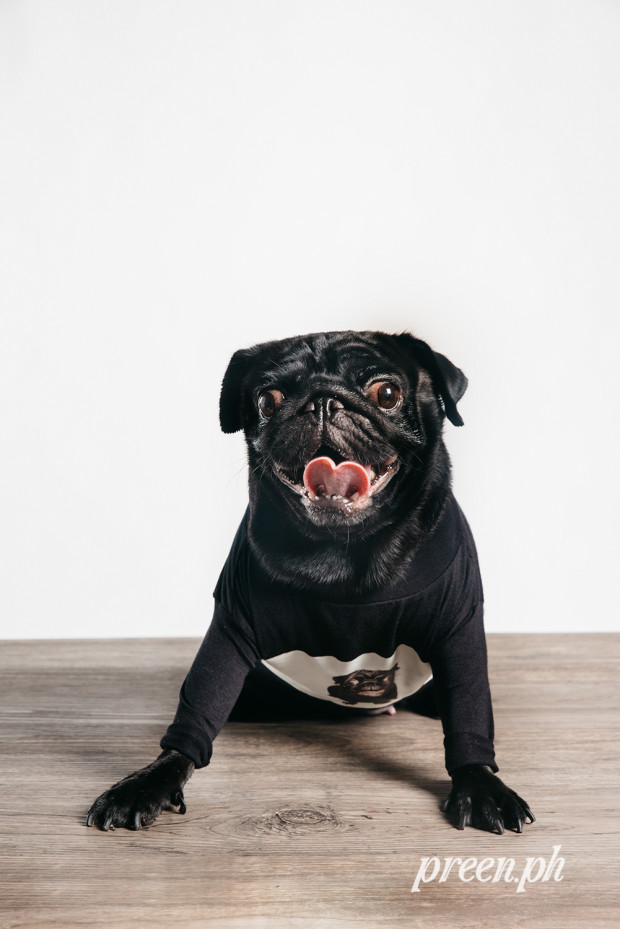 Pat Bondoc and Rik Rasos
We've previously encountered the Proudrace pug, Lisbon when we raided their office. A cute, well-mannered pug, she doesn't do much except to relieve the stress of these two creatives.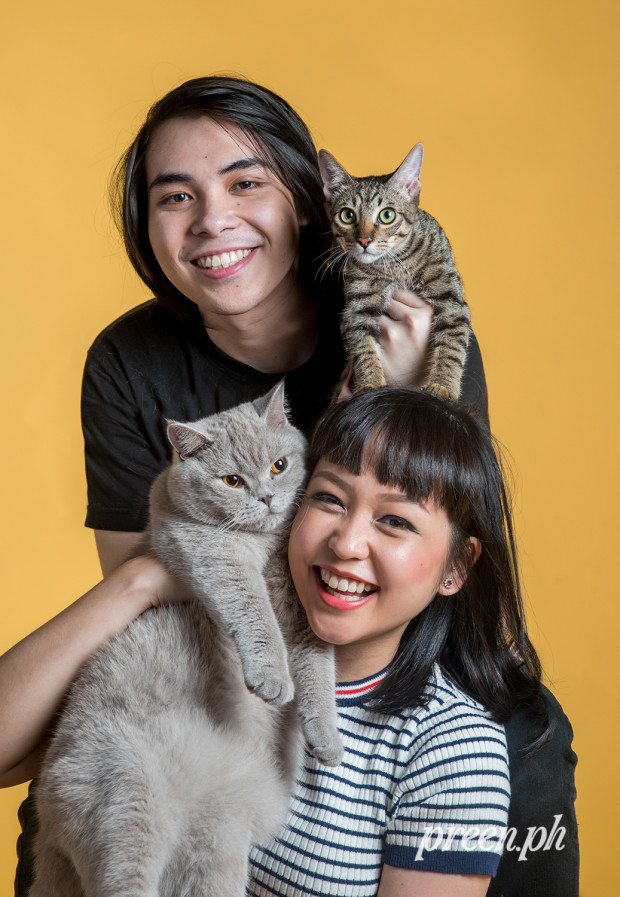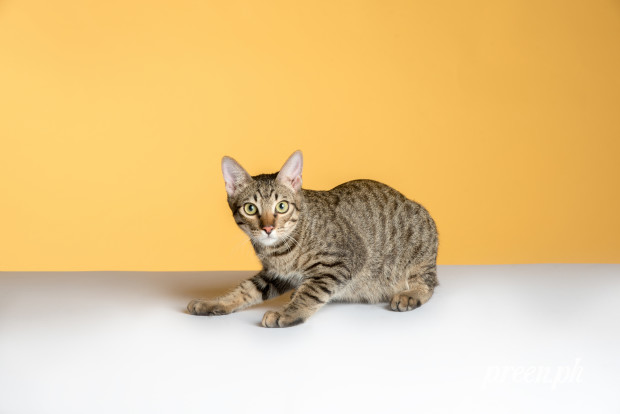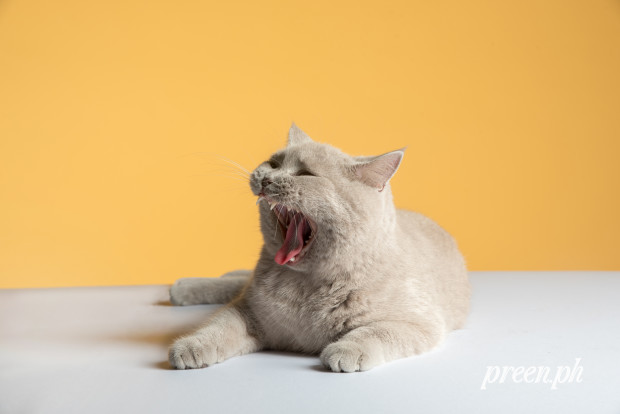 Thea De Rivera and Gab Bustos
Oskar is a British Shorthair with a silent demeanor while Nica (short for Nicanor) is often curious given his nature as a street cat. But both couldn't sit still for our photo session. Cats hate flashing lights, guys.
Makeup and grooming by Danielle Lu, Bea Colet, Daisy Talosig, and Nicole Ceballos for MAC Cosmetics
Hair by Sherwin Mora for BENCH Fix Salon
Creative direction by Nimu Muallam
Photos by Patrick Segovia 
Videos by Patrick Segovia
Shoot Assistants Bianca Arreola, Gab Mesina, and June Rendon
Follow Preen on Facebook, Instagram, Twitter, Snapchat, and Viber