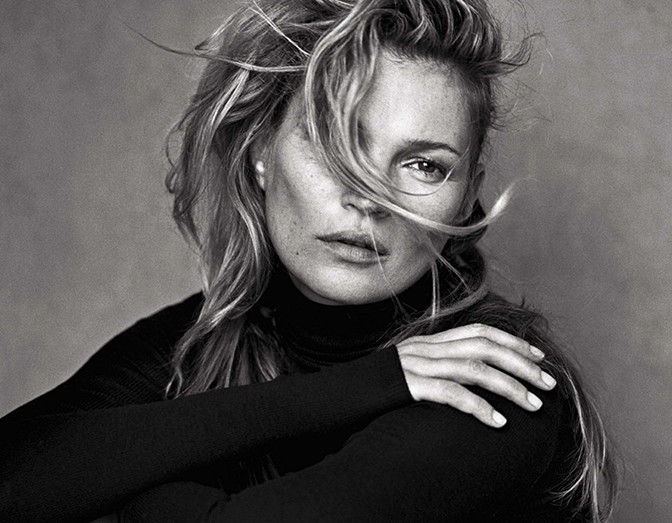 Kate Moss loved this scent since the first time she received a sample bottle from her dear friend Charlotte Tilbury. And now, it will be available soon for your taking.
Scent of a Dream is said to be a mind-altering fleurotic scent that features psychoactive notes like fire-tree, amber, and a synthetic compound Hedione. The latter reacts to your body's pheromones. Blend it in with erotic floral scents like jasmine, rose, and tuberose, and you end up with an irresistible smell. To put it lightly, "[the] perfume that acts as a portal to love, light, power, positivity, and sex."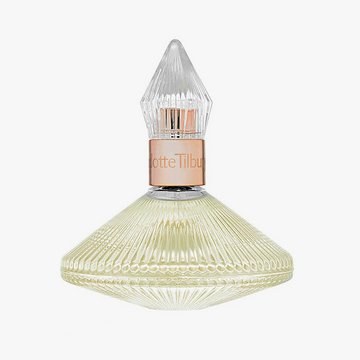 The scent was concocted by Charlotte herself, hence this scent being personal to her. As a girl who grew up in Ibiza, she would mix her own oils and essences. People would then constantly ask what she was wearing—to a point where she would have perfume stalkers, women (and men) who run after her in the most random places just to find out what her scent was. And now, she is blessing women and men all over the world by finally releasing her first perfume, with no other than Kate Moss as her muse—fitting based on the description of this irresistible, mood-altering scent.
Excited to get your hands on a bottle or two? Then sign-up here before it drops on August 15.
[
Vogue
]
Photo courtesy of  IMG Models, Vogue Italia, Charlotte Tilbury, and Vogue
Follow Preen on Facebook, Instagram, Twitter, Snapchat, and Viber