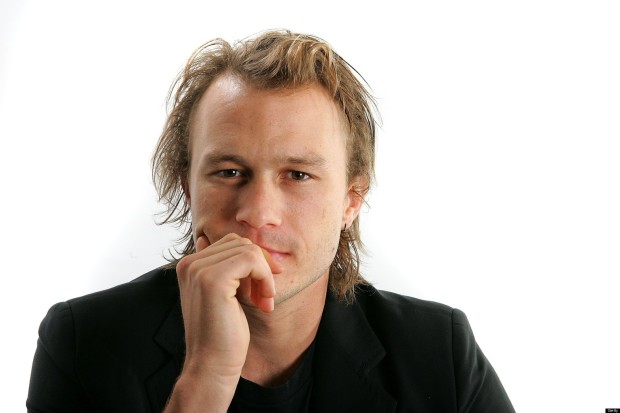 A recent interview by Daily Mail Australia with Heath Ledger's father, Kim, has circulated the Internet overnight with sombering details of the actor's final hours.
Kim revealed that he and Heath's sister Katie were on the phone with Heath, talking him out of taking sleeping pills hours after taking some pain killers. "He said 'Katie, Katie, I'm fine. I know what I am doing.' He had no idea."
Heath would be found the following day dead because of his decision. "It's totally his fault. It was no one else's. He reached for them. He put them in his system. You can't blame anyone else in that situation. That's hard to accept because I loved him so much and was so proud of him, " Kim said.
Heath's death came as a shock and reportedly out of the stress involved in his masterful portrayal of The Joker in Christopher Nolan's The Dark Knight. Heath posthumously won the Academy Award for Best Supporting Actor for said role.
Photo courtesy of The Huffington Post
Follow Preen on Facebook, Instagram, Twitter, Snapchat, and Viber