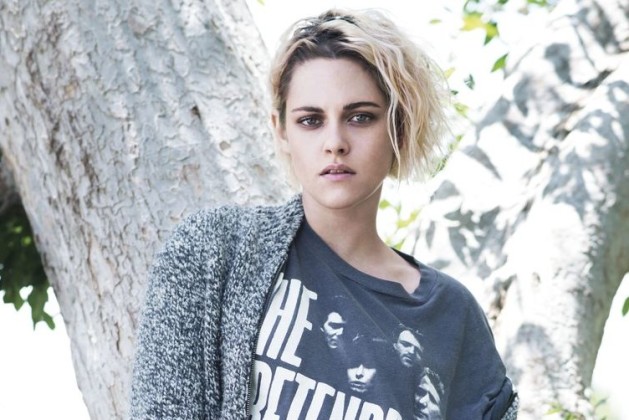 Most of the time, Kristen Stewart is mum about her personal life, especially when it came to her sexuality. But the actress opens up more about this on Elle UK's September cover story.
Kristen is currently dating visual effects producer Alicia Cargile. In the interview, she reveals how difficult it was to date men because of how the media would portray her relationship. "When I was dating a guy I was hiding everything that I did because everything personal felt like it was immediately trivialised, so I didn't like it," she says. "We were turned into these characters and placed into this ridiculous comic book, and I was like, 'That's mine. You're making my relationship something that it's not.' I didn't like that."
She adds that being more open about her relationship became easier when she started dating Alicia. "But then it changed when I started dating a girl. I was like, 'Actually, to hide this provides the implication that I'm not down with it or I'm ashamed of it, so I had to alter how I approached being in public. It opened my life up and I'm so much happier."
Kristen is one of three LGBTQA cover stars featured on Elle UK's September issue. The other two being model Hari Nef and actress Amandla Stenberg.
And now that she's fully opened up about her sexuality, maybe the paparazzi should stop bombarding her with questions about it. Hey, let the woman be happy, okay?
[
Nylon
and
Elle UK
]
Photo by Liz Collins for Elle UK
Follow Preen on Facebook, Instagram, Twitter, Snapchat, and Viber