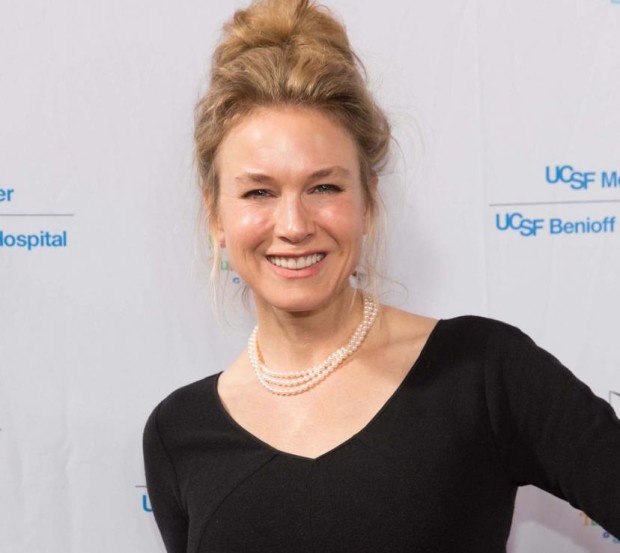 Joining Jennifer Aniston in calling out tabloids is Renée Zellweger, who has been constantly rumored for getting plastic surgery.
In an open letter published on The Huffington Post, Renée recounts reading several reports of her allegedly getting surgery around the eyes after a tabloid broke the news in Oct. 2014. Some headlines even pointed out that she looked "completely unrecognizable."
"Not that it's anyone's business, but I did not make a decision to alter my face and have surgery on my eyes. This fact is of no true import to anyone at all, but that the possibility alone was discussed among respected journalists and became a public conversation is a disconcerting illustration of news/entertainment confusion and society's fixation on physicality," she writes.
Throughout the letter, Renée clarifies that she's not speaking out because she felt bullied. Rather, she felt compelled to speak because of the weight people put on women who don't live up to certain beauty standards.
"It's no secret a woman's worth has historically been measured by her appearance," she says. "Too skinny, too fat, showing age, better as a brunette, cellulite thighs, facelift scandal, going bald, fat belly or bump? Ugly shoes, ugly feet, ugly smile, ugly hands, ugly dress, ugly laugh; headline material which emphasizes the implied variables meant to determine a person's worth."
"Maybe we could talk more about why we seem to collectively share an appetite for witnessing people diminished and humiliated with attacks on appearance and character and how it impacts younger generations and struggles for equality," she continues.
If you ask me, maybe some people are still stuck on Renée's Bridget Jones appearance. We should realize that everyone's appearance, especially women's, changes through time—but that doesn't mean they shouldn't be deemed less worthy or beautiful.
[
The Cut
and
The Huffington Post
]
Photo courtesy of Fox News Magazine
Follow Preen on Facebook, Instagram, Twitter, Snapchat, and Viber