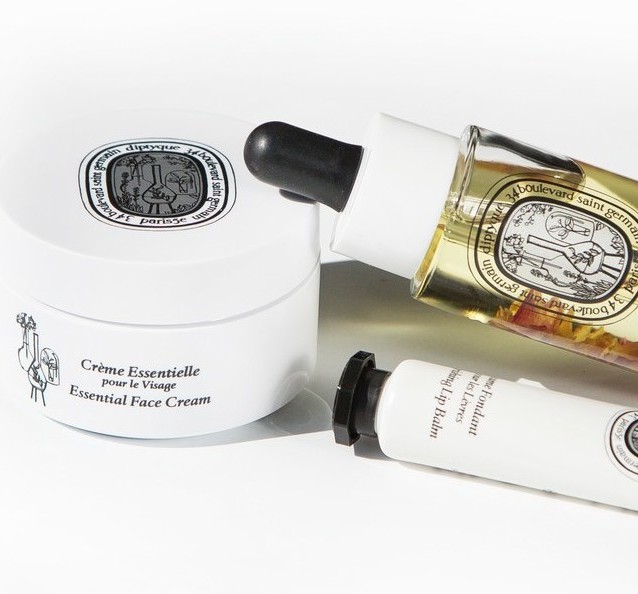 Diptyque is further expanding its skincare line with a face cream, facial oil, and a lip balm that smell just as amazing as their iconic candles.
Available via Diptyque's official website, the Essential Face Cream packs lightweight moisturization with prickly-pear flowers and Vitamin E. On the other hand, the Infused Face Oil actually contains two rose petals steeped in the oil in order to release its fragrance and nourishing properties. While the Nourishing Lip Balm has rose wax and sweet almond oil for soft puckers.
Featuring Dityque's distinct monochrome packaging, expect to pay a hefty amount from $25 to $80 dollars. But did we really expect anything less from the brand?
[
Allure
]
Photo courtesy of Allure