Whether you are too busy to book another appointment with your facial specialist or you just want to go that extra mile with your home beauty routine, makeup and beauty gadgets might just be up your alley. Some people call it a little too much, but hey, if we give up so much for the latest iPhone every year or two, what's the extra bucks for anti-aging? If you can reduce the appearance of skin problems and revive your face, that's money well spent, right?
Not that we ever really need to justify our beauty purchases to anyone.
Clarisonic MIA FIT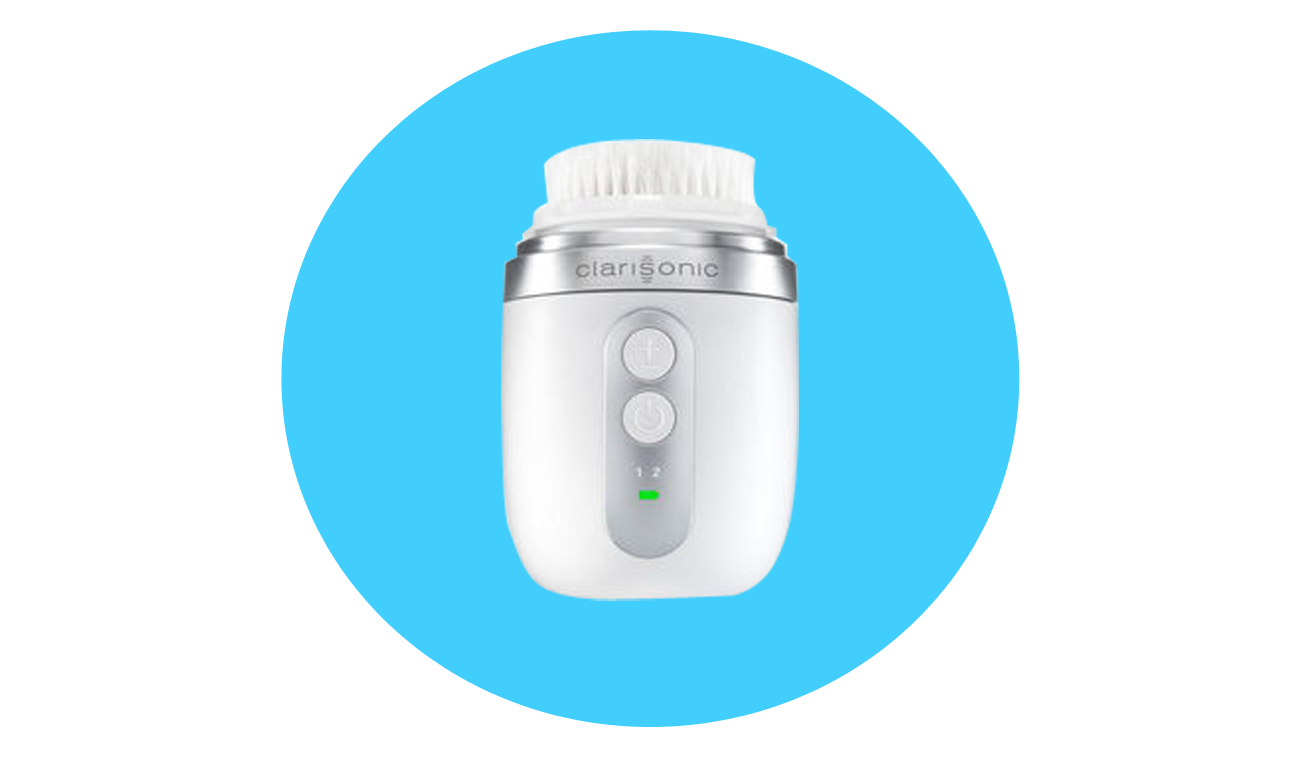 A cult classic, Clarisonic still remains relevant when it comes to cleansing your face and taking off your makeup. Recently, Clarisonic introduced the MIA FIT which is shaped like a small barrel instead of the usual brush silhouette. Made for travel, the lightweight gadget can be carried in your kit and offers two speed settings to adjust to your skin's needs.
Clarisonic. Available online.
Foreo Luna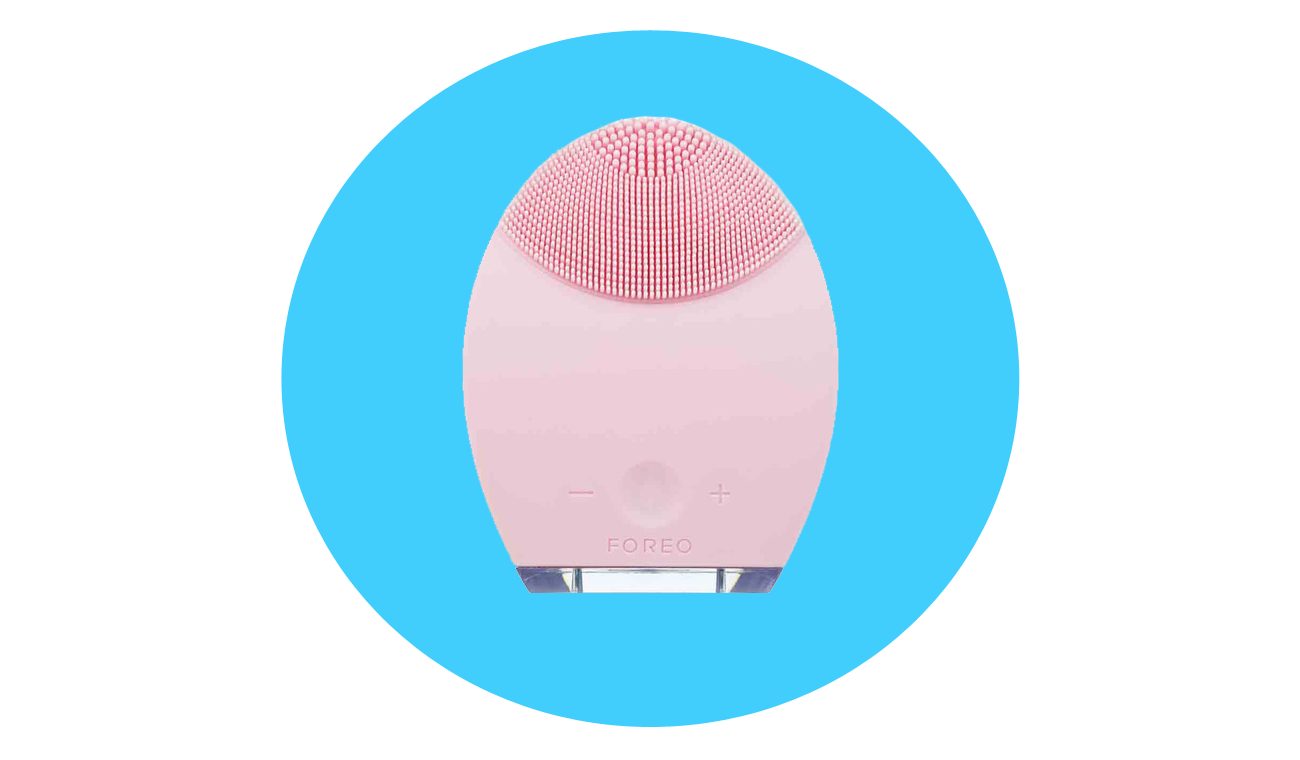 Another favorite is the Foreo Luna which comes in different iterations for different skin types and also in travel sizes. Other than cleansing, the device is designed for anti-aging as well by using two types of pulsations to recharge your skin.
Foreo. Available at SephoraPH.
NuFACETrinity Facial Toning Device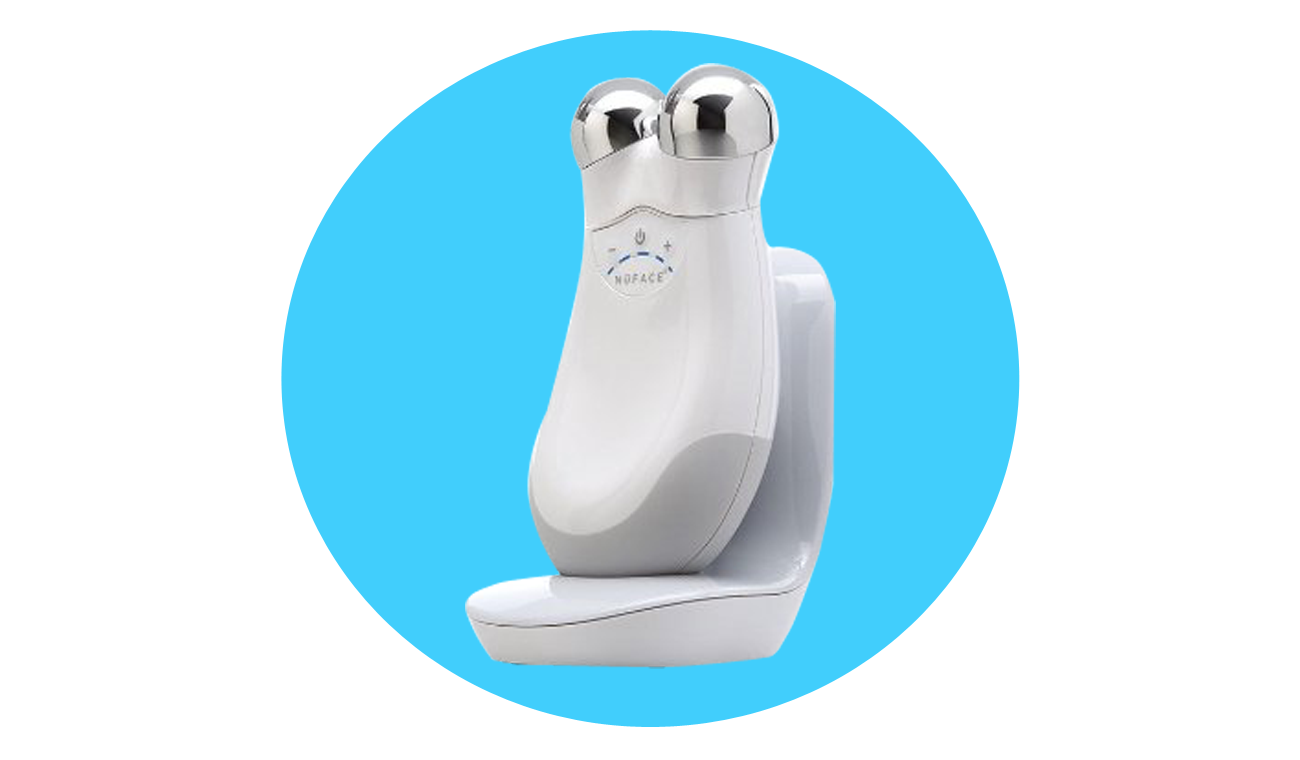 If you're not happy with your regular toner, you can try this gadget that improves skin tone, contours, and smoothen wrinkles. It looks like the type of thing people use to massage their back, which is actually promising.
NuFACE. Available via Sephora.
Aesthetique Revitalize Microdermabrasion Device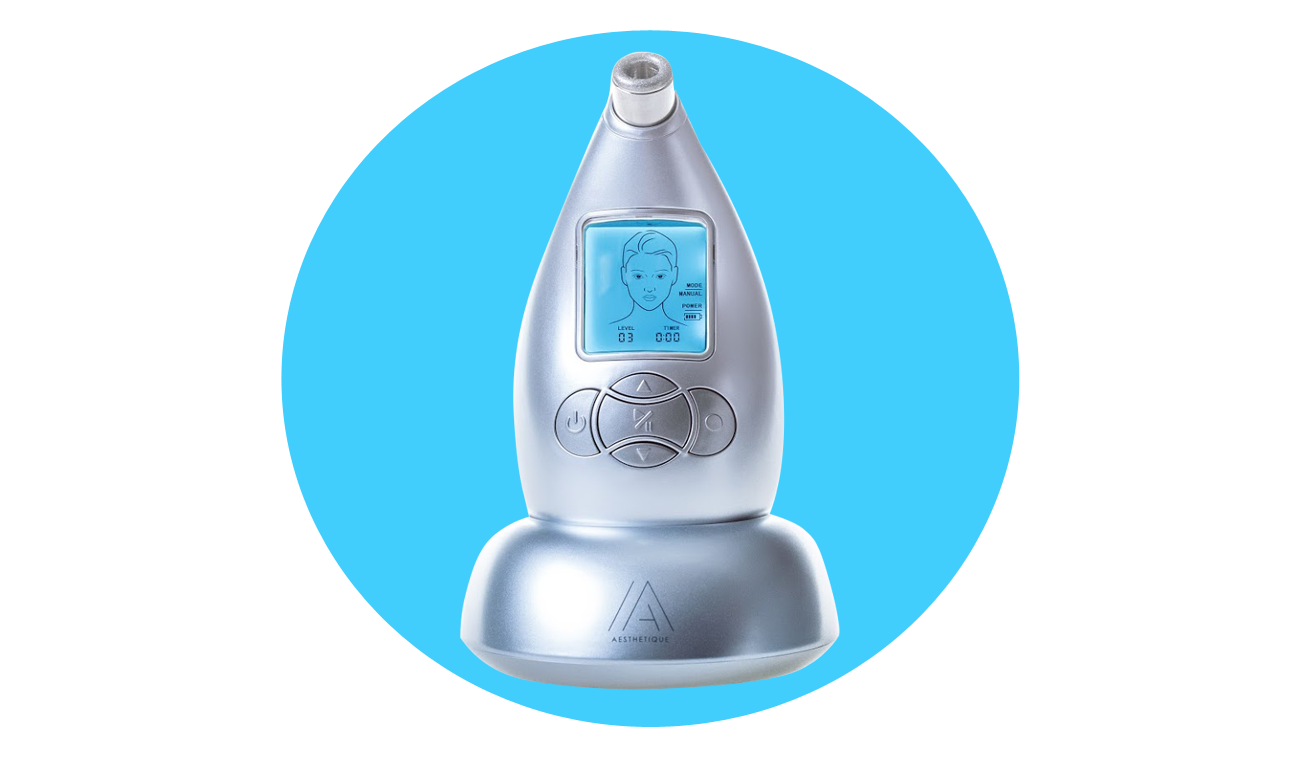 A diamond peel every now and then can cost a lot of money and time. But if you are the type who needs the intense exfoliation every so often, you can do it with the Aesthetique Revitalize Microdermabrasion Device that comes with three exfoliating tips so you can peel your neck and even body!
Aesthetique. Available via Zalora.
Revive Full-Face Beauty Panel Light Therapy
Now that you can have a diamond peel every other day, pair it up with a light facial. Vogue approved, this two panel LED light pad has three color settings to help you combat your current skin issue. Goggles are definitely needed and perhaps an explanation or two to the people you're living with. (No, you're not just sitting in front of colored LED lights for fun.)
Revive. Available online.
Mili Skin Moisture Detector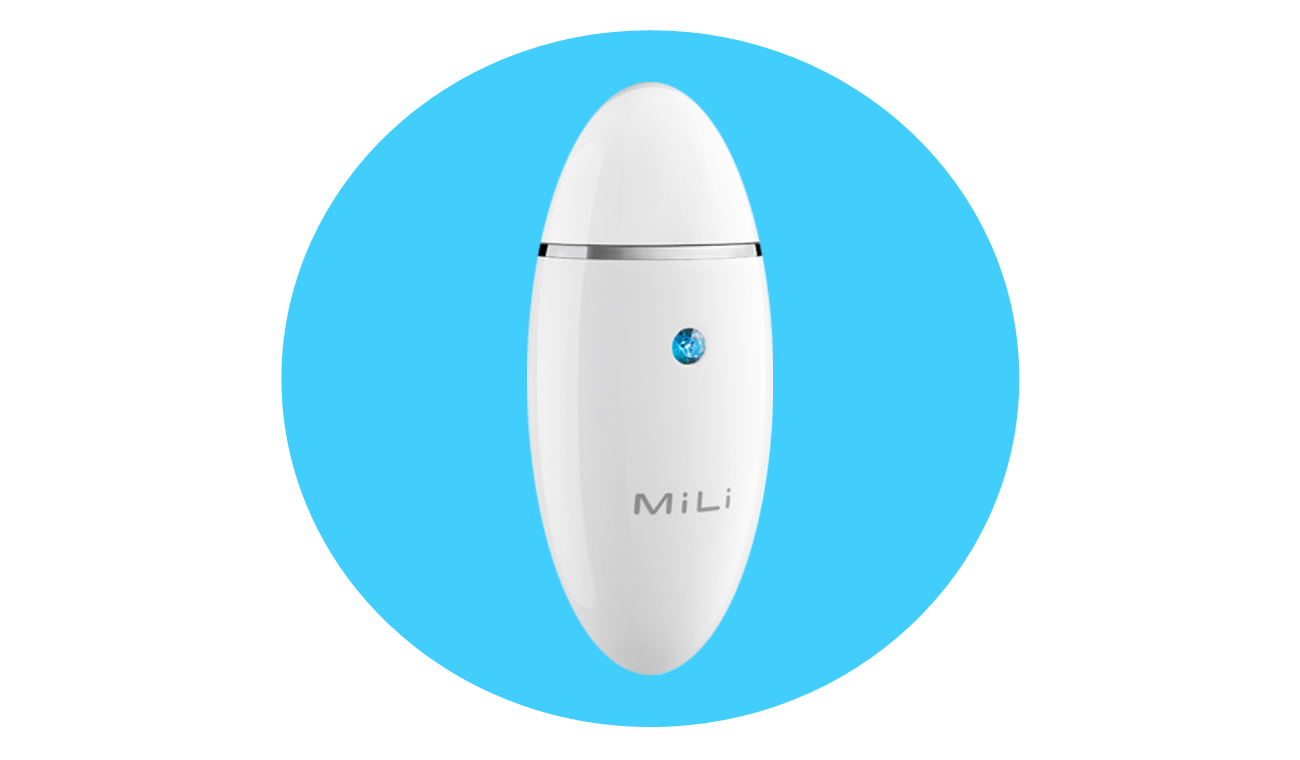 If you're very particular about your skin's moisture (shouldn't we all be?), there is now an app for that. Hook up the Mili Skin Moisture Detector to your phone via Bluetooth and see just how dry or moisturized your skin is. Super helpful when you're debating to change up your lotion and facial cream.
Mili. Available online.
COLOR ME Automatic Foundation Applicator Pro Edition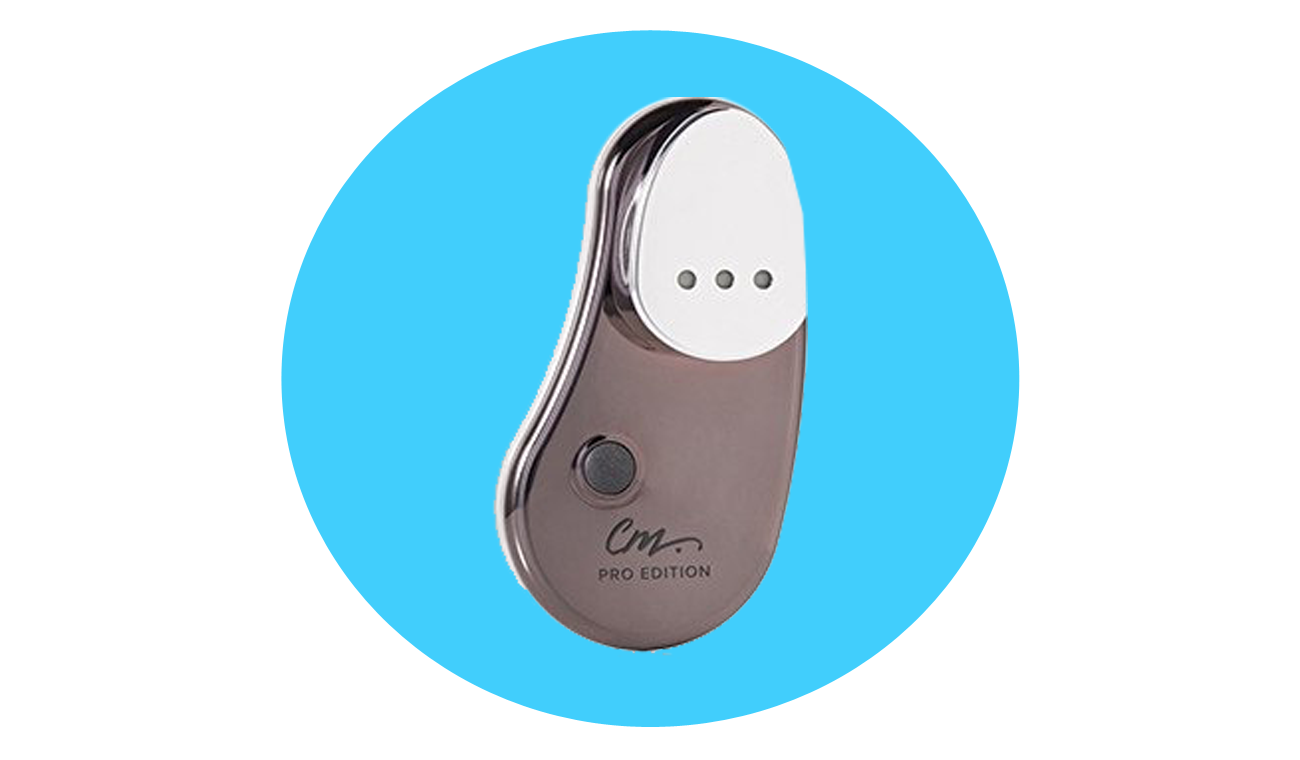 If baking and blending just isn't making you satisfied with your makeup, try applying your foundation with this nifty device. If you don't have the time to tap in your foundation the way celebrity makeup artists do for their clients, the sonic pulses will do it for you to get that natural, not-going anywhere finish.
COLOR ME. Available via Net-A Porter.
Art by Dorothy Guya
Follow Preen on Facebook, Instagram, Twitter, Snapchat, and Viber