Trust the Beyoncé to own the MTV VMA by merely showing up on the red carpet with her date for the night Blue Ivy. Taking mother-daughter dressing to another level, they both wore sequins for their outfits.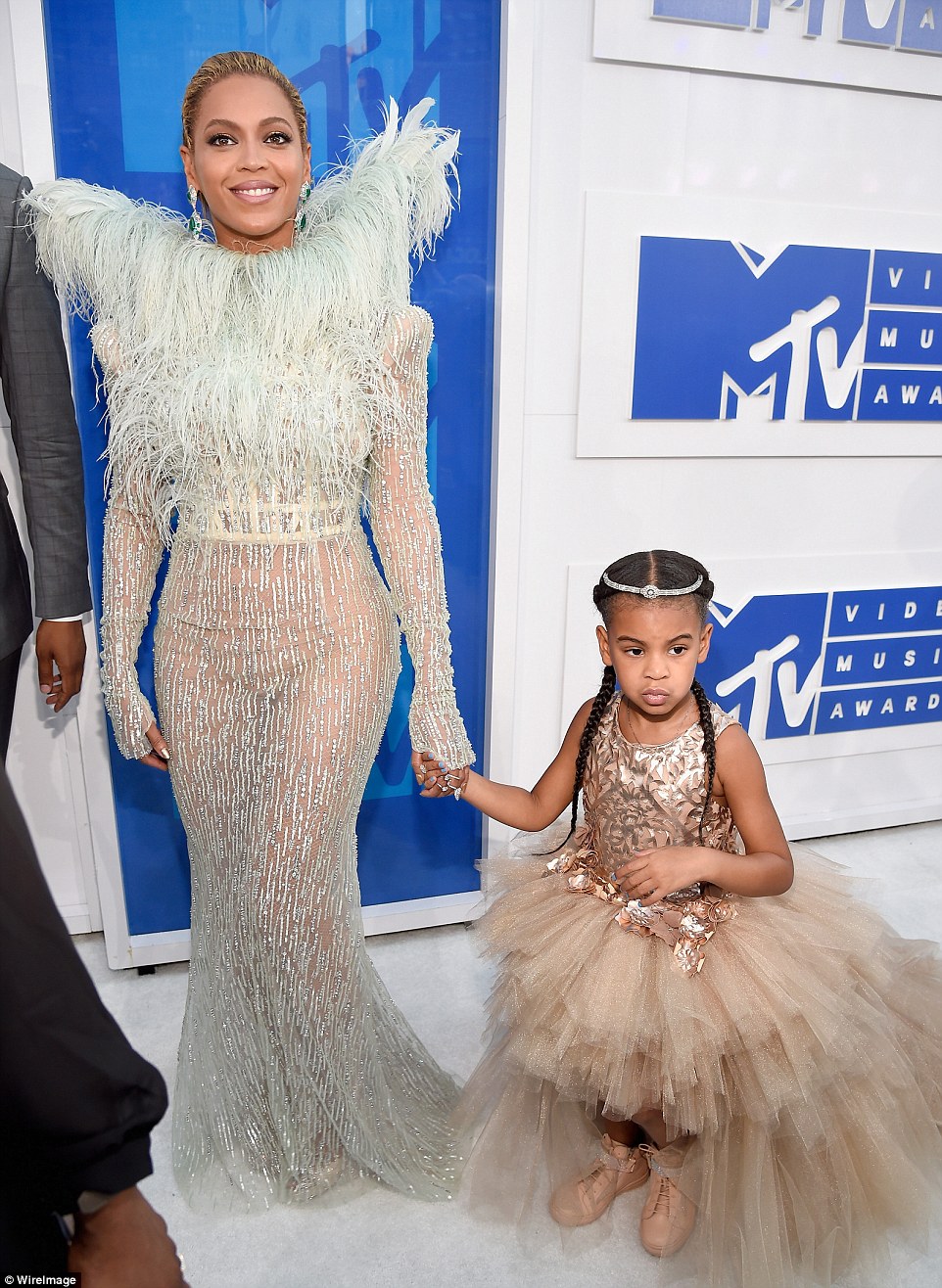 Beyoncé's dress features exaggerated shoulders and lots of feathers while Blue Ivy looks like a fairy with lots of tulle. Her red (well, it's actually white) carpet entourage includes the mothers of gun violence victims Mike Brown, Trayvon Martin, Eric Garner, and Oscar Grant.
She is also expected to perform during the show and is ahead for this year's nominations with 11 under her name.
We still wonder where Jay-Z is, though.