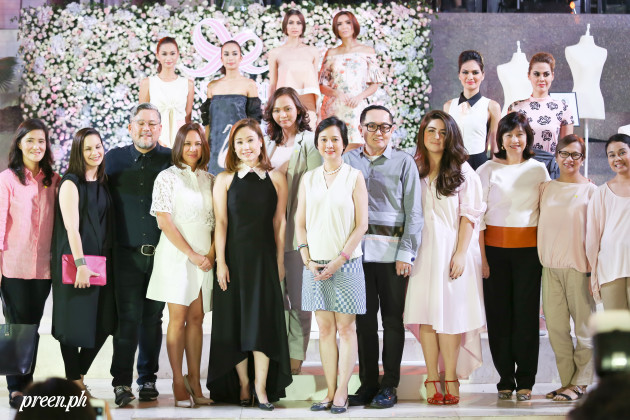 Every year, breast cancer is one of the top causes of cancer among women. Although it's a scary disease, many advocacies have always made sure to enlighten people of preventive measures, as well as give a sense of hope to women afflicted with it.
This is also why we celebrate Breast Cancer Awareness Month every October―to raise awareness for this disease. It's also in this month that we see an array of charitable causes to aid women in their many treatments.
And though September just began, Plains & Prints and the ICanServe Foundation is already gearing up with the launch of The Heart of Fashion. This exclusive collection includes designs from Maureen Disini, Randy Ortiz, Vania Romoff, Rajo Laurel, and Rhett Eala for the benefit of women who suffering from breast cancer.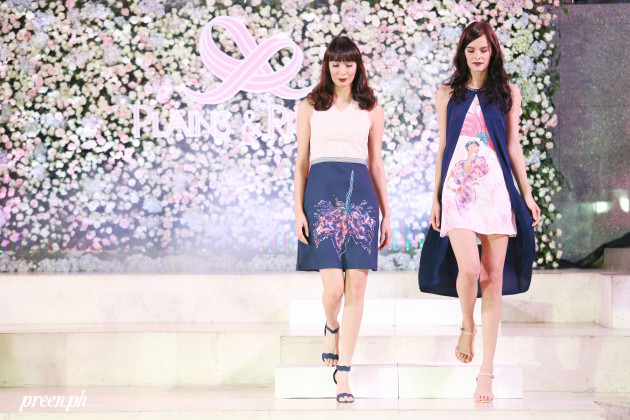 Rhett showcased pieces that have fun watercolor-like floral prints. He also paired soft pastels with strong dark blues to give the ensemble more depth.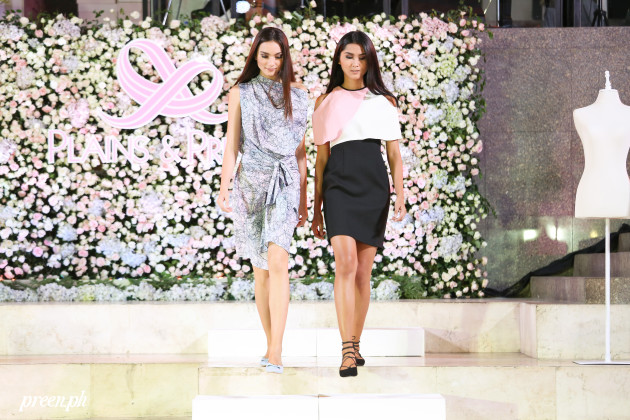 Rajo's piece were edgy but still had a polished flare to them as he played with symmetrical cuts and layered with his dresses. These pieces are suitable for quick day-to-night looks.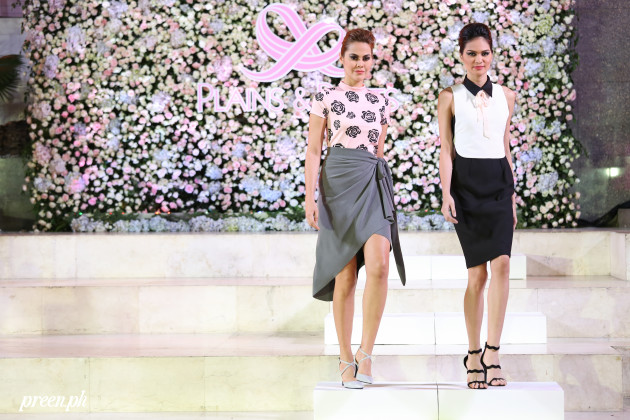 Meanwhile, Randy went for the professional woman look with his creations. What's interesting is that he incorporated a traditional officewear look―pencil skirt and neutral collared blouse―as well as something different with a tie-up skirt and a pink floral top.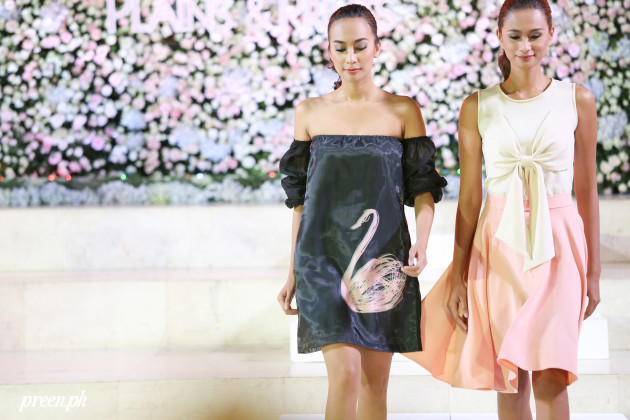 Maureen and Vania, on the other hand, designed more laidback and feminine pieces by creating off-shoulder dresses and incorporating details like ruffles and ribbons. Maureen went for more color, using pink, white, and black as her motif. While Vania went for a cooler beige palette with floral designs.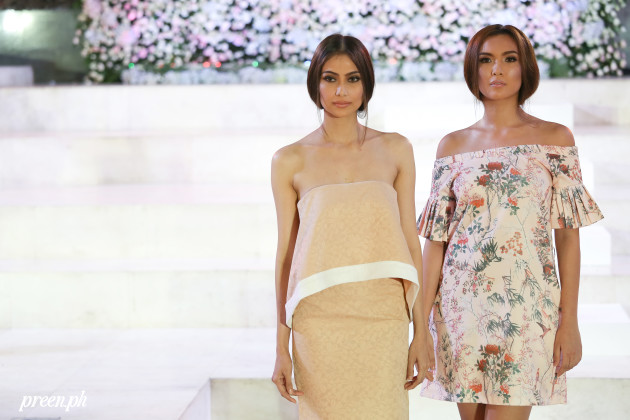 Hints of pink were mostly present in the pieces because it represents the color of the ribbons worn to raise awareness. But as each model walked down the runway, you'll notice that each outfit showed different personalities of every woman.
All the pieces are now available at any Plains & Prints store. And if you get one, 15 percent of the proceeds will go to the benefit of the ICanServe Foundation.
The Heart of Fashion collection. Available at all Plains & Prints branches. For a complete list of stores and more information, visit their website.
Photos by RG Medestomas
Follow Preen on Facebook, Instagram, Twitter, Snapchat, and Viber