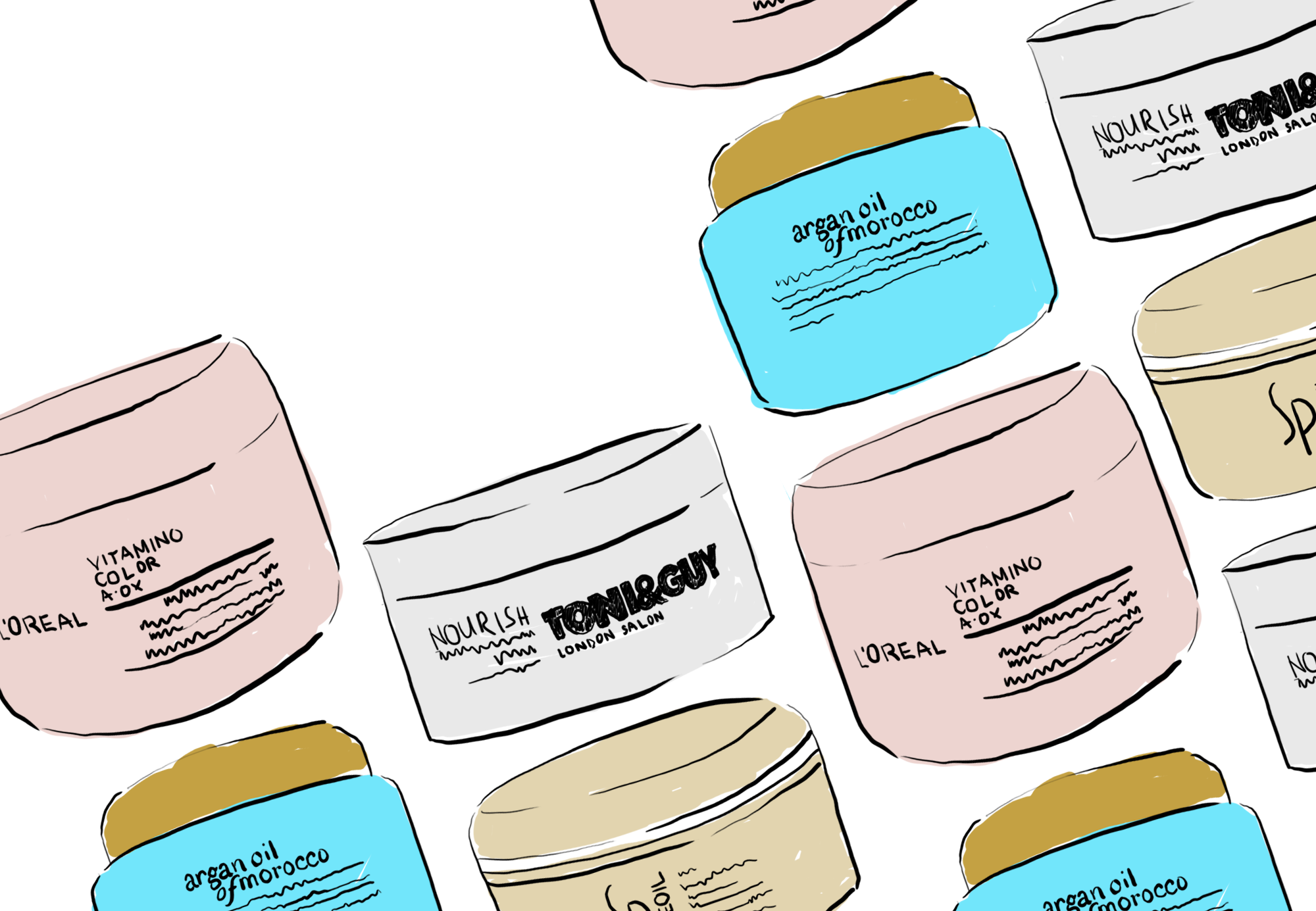 Hair can be complicated. Otherwise, do you really think Lady Gaga would have a song about it? You comb, wash, condition, and dry, and for some reason you're just not doing enough. Salon appointments can only get you so far without proper maintenance and god knows sometimes, we don't know which oil, serum, and leave-in solution, we need to use for our tresses.
Once a week, though, salon experts would agree that a hair mask is best for the busy girl. Providing your hair with the extra moisture and nourishment it needs, all you need is a shower cap and a few minutes. Just about enough time to decide which wine you'll be sipping to your late night movie marathon at home.
Right now, we're talking about five hair masks for different needs and hair types to help the deciding process go by even faster.
Wella SP Luxe Keratin Restore Mask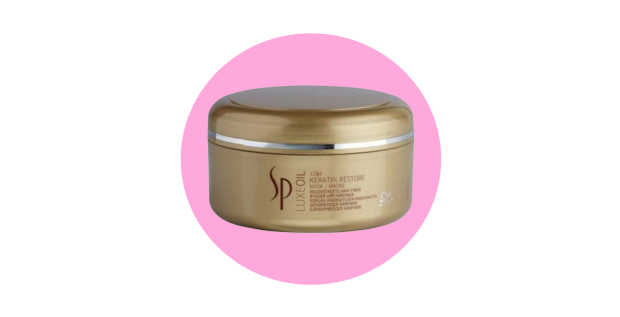 Smell:The rich and imposing scent of the oil can come off a little strong but it definitely gives a luxurious spa-like feel.
Price: At P800, it's not a bad price plus if you're efficient in using the product (i.e. you don't just slather a huge amount carelessly), you can make it last for quite a while.
Effect: The main effect comes from how it restores the keratin levels in your hair, bringing it back to its original state before the damage it suffered.
Wella. Available at leading salons.
Toni & Guy Reconstruction Mask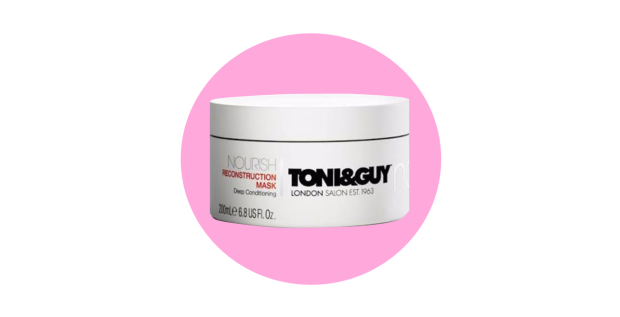 Smell: The smell is very clinical; clean and unoffensive.
Price: Same as the Wella one, you can get this for around P800. It's up to you if you can get your money's worth through your frequency of use and hair needs.
Effect: This is certainly geared for dry and damaged hair that no longer responds to regular, everyday conditioner.
Toni & Guy. Available at select Watson's branches.
Ouai Treatment Masque
Smell: Subtle and sweet
Price: At P1,849, it might be cheaper to have a relative in the States bring it over as pasalubong. Definitely an investment piece in your bathroom vanity.
Effect: The price it commands is justified through its paraben-free and phtalate-free formula. It nourishes hair without subjecting it to harsh chemicals and creates a protective barrier over your hair follicles to avoid further damage.
Ouai. Available via Sephora PH.
L'Oreal Paris Serie Expert Vitamino Color Masque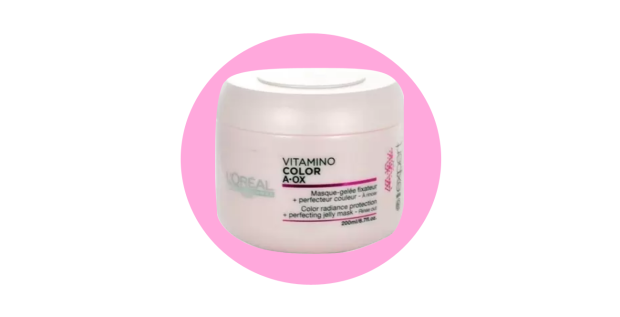 Smell: A little strong, I would even say it has the scent of a mild men's perfume
Price: P880, it is inexpensive especially since this is for color treated hair
Effect: Enhances the shine of colored hair and moisturizes it enough in between color touch-ups.
L'Oreal. Available at select Watson's branches.
OGX Oil of Morocco Intense Moisturizing Treatment
Smell: As with the other products in this line by OGX, the scent of Moroccan oil is very prominent. So it depends on your preference if you like that to stay on your hair after rinsing.
Price: At P350, it's the cheapest on the list and isn't bad for the amount of product you're getting in the jar.
Effect: This is for tresses that haven't suffered a lot of wear and tear but just needs a little extra Vitamin E to increase natural shine, smoothness, and softness.
Art by Dorothy Guya
Follow Preen on Facebook, Instagram, Twitter, Snapchat, and Viber