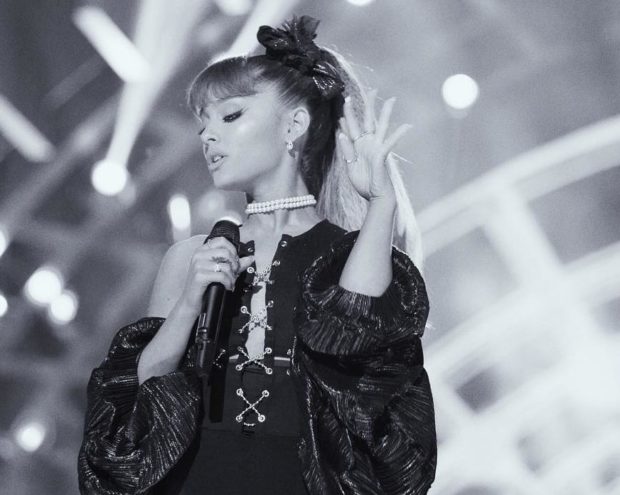 Recently, I've been listening to a lot of pop music to get my mood (and sometimes, motivation) up. It just provides that needed boost of energy, and it seems fitting to include them in your playlist for your weekend parties. Even put it on loop while driving to dinner or the club to prepare yourself for a fun night.
The playlist starts out with soothing vocals from Lorde and The Japanese House for that relaxed vibe while getting ready to dance all night. It then transitions to the lively `80's-inspired beats of The Naked and the Famous, Jon Bellion, and CHVRCHES.
Of course, it's important to keep the party alive with some catchy tunes that guests can sing along to. That's where Ariana Grande and Bebe Rexha come in, as well as throwback hits from Rihanna and Katy Perry. The last few songs are slow which will give everyone time to take a breath―have a drink, catch up with friends, and even grab a snack.
This playlist is definitely different from the usual bass-heavy house and dubstep music that's played nonstop at clubs. But admit it, it still gets you moving. Now go have a listen and bookmark it for future use.
Photo courtesy of Ariana Grande's Instagram
Follow Preen on Facebook, Instagram, Twitter, Snapchat, and Viber