Changing it up this year, the 6th Philippine Fashion Ball placed the spotlight on today's young designers, breathing in millennial aesthetics into Filipino designs. Fun streetwear labels like Proudrace and Randolf Clothing came into the forefront along with Esme Palaganas and Bea Samson, whose designs have been dressing up today's stars onscreen and magazine covers.
In line with this, Philippine Fashion Ball was a party, unlike last year's sit-down dinner, with tableau presentations of the collections. It was a taste of how today's new blood is putting new perspective into the scene as everything doesn't have to be serious. Fashion is fun. There are no rules and one look at the collections of these designers will prove just that to you.
Rik Rasos & Pat Bondoc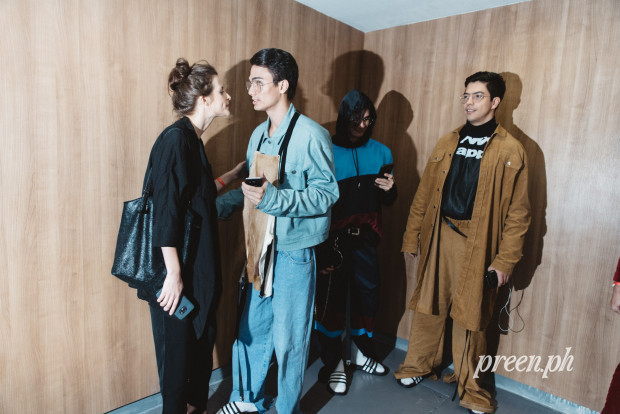 Pat Bondoc jokes that this new collection is their "heaviest collection yet" with oversized hoodies, coats, jackets and pants made of denim and corduroy. Sticking to their belief in uniform clothing, they manage to put some organization in seemingly haphazard elements, a distinct feature of good streetwear clothing.
Esme Palaganas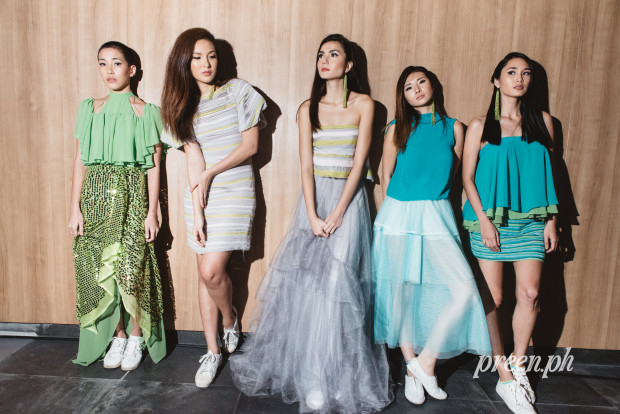 Self-tagged "mother of the movement," Basic Movement's Esme Palaganas does something different for this collection: injecting bright colors and sequins in her collection. A usual suspect for minimalist clothing, she switched it up with a bright palette. Risky, yes. But she said she wasn't nervous about doing it and decided to give a pop of color to her portfolio.
RJ Santos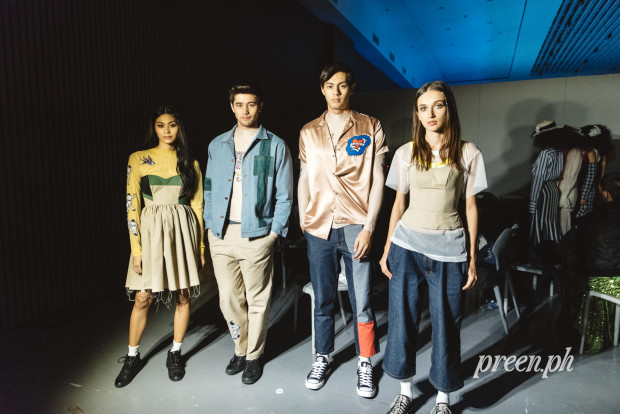 Irreverent, playful, and makes a statement are ways to describe the pieces featured in RJ Santos' third collection for Randolf Clothing. He rides on the patch trend and how mixing and matching unlikely elements makes for a unique ensemble. "I just stuck with what I loved doing and what I knew was best for me," he says.
Bea Samson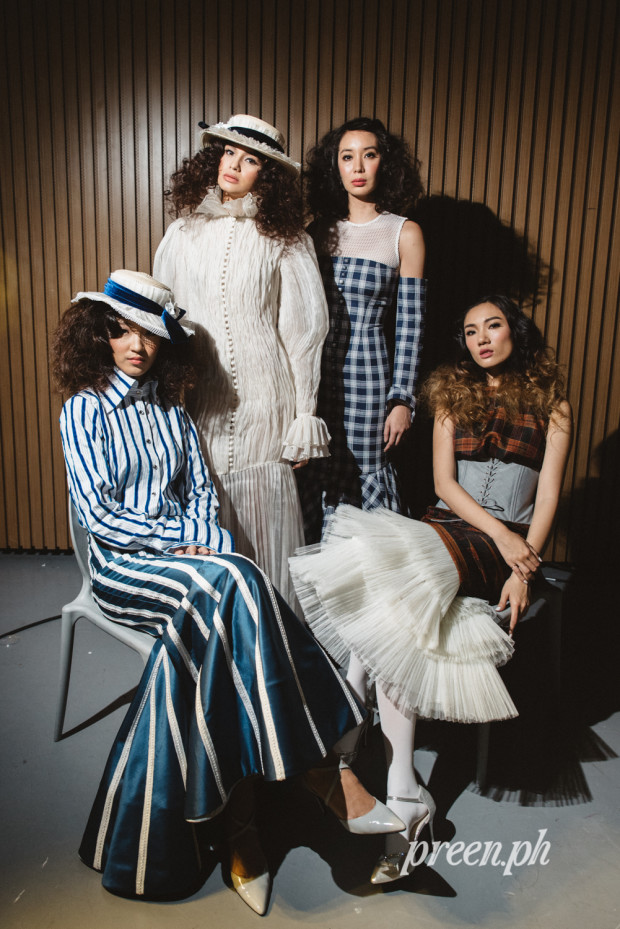 Bea Samson went back to the basics: bespoke, well-tailored, and traditional. But given the context of today's style, it's new and exciting. And given how these frilly dresses can be paired with either sneakers or heels, it's up to you to find all the possibilities with Bea's dresses.
Click on the slideshow above to see what happened backstage and who partied at the 6th Philippine Fashion Ball!
Photos by Patrick Segovia
Follow Preen on Facebook, Instagram, Twitter, Snapchat, and Viber