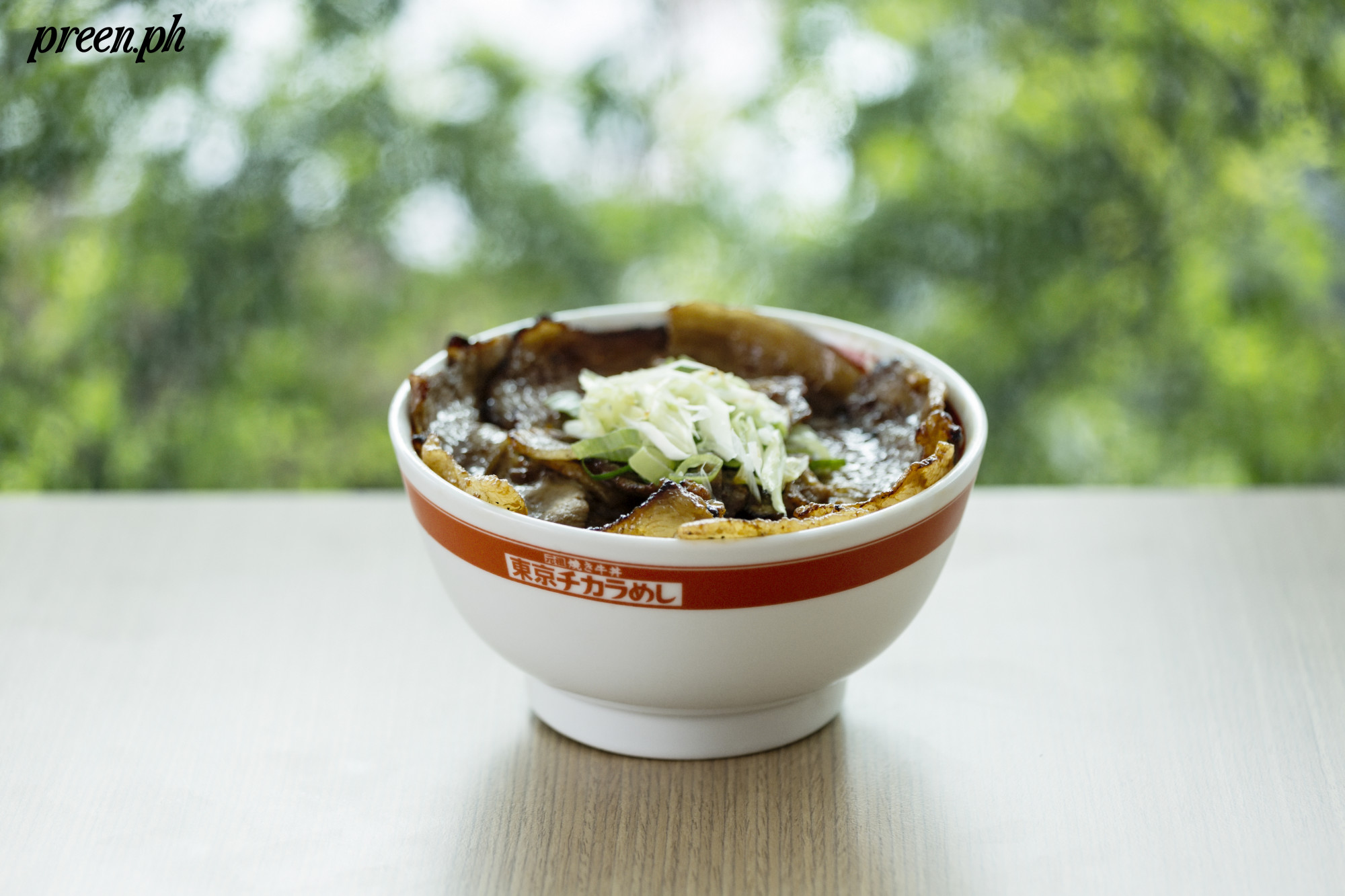 Eating at fancy Michelin-starred restaurants is great, but you have to admit that there is immense satisfaction in having a simple, well-made dish. Enter Tokyo Power Rice, a casual Japanese joint along Chino Roces that serves a variety of filling rice dishes made with quality ingredients.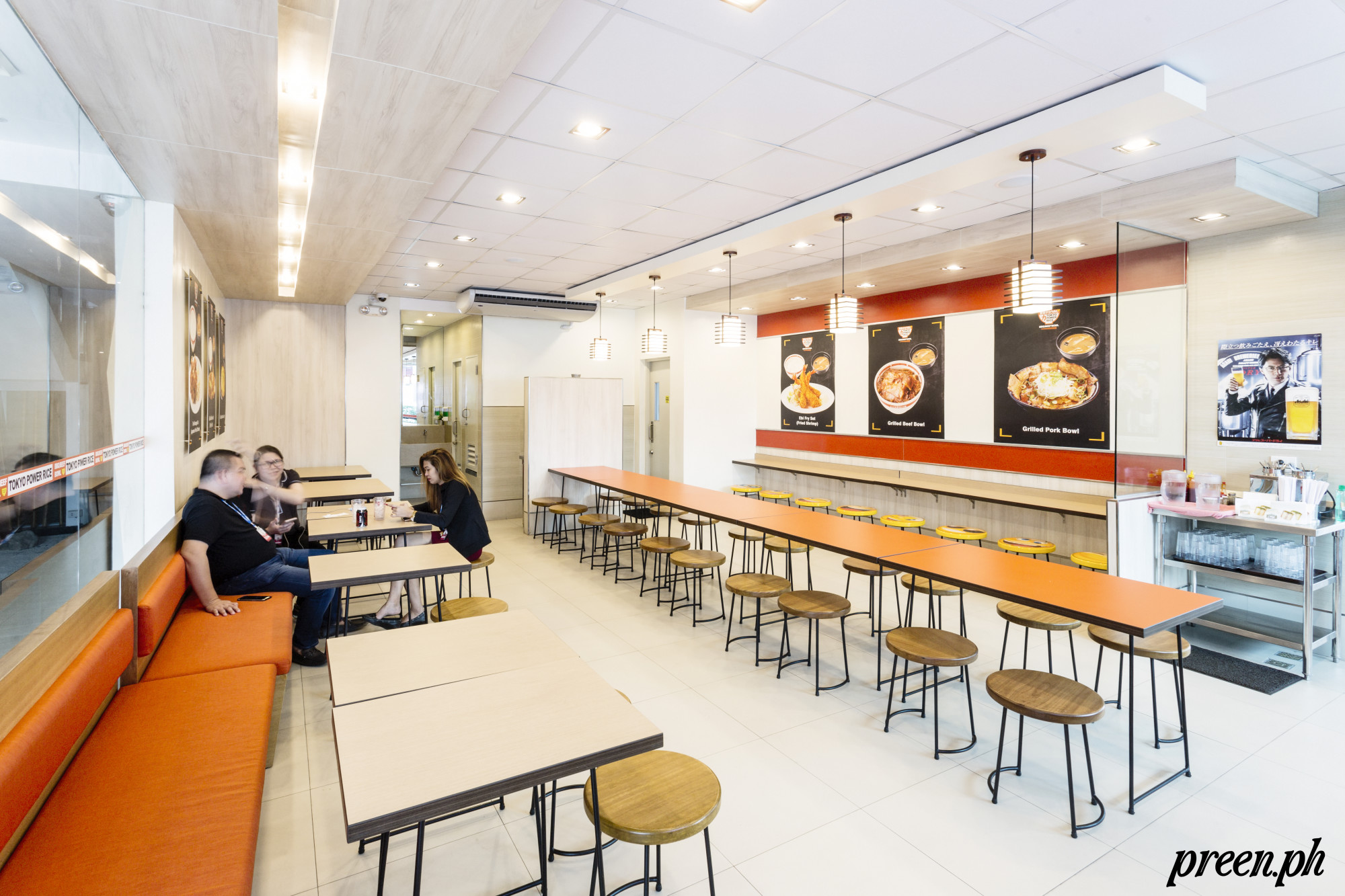 Their menu can be divided into four categories—grilled, fried, sautéed, and curries. The highlight being their grilled dishes starting with the Grilled Beef Bowl (P150-P200) or what they call the Tokyo Chikara Meshi. It's thinly sliced beef grilled and smothered (I say this lovingly!) in salty, sweet sauce. And from that, you can build it up as you wish—topped with cheese (P230-P280), with steamed vegetables (P230-280), or you can also opt for pork instead of beef (P200-280). If you want seafood instead of pork or beef, you can order their newest dish, the Ebi Tendon Bowl (P250-P300). Everything is served on a bed of Japanese rice and a bowl of miso soup. The Grilled Beef and Cheese Bowl was my personal favorite—the gooey, melty cheese on top makes all the difference and don't even get me started with the smell. (I'm craving right now!)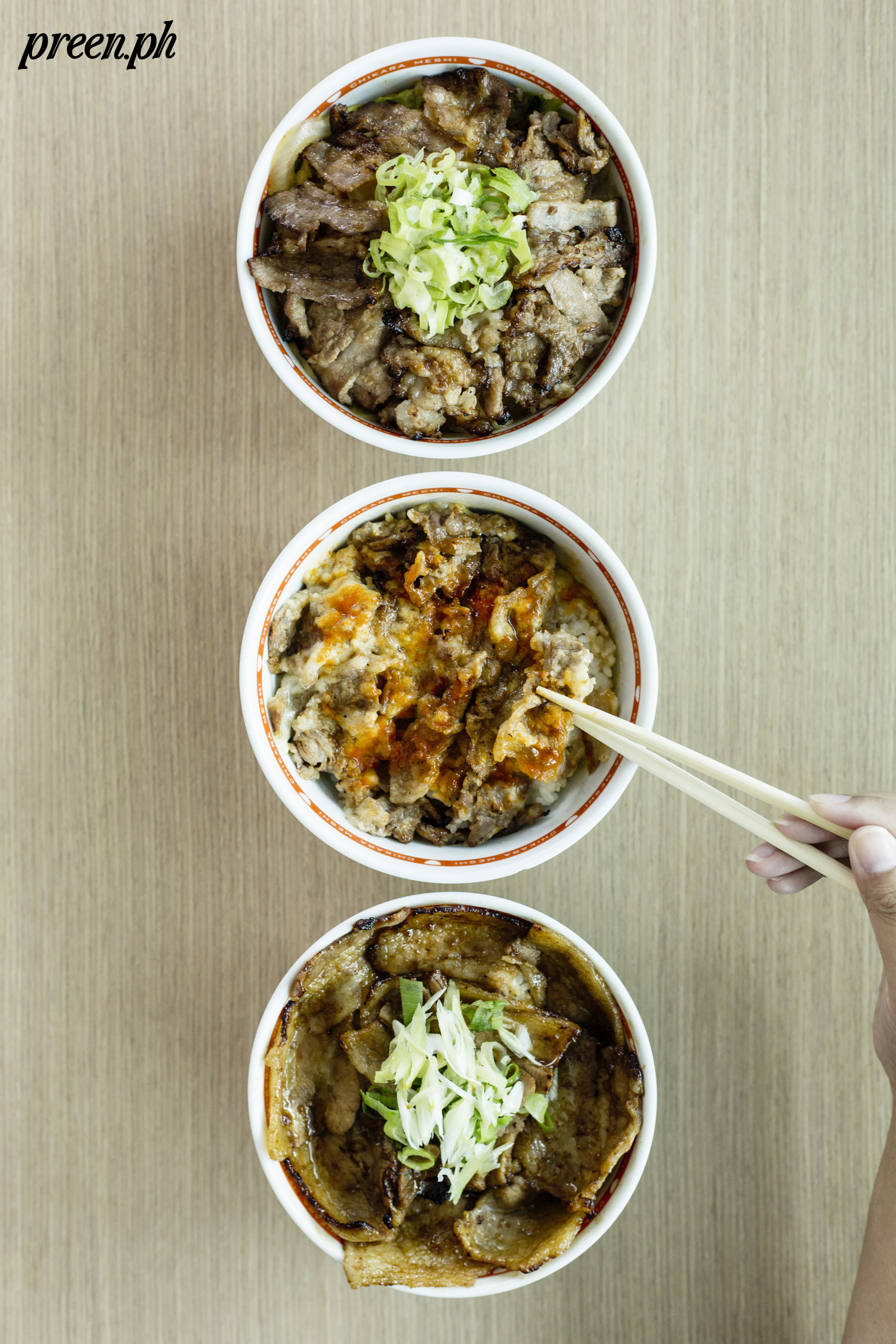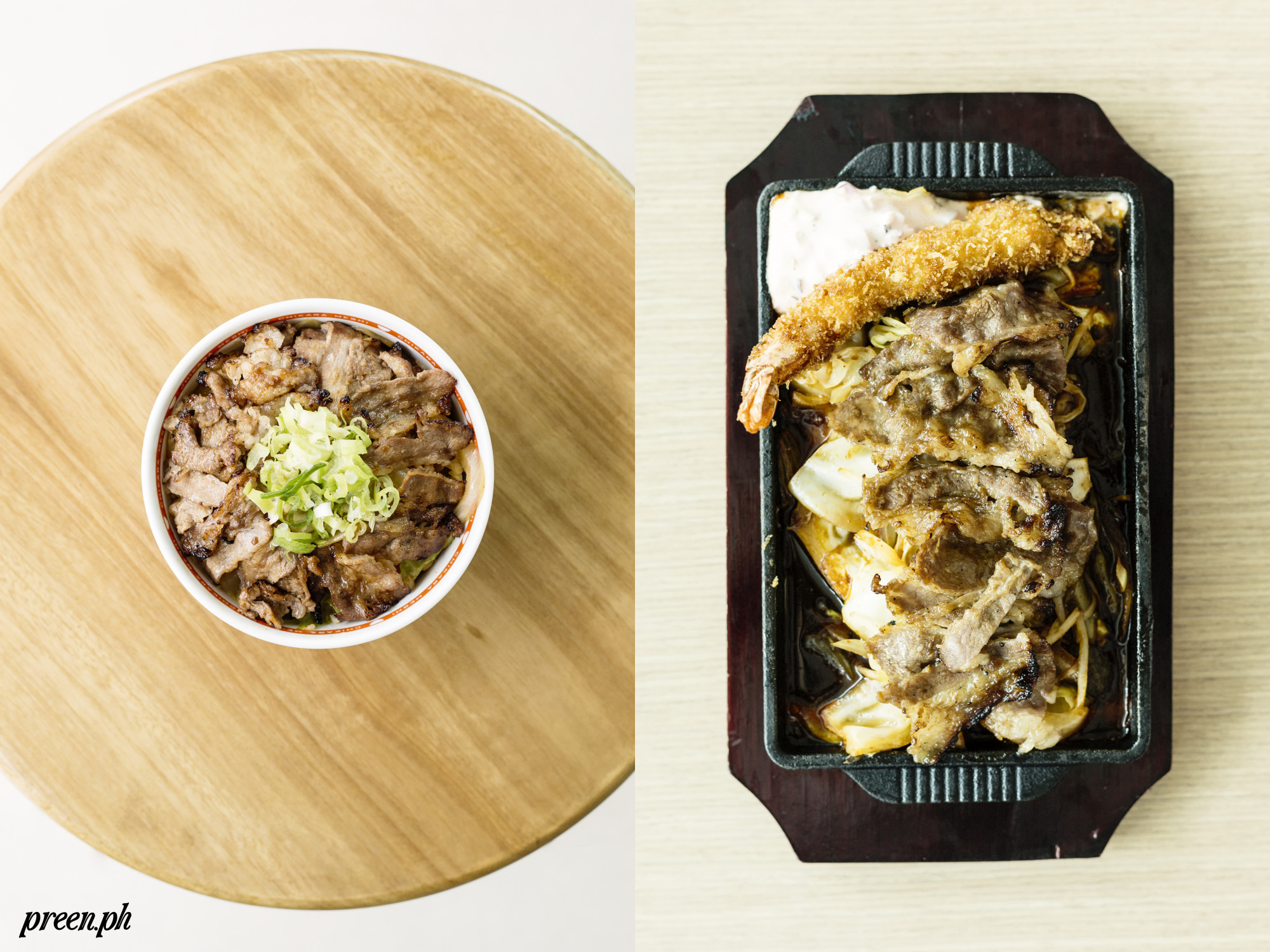 If you want to try a two things at once, maybe you can go for any of the sautéed dishes—everything is served on a hot plate and you can choose the Grilled Beef Set (P250), Grilled Beef and Ebi Fry (P350), Grilled Beef and Tori Karaage (P350), or the Double Grilled Beef (P350) if you're craving for more protein. Again, all the dishes are served with fluffy rice and a bowl of soup which makes it the perfect and complete lunch meal.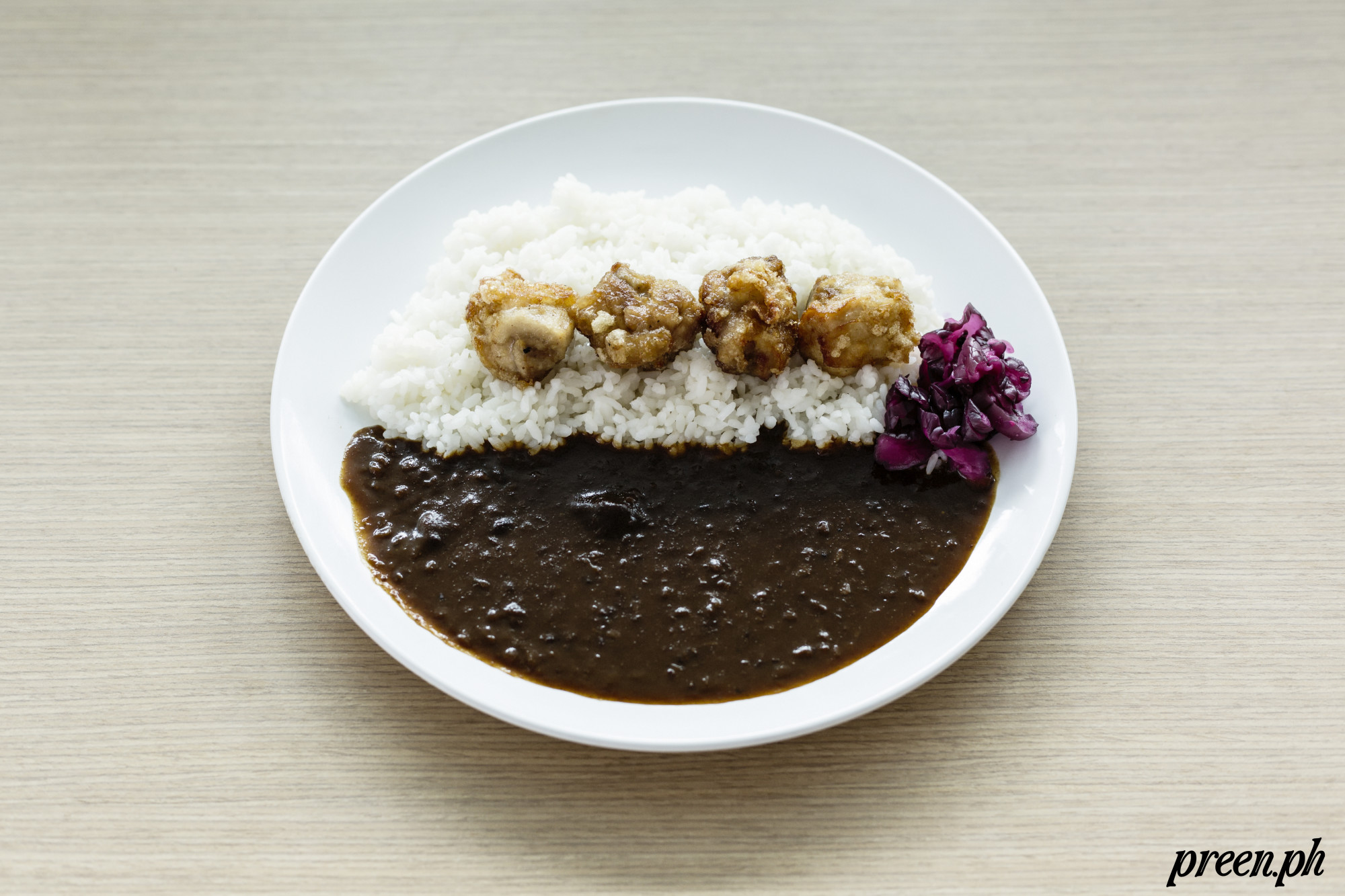 They also serve Japanese staples like the Pork Tonkatsu Set, Ebi Fry, and Tori Karaage. But if you want a little bit of a spicy kick, I suggest you order it with curry—scoop it on your rice and you're good to go.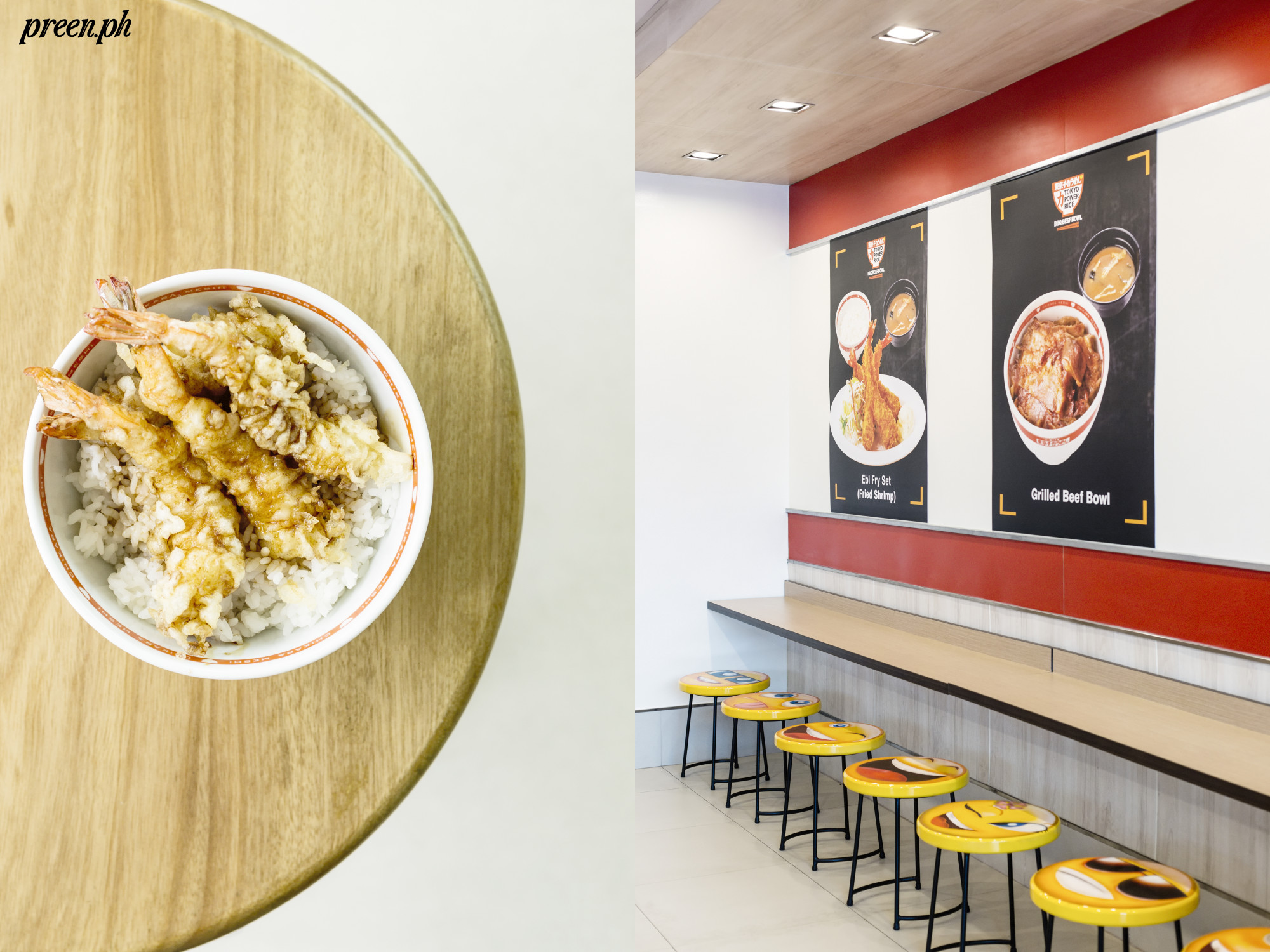 Tokyo Power Rice flies in ingredients from Japan and at the same time, maximizes the local produce so that they can serve the best dishes. What stood out for me is the simplicity of each dish and how you get to appreciate the taste of each ingredient. It definitely is a bang for the buck and it's worth the off-site location.
The craving was so bad, we just had to order it. We literally just ended the delivery call.
Tokyo Power Rice. Tao Corporate Center, 2291 Chino Roces Ave. Ext., Makati City. (02) 7362700. Open from Monday to Thursday from 10 a.m. to 8 p.m., Fridays from 10 a.m to 8 pm., and Saturdays from 11 a.m. to 8 p.m. For more information, visit their Facebook page. 
Photos by RG Medestomas
Video by Reason Fortun
Produced by Jacque De Borja
Follow Preen on Facebook, Instagram, Twitter, Snapchat, and Viber