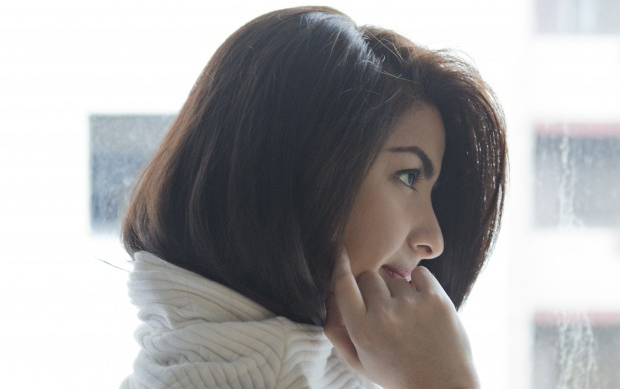 For Vania Romoff, sexy is not about how much skin you bare—it's about leaving something to the imagination. "It's sensual when a woman doesn't show off too much skin—just enough to pique the curiosity, not necessarily with her clothes but with her character," says the fashion designer. Vania still abides by the old-world definition of sensuality, which is about clothes that accentuate a lady's curves instead of ones that suffer from scarcity of fabric.
Vania designs clothes for women at ease with their sensuality. Her clients are confident with the way they look and don't need the approval of others. "It's enough for them to feel good about themselves," she shares.
Despite coming from a family that has been in the business of fashion for years (her grandmother was a designer in Cebu, as well as her mother and brother), her aesthetic is uniquely hers. "I've seen the works of my grandmother and mother but I never felt like saying 'That's the look that I want'," Vania shares.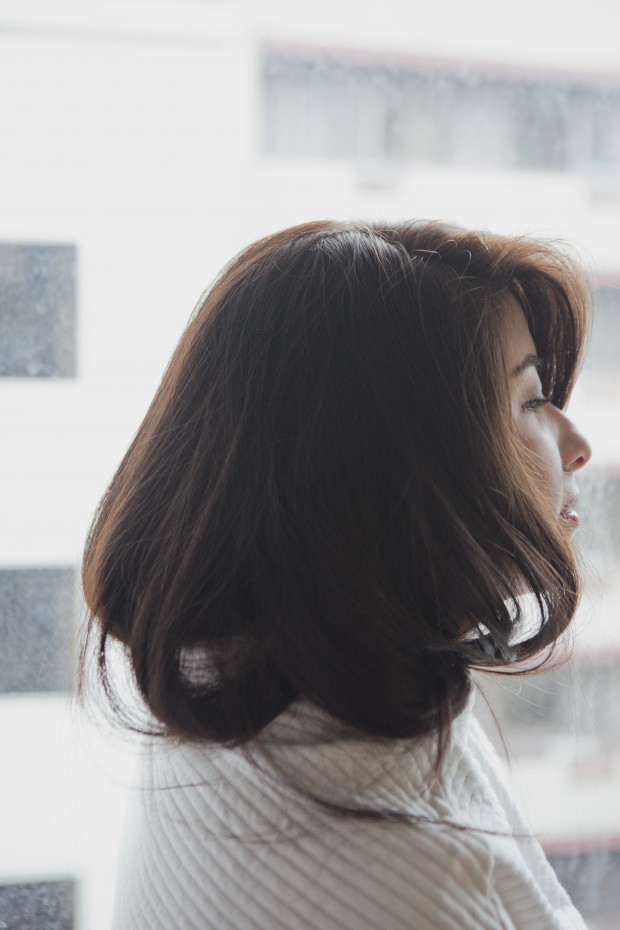 Even the 25-year-old's taste in music is reflective of her taste for timeless elegance, combined with youthful effortlessness. Aside from modern indie acts, Vania also loves listening to jazz classics like Nina Simone and Ella Fitzgerald—but on Spotify. It's almost like a metaphor for her creations that are modern interpretations of old-world elements. Or maybe it's just her self-confessed old soul showing through.
Photos by Joseph Pascual
Source: Marbbie Tagabucba for Southern Living, "Effortless Chic," January 2015