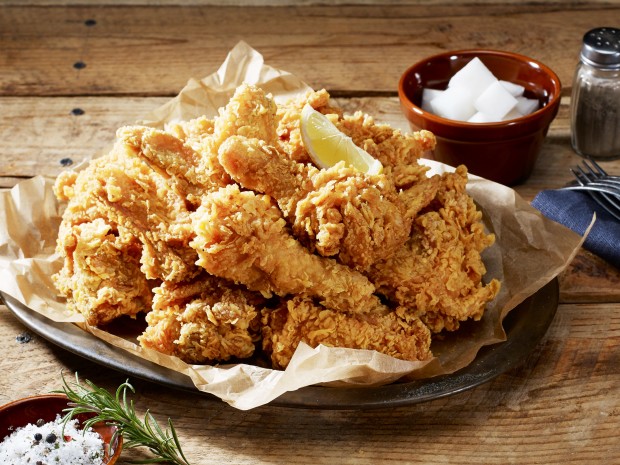 Variety matters, especially when it comes to the humble chicken.  As much as I love them fried, I can only eat so much before I get tired of it. Luckily, Oppa Chicken―a new Korean restaurant opening on Nov. 28, did it right when they thought up eight ways to cook and serve chicken.
Now, we already have our fair share of Korean fast food joints that serve chicken. But the first thing you'll notice here is how juicy the meat is, the crispiness of the skin, and equal distribution of flavors per piece.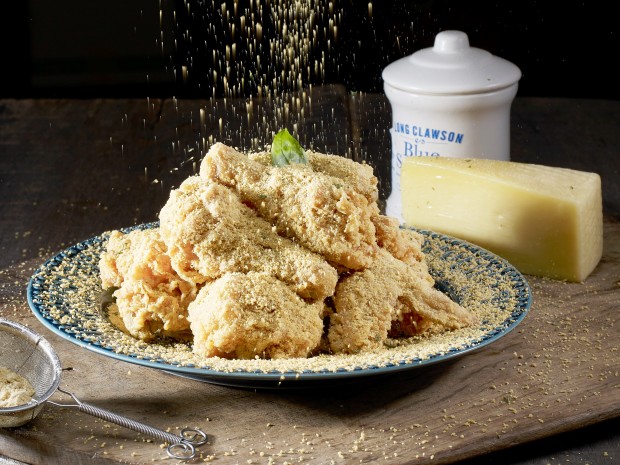 Their fried choices like the Salt and Pepper Chicken and Snowing Cheese Chicken are cooked through without compromising the crispy golden-brown skin. According to chef Chanyang An, Oppa Chicken's product development manager, they double-fry the chicken for a total of 12 minutes—but it's not that oily which is great. She also emphasized the importance of not making the skin too rock-hard like what other restaurants do.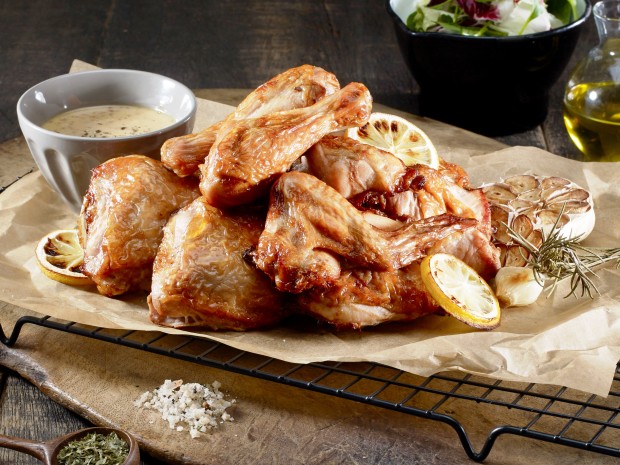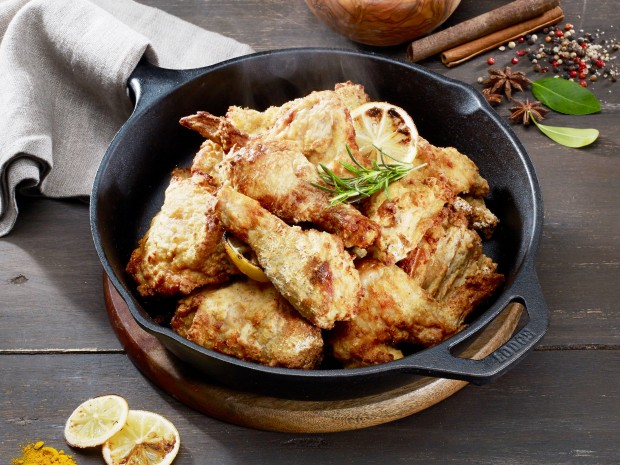 For lighter and healthier choices, you can opt for the Crispy Baked Chicken and Oven Roasted Chicken which are flavored with savory spices. They honestly taste a little similar, just cooked differently. There's also Padak Chicken which is a salad of crispy chicken fingers and spring onions with tangy spring onion vinaigrette.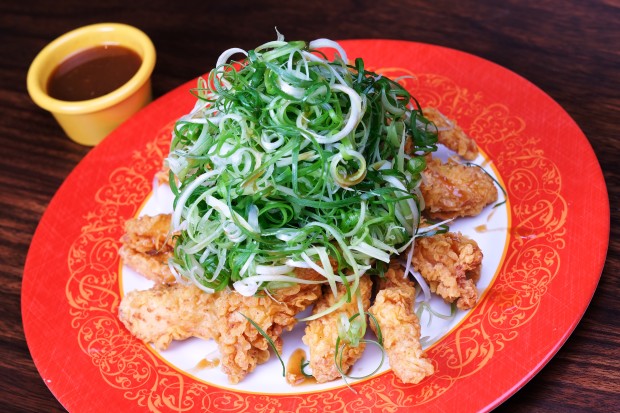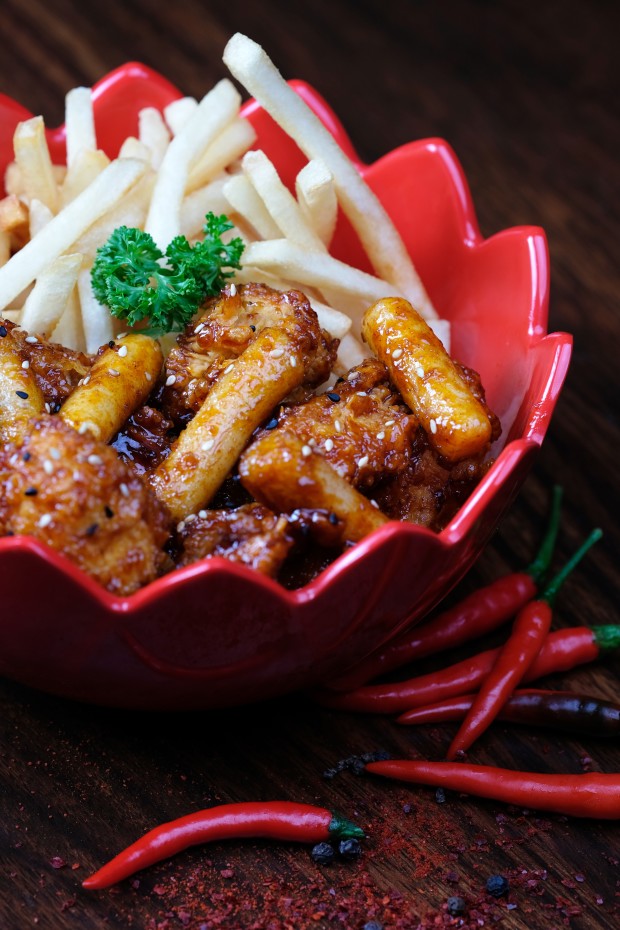 Of course, a Korean restaurant isn't complete without something spicy on the menu. The Atomic Bomb, chicken cubes drenched in spicy chili sauce, is my personal favorite as it packs a punch. And when you want to cool down a bit after, you can dive into the Golbange Top Shell Noodles―another favorite!―which is a cold noodle dish with cucumbers, sea snails, and a red bean paste and apple sauce. It's a great palette cleanser after eating a lot of spicy and fried food.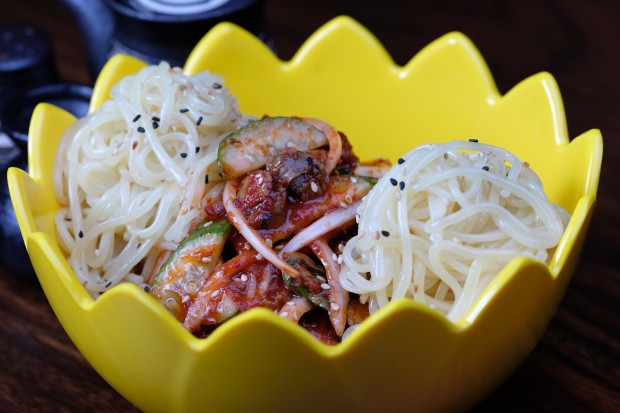 Chanyang also says that it gives us a glimpse of Koreans' culture of eating chicken with beer or soju—these are actually available in Oppa Chicken too if you feel like drinking. It's introducing a new way of enjoying this dish aside from eating it with fries, gravy, and soda.
Oppa Chicken makes a good effort in changing up their food from what we're used to here in the Philippines. The range in flavors itself is worth one's money because you get to try a new one everyday. Personally, I wouldn't eat chicken here everyday but the Golbange Top Shell Noodles might just make me go back a lot.
Oppa Chicken will open on Nov. 28 at The Shoppes at Portico, Bonifacio Global City, and Glorietta 2. For more information, visit their Facebook page.
Photos courtesy of Visions PR
Follow Preen on Facebook, Instagram, Twitter, Snapchat, and Viber