In the beauty world, when can we say that enough is enough? Beauty routines can go on for 12 steps with an arsenal of products that must be placed in a certain order and amount to work. Throw in some luxury candles and soft music, and you've got a full-on ritual that will invoke the gods.
Just when you think you've seen it all, another launch will surprise you. A primer to put on before your mask or a spray to make your perfume last longer. Yes, these are out there to purchase. In that odd moment you suddenly transition from "Do I need this?" to "I never thought I needed this in my life."
Hair Perfume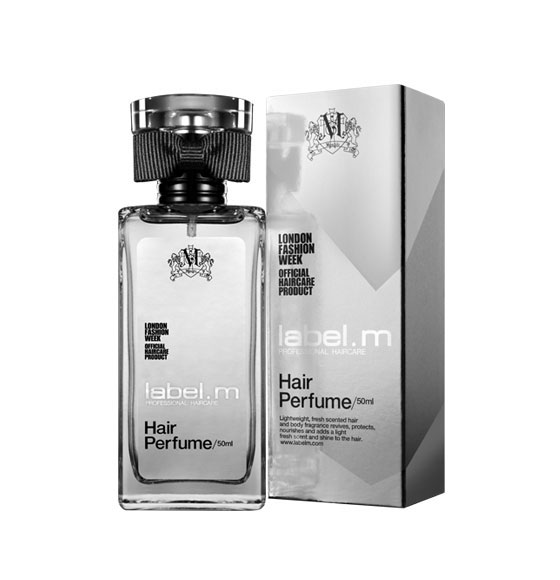 When you're sick of faux-fruity smell of your run-of-the-mill shampoo or if your dry shampoo still can't quite get rid of the smell of a long day, use the label m. Hair Perfume from Toni & Guy. Infused with citrus blossom and white floral, it will also nourish your hair with argan oil while leaving it smelling fresh.
label m. Available at Toni & Guy salons. For more information, visit their website.
Body Mask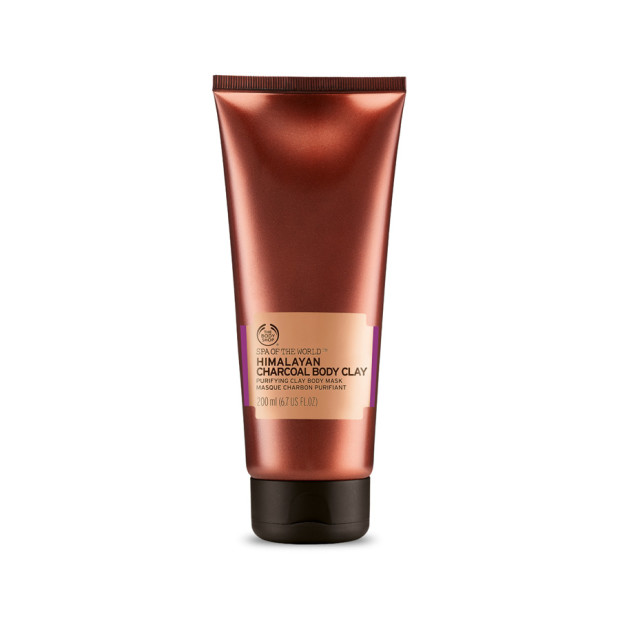 If the daily bath feels a little basic and salt scrubs take too much moisture away, you can use The Body Shop Spa of the World Himalayan Charcoal Body Clay. This clay mask guarantees smooth skin in just two weeks.
The Body Shop. Available online.
Mask Primer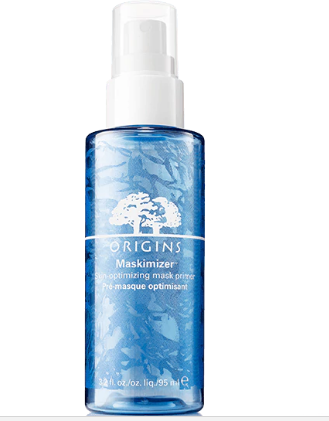 Don't knock this till you've tried it. The Origins Maskimizer Skin Optimizing Mask Primer has green tea, algae, and cucumber extracts that prep the skin to help it absorb the benefits of your chosen mask. It might seem a little gimmicky but I do feel it freshen your skin and opens your pores a little bit more.
Origins. Available at SM Makati. For more information, visit their website.
Perfume Lock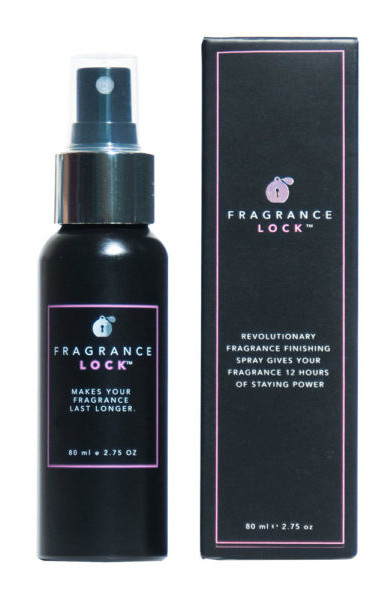 Don't you hate it when your precious designer scent just doesn't seem to last when you need it, forcing you to use another costly spritz? This FragranceLock will solve that dilemma as it slows down the evaporation time of your chosen scent.
FragranceLock. Available online.
Body Tint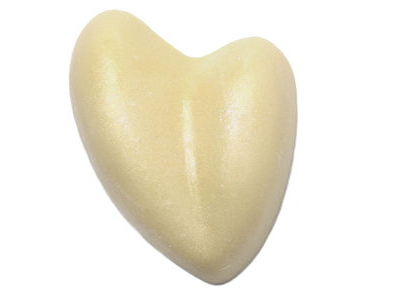 Lush's Shimmy Shimmy Solid Body Tint will give you a glowing complexion, literally and quickly. The butters in this solid tint will make the glitters stick to your skin.
Lush. Available at Bonifacio High Street and Shangri-la Mall. For more information, visit their website.
Follow Preen on Facebook, Instagram, Twitter, Snapchat, and Viber