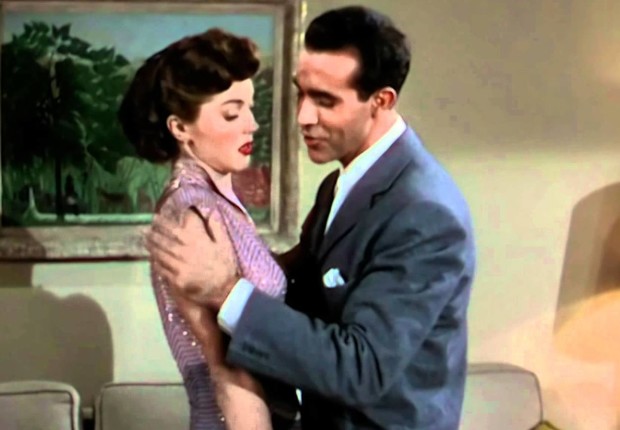 Some famous Christmas songs are admittedly creepy―particularly "Baby It's Cold Outside." The song has been called out several times for being a "date-rape anthem," and if you read the lyrics closely, it kind of is. Fortunately, two musicians fixed this by putting a feminist spin to it.
Lydia Liza and Josiah Lemanski posted the rendition on Soundcloud. Unlike the original version where the man insists that the woman would stay and have a drink with him, Josiah wishes that Lydia will get home safe. There's even a line where he says, "You have the right to say 'no,'" and makes sure she has the right directions. That's pretty sweet if you ask us.
For comparison, here's their version and the original one from Neptune's Daughter.
See what I mean about the old one being creepy because of the lyrics' lack of consent?
"Baby It's Cold Outside" has been remade by singers like Frank Sinatra and Doris Day, Zooey Deschanel and Will Ferrell, and Idina Menzel and Michael Bublé. It was even sung in an episode of Glee. It's safe to say that it's become a classic Christmas song that's played every year.
It may be time for people to sing this new, non-date rape anthem version for the holidays, don't you think?
[
Stylist
]
Screencap from YouTube
Follow Preen on Facebook, Instagram, Twitter, Snapchat, and Viber