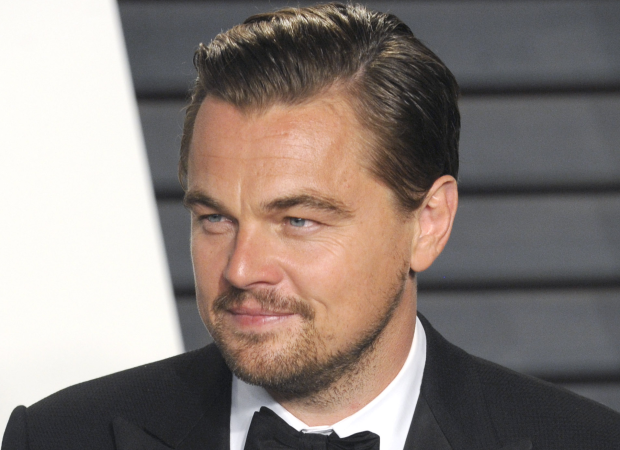 Leonardo DiCaprio, Oscar award-winner and climate change advocate, recently met with incoming US First Daughter Ivanka Trump to hand her a copy of Before the Flood, a documentary on the effects of climate change. The meeting was confirmed by representatives from both parties.
If you don't quite get how this is so hilarious and important, remember that Ivanka's father, president-elect Donald Trump is a staunch climate change denier. His policy, or non-policy on the issue could push back international research and laws on environmental preservation and climate change. You could say this is how Trump is bringing on the end of days.
The bid to reach Ivanka comes from a belief that she is the most reasonable among Trump's children, most of whom have expressed the same dangerous and flip-flopping views of their dad. Anne Marie Slaughter, vocal gender rights advocate and former US State Department official said that Ivanka "can be a strong inside force" in the coming administration. Recently, Ivanka even met with Japanese Prime Minister Shinzo Abe (although the trip fell conviniently at the same time Ivanka was closing a business deal in the Asian country.)
Here's to hoping Ivanka devours the movie and relays its message to her father. If what it takes to convince the Trump out of their alarmingly backwards beliefs is a Leonardo DiCaprio movie, then we'll take it. Also, maybe Donald could give The Wolf of Wall Street a serious sit-down?
[
GQ
]
Photo courtesy of Style Caster
Follow Preen on Facebook, Instagram, Twitter, Snapchat, and Viber