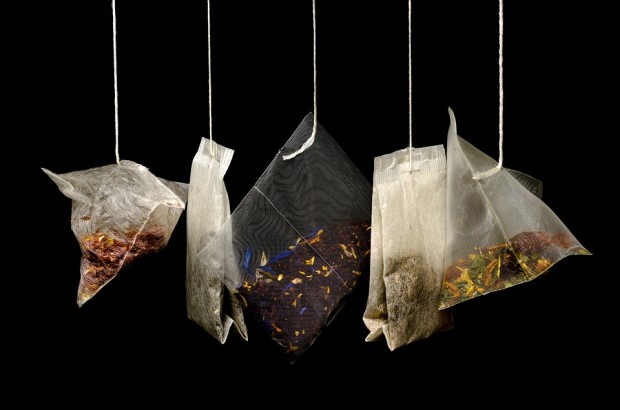 Let's be real—it's hard to stick to a diet once the holiday rolls in. 
With
 booze and food aplenty, 
bloating is also a normal occurrence. After a feast, swap that glass of soda or extra serving of dessert for a cup of tea instead. Drinking tea is known to help shed weight and reduces risks of heart attack and stroke Specialty tea brands are also becoming more prevalent in the country and we listed down five brands for your quick reference:
1. 

Twinings of London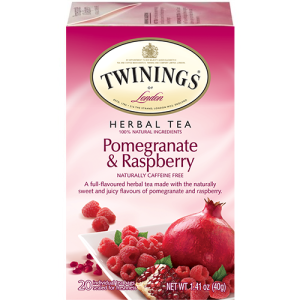 Have
 tea just like how the British monarchy does from way backand even up to this day. 
From black, green, white, 
to
 herb and fruit-infused teas, Twinings has been producing 
quality
kind
 for over three centuries. 
For a unique flavor, try the Pomegranate and Raspberry. It has a fruity aroma and 
is naturally sweet.
T
winings of London. Available
 at 
S
äntis Delicatessen.
2.

 

Basilur Tea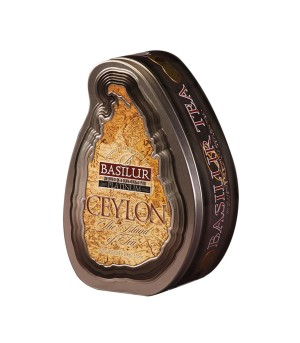 Packaged in boxes with dainty floral and kitschy patterns, Basilur 
T
ea goes beyond aesthetics. The brand 
hails from
 Sri Lanka—a tropical country that has ideal climate and fine precipitation all year around, 
making its tea leaves distinct.
It has its signature Ceylon Black tea which variants are grown in high, medium, and low lands, processed with or without flavors.
3. 

TenRen's Tea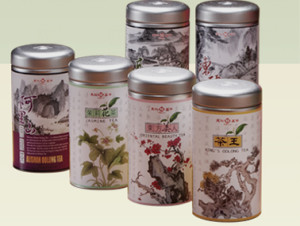 As if akin to a vintage wine, TenRen Tea's laborious fermenting and aging process makes the product of high caliber—in fact, one tea canister is sold as pricey as P10,000. 
Just midway
 through this year, the Taiwan-based brand opened a milk tea shop in Manila but the menu also contains its classic hot and iced teas with the 913 King's Oolong and Chrysanthemum Pu-erh Tea as the standouts.
TenRen's Tea. 2/F, Promenade, Greenhills Shopping Centre, Greenhills, San Juan City.
4. 

Dilmah Tea

Dilmah Tea was conceived in the 1950's—a brianchild of the Fernando family who dedicated their lives to producing fine tea. Up to this date, it is the only brand that has its own tea gardens in the estates of Sri Lanka. It is known for its hallmark as traditional tea that is single origin and packed garden fresh. Try the mint-flavored Ceylon Black Tea that tastes chocolatey and cool.
5. 

TWG Tea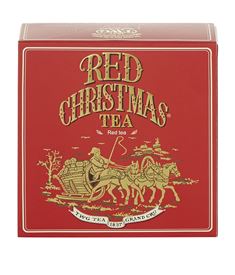 Melding Asian and European tea traditions is 
Singapore-brand TWG Tea.
More than just 
its
 renowned tea salon and boutique, 
it is also 
known for 
over 1,000 single-estate and hand-blended,
luxury tea sourced from different gardens of the globe. Try the Red Christmas Tea that tastes of a variety of spices and is theine-free. 
TWG Tea Salon and Boutique. G/F, Greenbelt 5, Legazpi Street, Makati City.
6. Yogi Super AntiOxidant Tea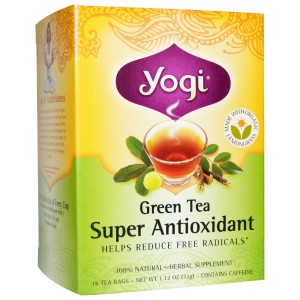 This green tea is filled with properties full of anti-oxidants that aren't only good for the digestion but also for the skin. Each bag has a simple message on the paper to boost even more good vibes.
Photo courtesy of Pixabay