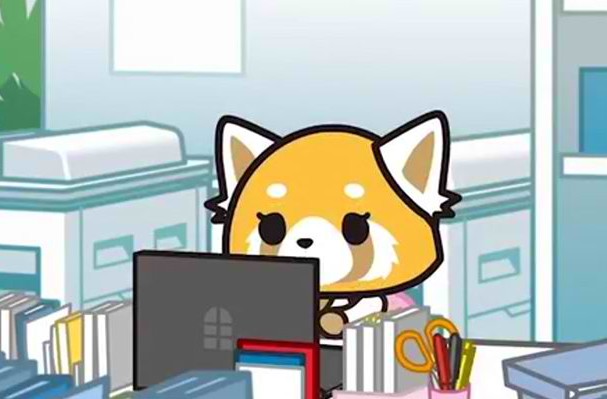 Tomorrow is a Monday and we're all feeling a little agitated because it's another work week. To make you feel a little better, we'd like to look to Sanrio's newest character for inspiration or something to that effect.
Meet Aggretsuko. A single 25-year old, blood type A, Scorpio. She is an associate in a corporate company and in order to get to work every morning, she rides a really jam-packed train. Sounds familiar? (MRT!) Basically, Aggretsuko is every working individual's spirit animal. Don't believe us? Here's a few screencaps care of Buzzfeed and Elle that we all can relate to.
Waking up in the morning, especially on a Monday, is the toughest and she gets that.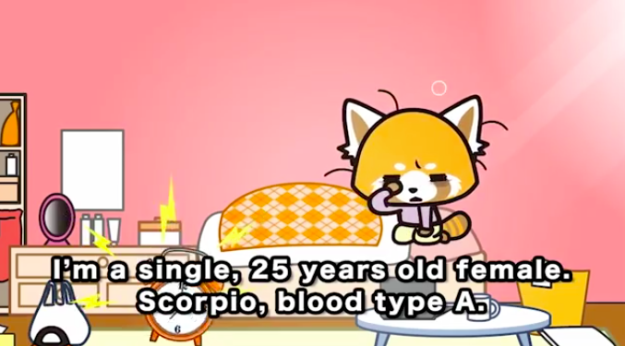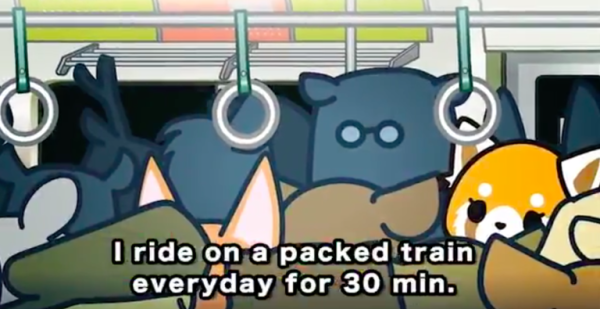 We all do our work as efficiently as we could, but when others are unsympathetic and dumps more stuff on our desks just when we clock out for work—it just sucks.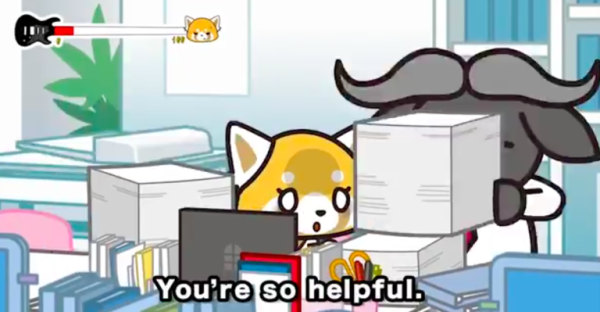 Sometimes we're anti-social towards officemates and that's fine. No, we don't want to see another cute photo of your nephew or your dog or your cat.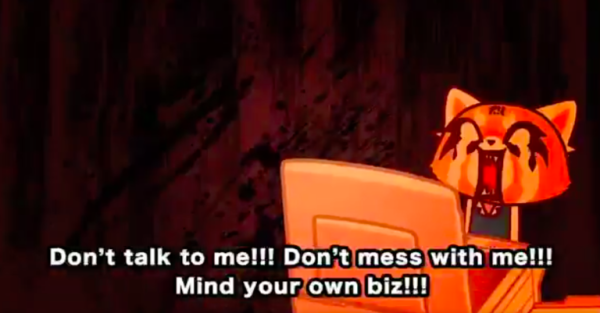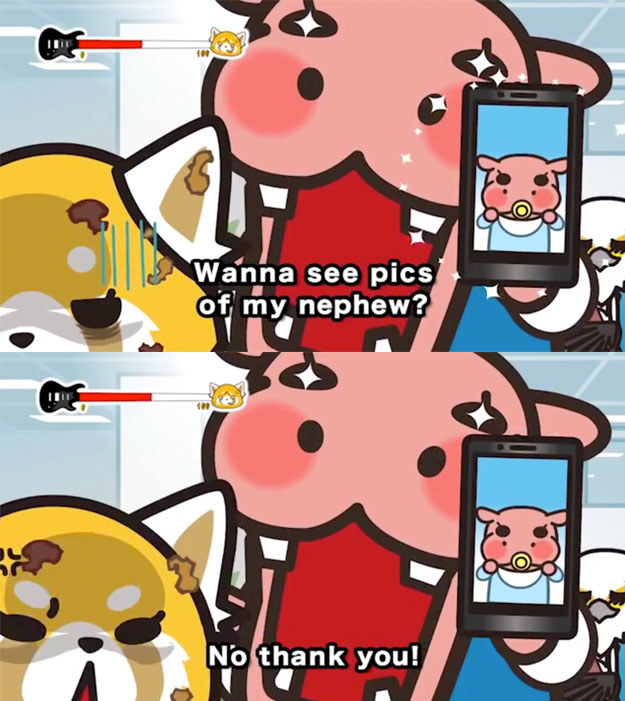 We appreciate a nice glass (or two or five) of alcohol after a long day.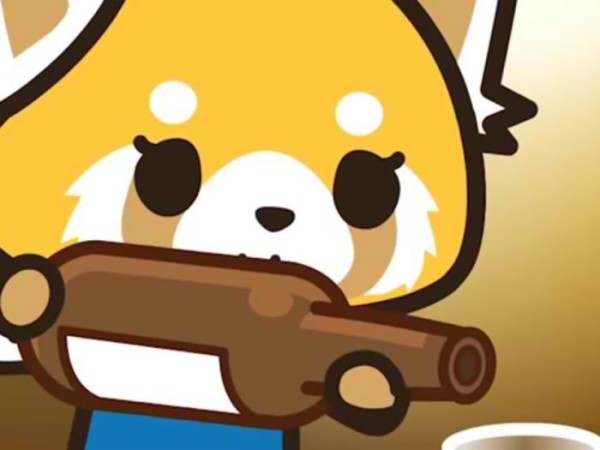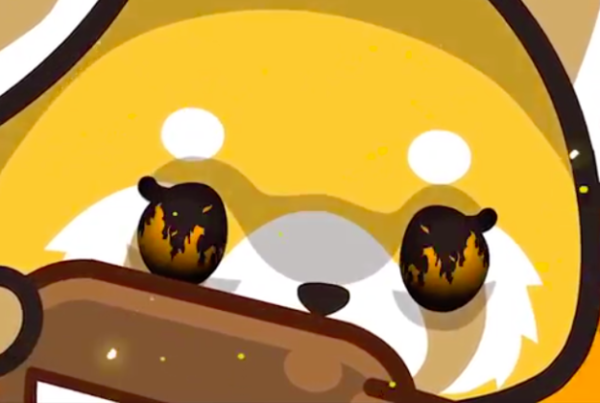 Heck, even some heavy metal karaoke to get the stress out of our heads.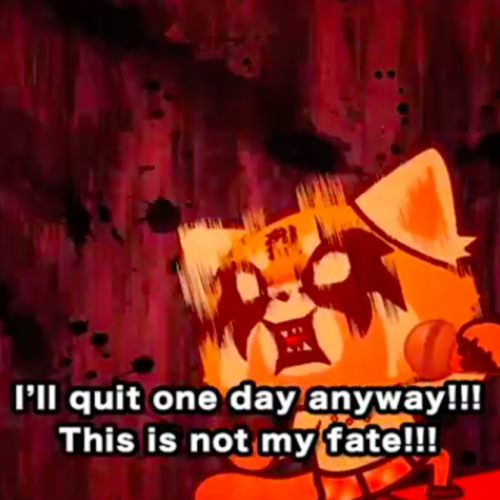 Don't go deny it. Aggretsuko is all of us!
Follow Preen on Facebook, Instagram, Twitter, Snapchat, and Viber