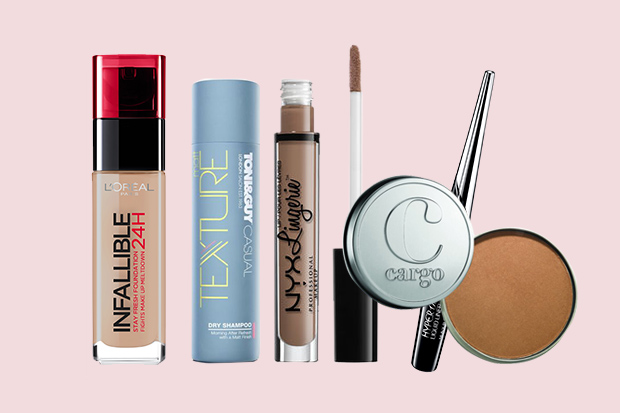 I know what you are raising your well-groomed eyebrows for: Why would you wear makeup to the gym? Since it's a free (and should be vanity tax-free) country, you are free to do those squats with a full beat face. It's also a great way to test if your makeup can last the whole day: through sweat and the stress of work errands.
We put our running shoes on and geared up to test out how these so called sweat-proof, no fail products hold up to a physical test. What we found are new items that will might just be permanently in our kits.
Maybelline Hyper Ink Liquid Liner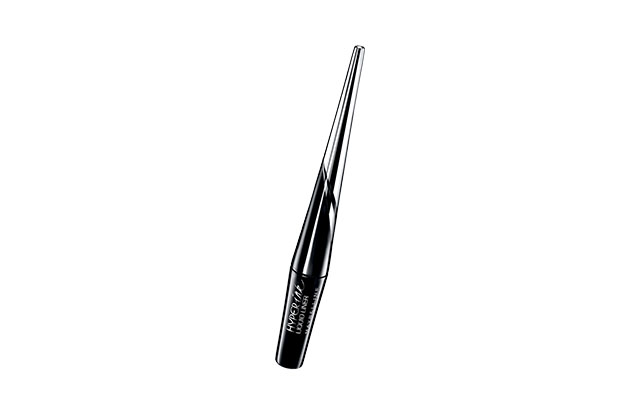 Unlike most liquid liners, this new one from Maybelline dries to a film-like finish. This means it doesn't run when it comes in contact with liquids and is impervious to humidity. You may have to wait a little bit longer than usual for it to dry especially when you apply a thick line, but I believe it's worth the wait. Available at selected Watson's branches.
L'Oreal Infallible Pro Matte Foundation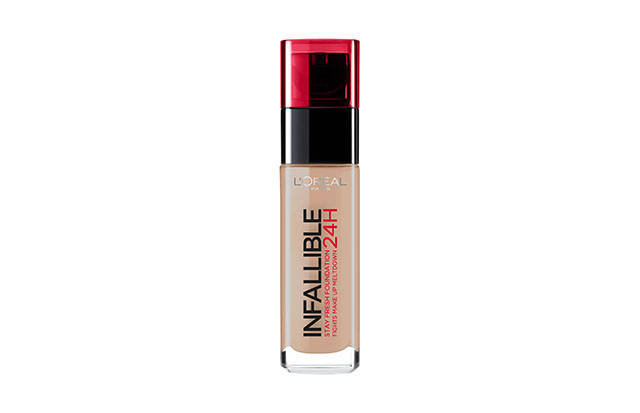 This foundation holds up well to a 30-minute workout even without setting spray. I tried it yesterday to do a Pound exercise and I walked away with a natural glow, without looking oily. Available at The SM Store, Makati City.
Toni & Guy Casual Matt Texture Dry Shampoo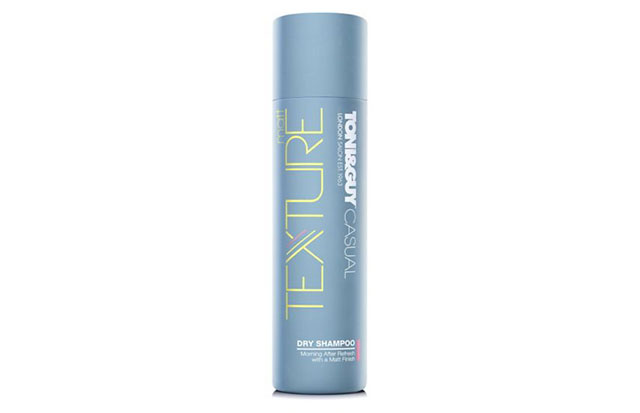 After a spinning class at Electric Studio, this spray kept our hair smelling fresh and bouncy. No need to break a sweat for those hair emergencies or whole-day activities outdoors with this one. Available at Toni & Guy salons.
Cargo Cosmetics Swimmables Water Resistant Bronzer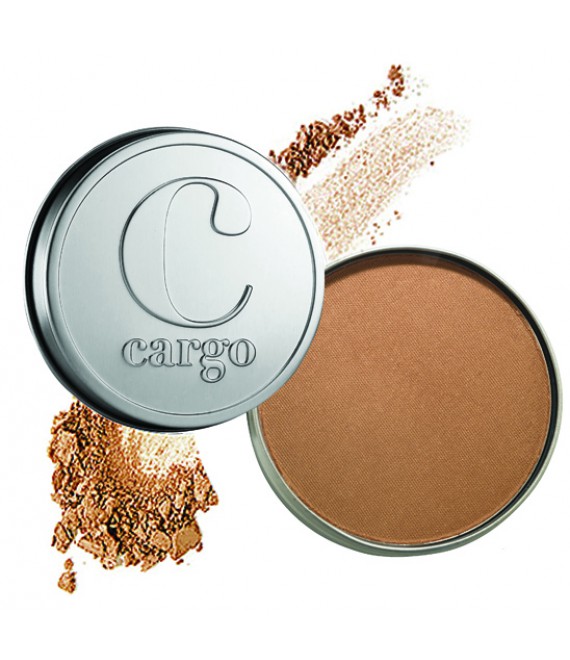 It's a tall order to say how this bronzer is lasting enough even after you go for a dip. What they really want to illustrate is how it doesn't fade or streak with sweat or your natural oils. This also means that the bronzer becomes more pigmented when applied with a damp brush or set with a makeup spray. Available at Beauty Bar.
NYX Lip Lingerie in Bedtime Flirt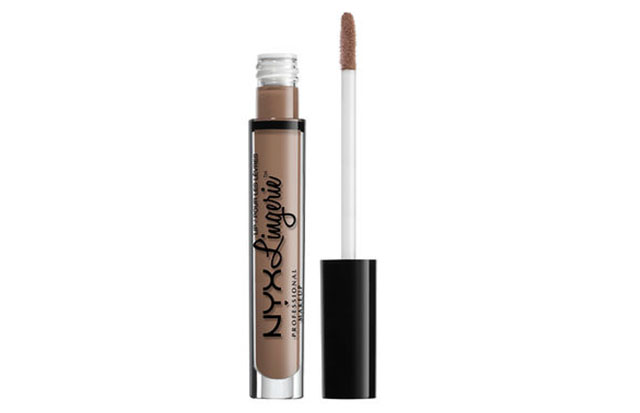 My personal pet peeve is how you take so much time and effort to put a liquid lipstick perfectly only to have it transfer when you take a drink. The new Lip Lingerie from NYX is impervious to your sips of water and stays on your lips, like a good lipstick should, and fades nicely. If you don't have time to touch-up, this is good for you as it leaves an even stain on the lips after a long day. Available at SM North EDSA.
Art by Yayie Motos
Follow Preen on Facebook, Instagram, Twitter, Snapchat, and Viber